The UW-Whitewater Learning Technology Center (LTC) serves all staff in acquiring technology skills needed to be successful in a 21st century learning and working environment. Our enthusiastic team of experienced staff and dedicated student assistants assist: Instructional Staff to effectively use technology to support teaching and learning; and All Staff to effectively use technology to enhance communication, collaboration, and productivity related to their work.
---
Canvas
Canvas is the Learning Management System (LMS) for the UW-System. Canvas is capable of organizing course materials, accepting student submissions, housing online discussions, autograding quizzes, and more. Canvas offers an enhanced teaching and learning experience for you and your students, which includes a streamlined grading experience and easy to use rubrics! As of summer 2019, Desire2learn is no longer available for courses but will remain available until June 2020 to transfer materials.
Here are a few of the recent highlights.
24/7/365 Support
Canvas has a robust technical support service that includes 24 / 7 / 365 toll-free hotline and live online chat interactions. Please use this for all Canvas Questions.
Tell us about your Canvas support experience!

Whether you got an awesome answer from Canvas Support, or if you were wishing they would have provided more information – let us know! We review all support interactions on a regular basis – and we want to make sure you get the support and answers you need!

Submit your feedback by going to http://uww.edu/icit/services/canvas and clicking on the Vendor Support Feedback button.
---
UW-Whitewater Mobile App
The official UW-Whitewater App is now available to download. Instructors may find the App useful for communication with students, to see upcoming campus events, and to help students connect with resources. Be sure to authorize the UW-Whitewater App to interact with your course in Canvas. This will allow your students to get assignment due notifications inside of the app. For directions, visit our information page on using the UW-Whitewater App in Canvas.
For additional information please check out our website: http://www.uww.edu/icit/services/uw-whitewater-mobile-app
---
Canvas Workshops
During the Fall 2019 semester, the LTC will be offering opportunities to work on and learn about Canvas features. Open labs will be available to answer your Canvas questions whether you are working on your current course, or planning for the future. Deep Dives will focus on specific tools can help you in your current courses.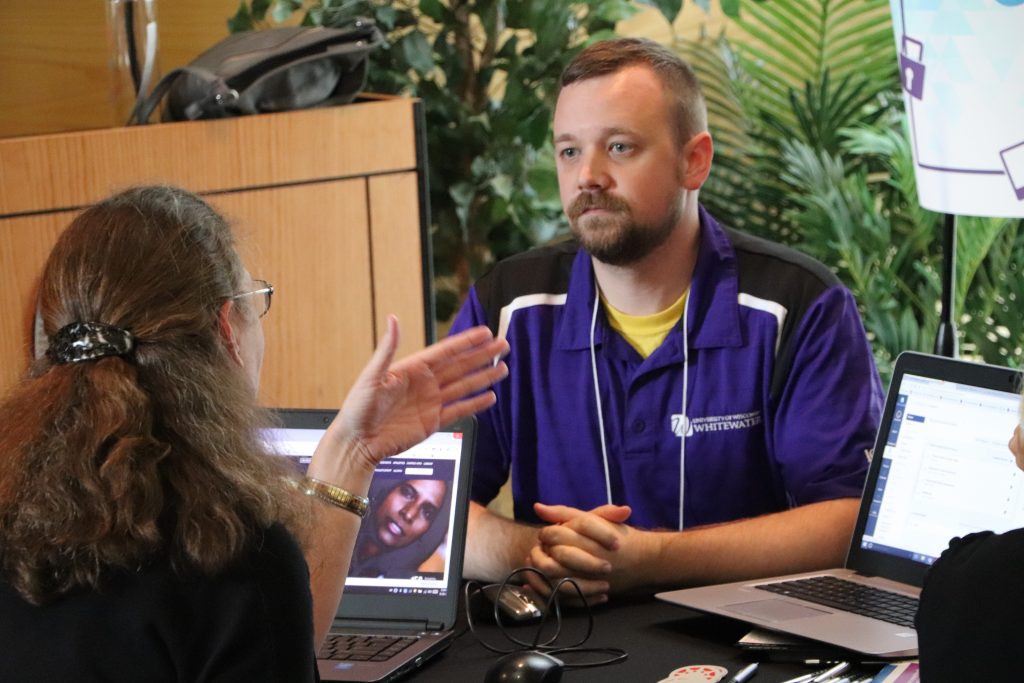 View the Workshop schedule and signup now at: http://go.uww.edu/ltc-workshop-signup
Canvas Snippets
We have collected some tips and tricks from your colleagues to help you setup your courses in Canvas.
---
Adaptive Learning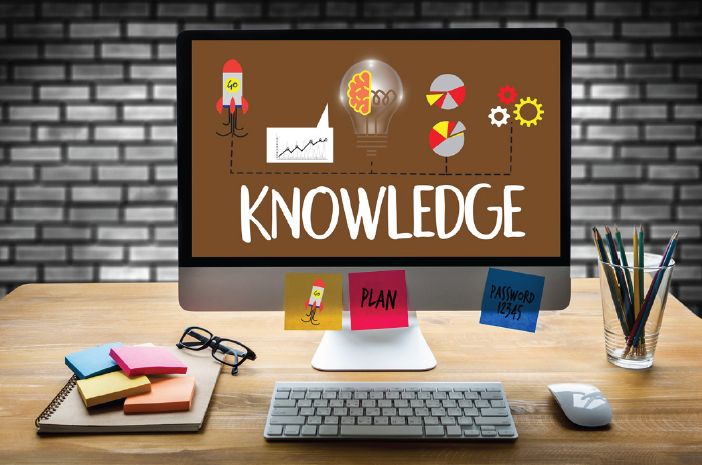 During the 2019-2020 academic year, the LTC is continuing to explore adaptive learning. A small group of instructors is currently exploring using adaptive learning in a variety of courses, with the goal of sharing their experiences using adaptive learning next spring or summer. Additionally, the LTC would like to invite all members of the UW-Whitewater campus community (students, staff, faculty) to two open discussions on adaptive learning this fall.
Friday September 27th from 9:30 am to 10:15 am in McGraw 19A
Friday October 25th from 9:30 am to 10:15 am in McGraw 19A
For more information on the LTC's adaptive learning exploration, please feel free to contact us at icit-techpilots@uww.edu
---
Humanizing Your Courses
The 2019-2020 LTC Learn Center workshop series explores creating human-centered learning experiences. Humanized learning leverages the potential of digital technologies to connect with students, foster relationships, and build community. This process blends course design and facilitation, while engaging the cognitive and affective domains of learning.
FALL 2019
What is Humanizing?
September 24th 12:00pm – 1:15pm
Facilitation: Presence, Empathy and Awareness
October 21st 12:30pm – 1:45pm
Choice, Control, Constructing Meaning, Challenges, Collaboration, and Consequences: Human-centered Course Design
November 12th 12:00pm – 1:15pm
Celebrating Teaching and Learning Conference – May 2020 – Save the Date!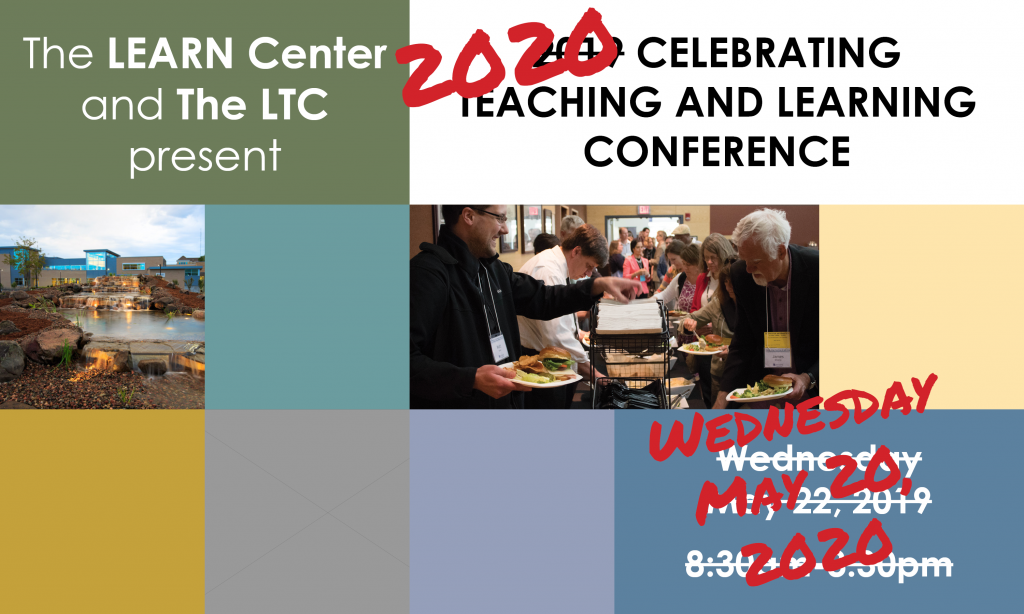 Thank you to everyone who attended the Celebrating Teaching and Learning Conference this past may. We will be holding the next Celebrating Teaching and Learning Conference on Wednesday, May 20th, 2020!
---
Weekly Email Updates
Did you know that you can get a weekly email update about what's going on in the LTC? Every Monday morning, you'll get an email that contains a summary of the latest items from our blog. To signup for these updates, just fill out the form below!

---
Turning Point 8
Turning Point is a student response system that allows instructors to integrate polling slides into their PowerPoint presentations or to pose standalone questions. Students can respond using an app / website on a mobile device or a physical clicker. Self paced polling and Canvas gradebook integration is also available.
The cost for students has been greatly reduced for the Fall 2019 semester! The student license has been reduced from $24.99 to $14.99 for a 1 year term.
Additionally, a no-cost pilot is available for new instructors who want to try out TurningPoint in their courses.
Join us on Wednesday, September 11th for some Turning Point workshops!
Contact the Learning Technology Center for more details!

Poll Everywhere
Poll Everywhere offers flexible options for interaction in the classroom. Instructors choose from a large variety of poll activities, including multiple choice, open response, live word clouds, clickable images, up- and down-voting for Q & A, and rank order. Students respond on the web or via SMS texting at no cost to them.
If you think you might be interested in using Poll Everywhere but aren't sure where to get started, consider attending one of the LTC's information sessions this spring.
---
LinkedIn Learning

Let the learning begin! All UW-Whitewater staff, faculty and students now have access to LinkedIn Learning, which teaches the latest software, creative, and business skills through high-quality online instructional videos featuring recognized industry experts. Lynda.com was bought by LinkedIn in 2015 and this is the roll out of the same great content under the LinkedIn Learning branding.
Explore a wide range of subjects from Microsoft Office (2013 and 2016), Adobe (Photoshop, Illustrator, InDesign, Etc) photography, 3D animation, music, and video to graphic design, project management, and web development. New courses are added every week.
Access the LinkedIn Learning library 24/7 from desktops, laptops, smartphones, or tablets. Use the lynda.com app for iPhone, iPad, or Android or log in via the LinkedIn Learning mobile site. Watch entire courses or single tutorial videos as needed, share course playlists, bookmark courses you'd like to watch, or use exercise files to follow along with the instruction as you learn, and much more.
Access full video training courses by going to https://go.uww.edu/linkedinlearning, then login using your Net-ID and password.
---
Collaboration Tools

Here are just a few of the collaboration tools we have available! Looking for something else, just ask us!
Webex Teams is a collaboration tool designed for continuous teamwork with video meetings, group messaging, file sharing and white boarding. Get started at: https://www.uww.edu/icit/services/webex-teams
Webex Meetings is an online web conferencing tool that allows you to meet with colleagues or classmates anywhere in the world using your internet. Get started at: https://www.uww.edu/icit/services/web-conferencing-and-webex-meetings#WebexMeetings
The Cisco Webex Education Connector is now available for use in Canvas! The Webex Connector allows you to interact with Webex Meetings and Webex Teams directly from your Canvas course. It can be accessed by clicking on "Cisco Webex" in the course navigation menu. Get started at: https://spaces.uww.edu/x/74I3AQ
Google Apps are web-based tools available to all UW-Whitewater users. They allow you to create, share and access documents from any internet-connected computer, tablet, or mobile device. Get started at: https://www.uww.edu/icit/services/google
Technology Training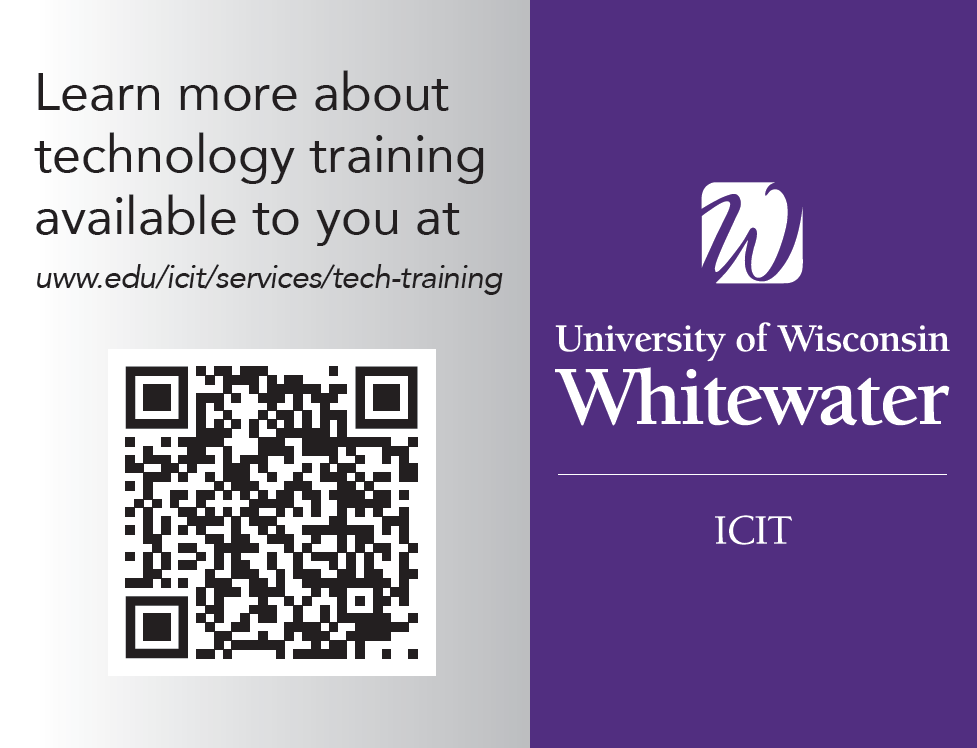 Hands-on training offered focuses on productivity, communication, and collaboration tools. See the schedule at signup.uww.edu
Custom Consulting and Training Services are aimed at helping departments find software solutions to meet their needs. Small-group training sessions can be customized to cover topics relevant to your team and available schedule.
Contact the Learning Technology Center for additional information!
---
Media Recording Scheduling

The Learning Technology Center (LTC) offers video recording and media production services for instructional use. We now have a new web based scheduling form!
Choose from one of our popular configurations:
Presenter Only
Interview Setup
Weatherman Setup
Lightboard Setup
Any many more!

Schedule your recordings by going to http://www.uww.edu/icit/services/media-production#Scheduling
Canvas Media Management Tools
There are several different methods to create and publish media within Canvas. The preferred solution at UW-Whitewater is Vbrick Rev.
VBrick Rev is the preferred and recommended media management system at UW-Whitewater.
Recommended Rev Use:
• Reusable videos.
• Password protected content.
Kaltura is the media management system available for all of UW-System through integration in Canvas.
Recommended Kaltura Use:
• One-time use videos.
• Student assignments.
• Recording screen captures and webcam recordings.

Visit the Canvas Media Management Tools page for more information.
---
Don't forget to Visit Us
Are you still with us? If so – great, you made it to the end! Be sure to stop by the LTC throughout the semester to visit. As a reminder, we are located in McGraw Hall, Suite 120 and are available between 8:00 AM and 4:30 PM weekdays. We can also be reached at ltc@uww.edu or 262.472.1004. We'll always be willing to help, and have plenty of treats on hand for your sweet tooth. Have a great semester!