Alternatives for Your Home Cleaning Products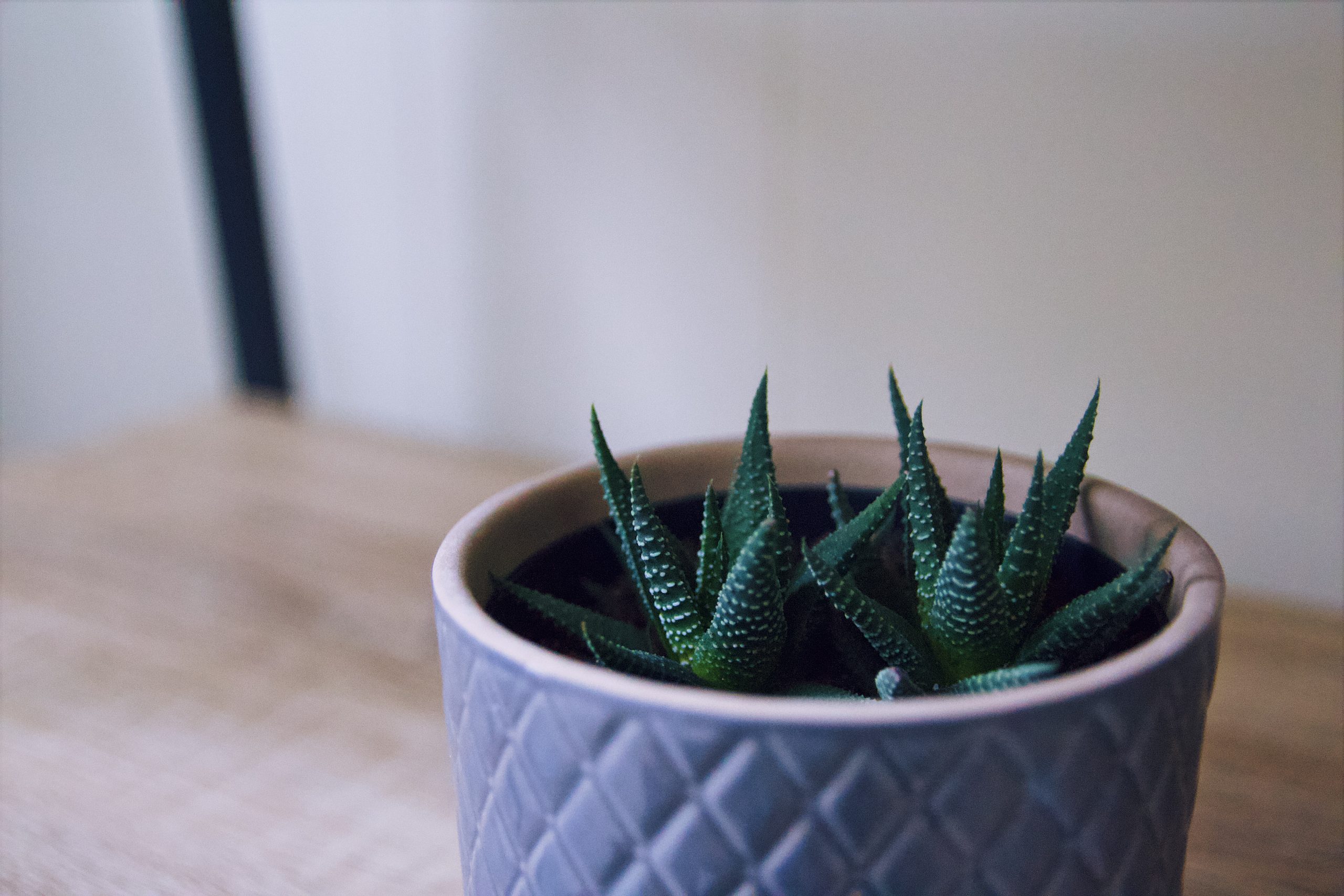 It may not surprise you that most likely the home cleaning products that are in each of our houses are not eco-friendly. All the plastic, chemicals, and artificial components of the cleaners. The thing that I always get worried about is that using cleaners that are eco-friendly is that they are not going to get my house clean enough without the super strong chemicals. But… THEY DO. Don't get me wrong, the cleaners that are generally better for the environment still have a few ingredients that aren't always natural but they are made up of a lot more plant-based compounds.
Although still using (recycled) plastic, Method is one of my favorite cleaning products (https://methodhome.com/). You can find Method at most stores, including Target and Festival, and they are relatively affordable. I appreciate their transparency as to what goes in the cleaner, how their bottles are made, and how to cut down on waste. They also have refills of their products in bags instead of bottles for a environmentally friendly choice instead of buying another bottle. This is one brand I enjoy and find to be accessible. (My favorite of their scents is grapefruit.)
Another brand that I enjoy a lot is Mrs. Meyers (https://www.mrsmeyers.com/). This company also works to provide eco-friendly cleaning alternatives at reasonable prices. This brand can also be found at stores like Target and Festival as well. Mrs. Meyers works towards having as many plant-based ingredients as possible in their products and uses recycled plastic for their packaging as well. (My favorite of their scents are honeysuckle, rain water, and Iowa pine (when it's Christmas time/winter)).
These are a couple brands that I personally use at least once a week and have enjoyed a lot! I hope that you like these products too if you either use them already or try them out. Next week we will talk about how to have a sustainable diet. Thanks for reading this week's post!
---
---