How to Find Sustainable Skincare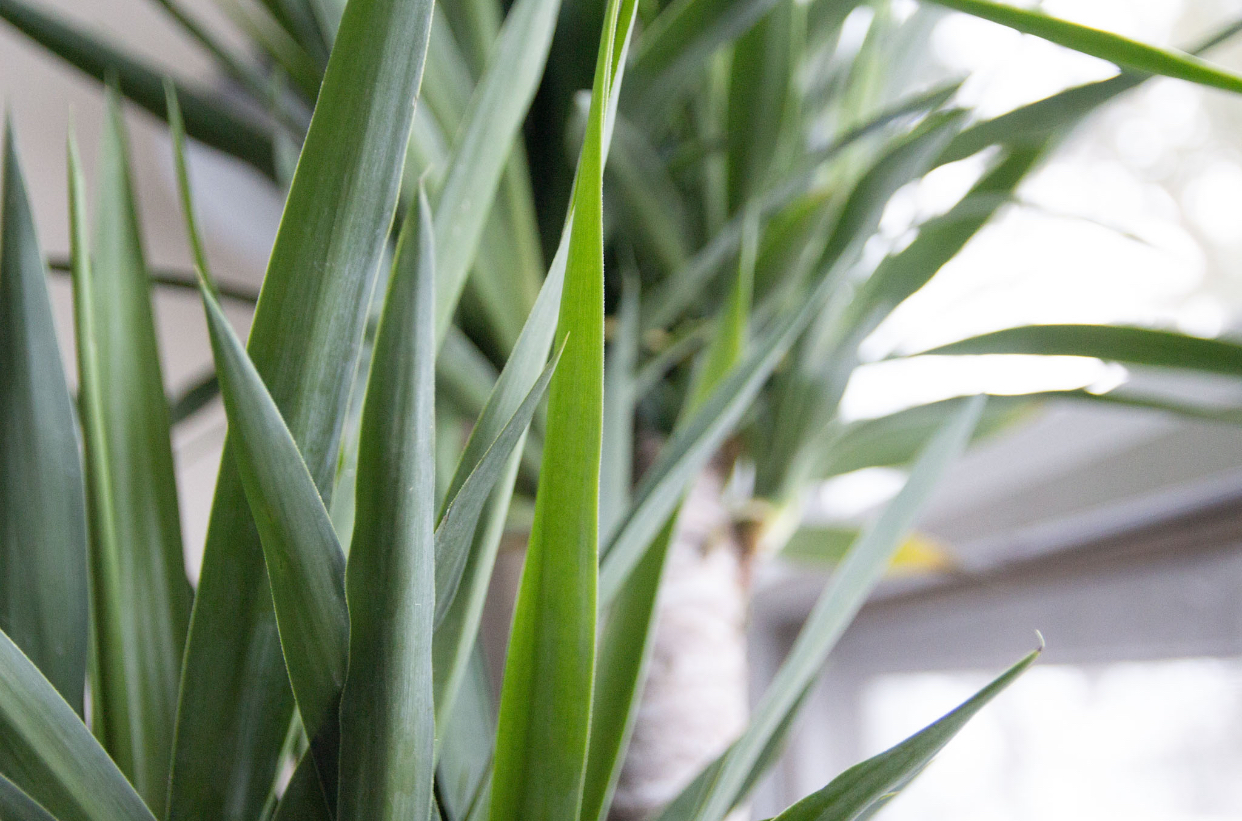 This is a topic that I just recently started thinking about when it came to sustainability. I never wear face makeup and only maybe three or four days a week wear mascara so I am very lazy with skincare since I don't really ever have to wash anything off of my face. Even though I don't really wear makeup, I have been thinking that I should get better at having a skincare routine so that I can make sure that I am being kind to my skin. In the last month or so, I have been searching here and there for some sustainable products. Unfortunately, I haven't been able to try any yet for myself but thought that I would share the links to the places I have been looking if anyone is interested in looking into it for themselves.
https://www.grove.co/beauty/ (Grove Beauty)
As discussed in some previous blogs, Grove Collaborative is a great resource to find sustainable home care and other green products. Grove Beauty is their makeup, skincare, etc. line. I have spent hours on this website interested in so much that they have to offer. Not only do they have a skincare quiz to know what products to look into but they have recommendations throughout the site, peoples' favorite products, and more. They have a skincare, makeup, hair, and fragrance section in the website.
https://www.tula.com/ (Tula)
This is a brand that I have heard lots about but I haven't actually used their products for myself yet. I still have more research to do on this brand because some places online say it's ethical and sustainable and some say that it's neither. I included it in this blog post though because 1) if you have heard anything about its ethics and sustainability, I would appreciate hearing from you in the comments! 2) (at least most of) the products are made from plant-based ingredients. Although I am not 100% sold on this brand yet, I know that a lot of people rave about it and love it so I am excited to learn more about this brand.
I hope that this information is helpful. Thanks for reading this week's post!
---
---