Tips for a Sustainable Diet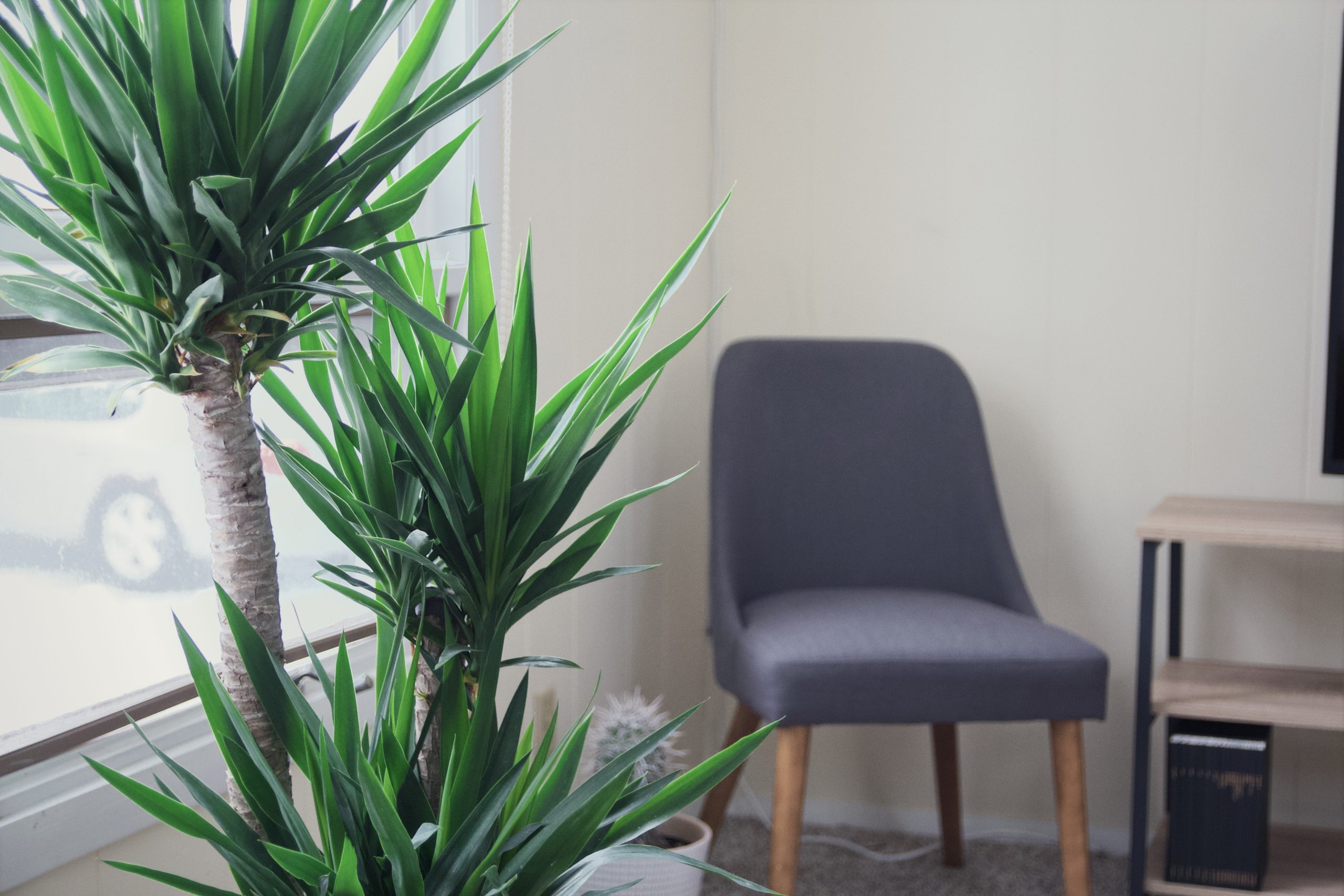 This is one area that I feel isn't really talked about too much (at least from what I have seen) in the sustainability community. Once I did some research into eating sustainably for myself, I discovered some surprising information so I wanted to share it today. Just like all the other blogs, please do your own research as well. This is just an introduction to this topic and there is so much more to learn for all of us!
Some things I found…
Meat. This may not be super surprising to people because this is usually the food that people say isn't sustainable. Through the production of meat, a lot of energy and water is used to get the cow, pig, chicken, etc. to our table. I personally don't eat much meat at all. I will eat a tiny bit for protein but don't prefer it. My family on the other hand loves meat and eats it almost for every meal. This is when it can be hard on the environment. If you enjoy meat everyday consider "meatless mondays" or some other day of the week and instead of eating meat everyday, you can cut down to six days a week. Just an idea!
Some Fruits and Veggies. This one surprised me! According to my personal research, I found that fruits like bananas and peaches and veggies like avocados and lettuce are not always the best for the environment because they require so much water to grow correctly. It is still important to eat fruits and vegetables though. The sustainable fix for this will be difficult but just make sure you are eating all the fruits and vegetables that you buy. Unfortunately they may not be the most sustainable for the environment but if they are used, at least it is not wasted energy and water.
Coffee. I personally really enjoy coffee so this one made me sad. But it makes me really sad too that to make room for coffee crops, they have resorted to deforestation. This is also another situation in which we can't do much. What's done is done. However, we can be educated to both stand up against large companies that are negatively sourcing their coffee and to buy from companies that are working towards making their coffee as sustainable as possible. 
While there is so much more that could have been talked about when it comes to a sustainable diet, I think these three things are important for college students to think about. I hope you liked this blog post! Next week we will talk about ethical fashion choices.
---
---