Month:
April 2021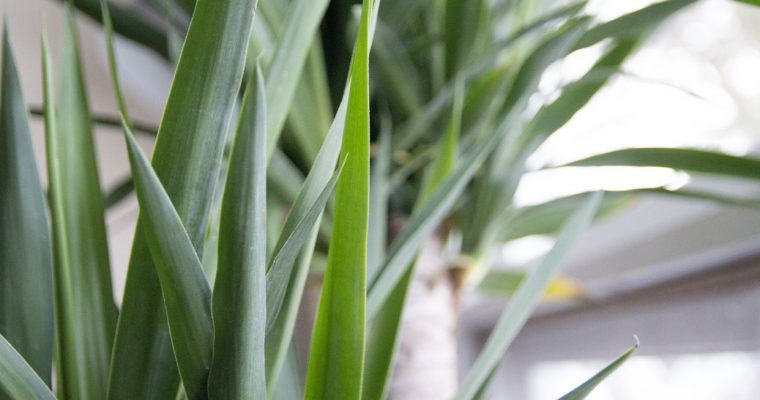 This is a topic that I just recently started thinking about when it came to sustainability.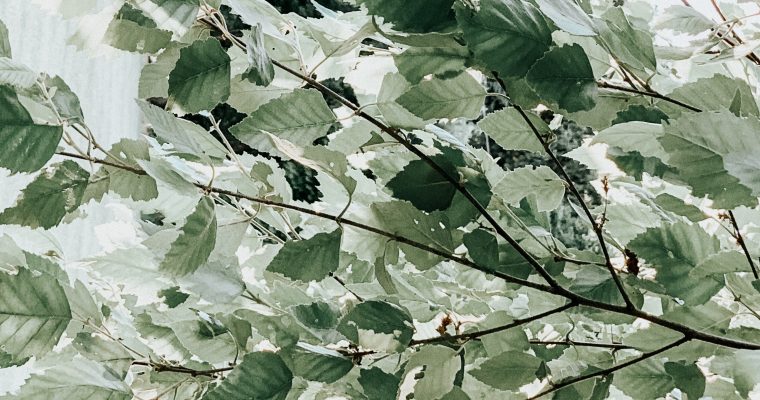 In today's blog, we are going to talk about how to sustainably decorate your home. I don't know about you but sometimes I get tired with my current set up and I get a desire to change some decorations in my house.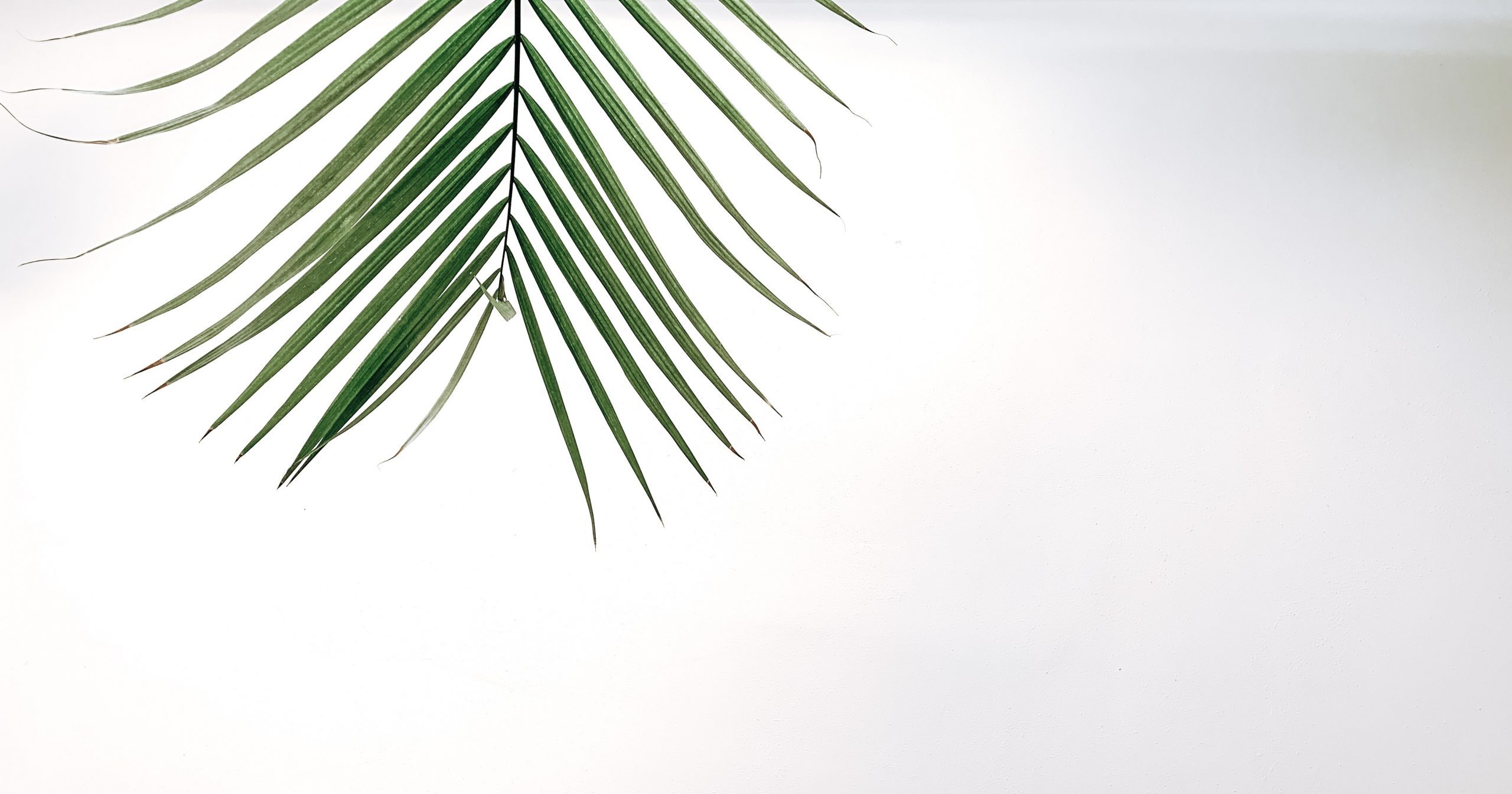 This is the first topic I became interested in when I started to learn about sustainability myself. I think that a lot of people are starting to realize the negative effect fast fashion brands such as H&M and Forever21, among so many others, are having on the environment. Before really learning about sustainability, I had never heard of slow vs fast fashion. Pretty much how I break the segments down for myself is fast fashion usually in some form equals unethical factories, unethical practices for those making the products (unethical labor), and environmentally damaging materials to create those goods. Slow fashion equals ethical factories, ethical labor, and eco-friendly materials. One way to really see if a company is slow-fashion is that they are transparent about their practices on their website. Transparency is a huge factor of ethical practices for the fashion industry. Companies that are actually working on being ethical will break down exactly how much the material costs, how much the people making the clothing are being paid, and a lot of other insights that you would never see at large, fast fashion stores. 
As discussed in previous posts, choosing to become sustainable can be pricey but the pieces are usually built to last and will last you years. That being said, there are still companies that are more sustainable than fast fashion but are still pretty affordable. Here is one that I enjoy and one that I want to try.
1) Everlane (https://www.everlane.com/)
Everlane is a popular retailer that is working towards sustainability. They are a good step between the fast-fashion world and the slow fashion world because they still offer lots of styles but they are made more consciously than fast fashion retailers make their clothes. Everlane is typically a bit pricier but not too much more than American Eagle. I have a few pieces from Everlane. They are high quality (especially their jeans) and I really like every piece that I have ever bought from them.
2) Able (https://www.livefashionable.com/)
Able is a company that I would love to buy from at some point. Their clothing looks high quality and the price tag is a bit high but I know it'll last so I think it's worth it.
For more sustainable brands, check out: https://www.thegoodtrade.com/features/fair-trade-clothing
I hope that this post gave you a good insight into sustainable, slow fashion. If you have any favorite brands in this category, feel free to leave that in the comments. Next week, we will talk about ethical ways to decorate your home. Thanks for reading this week's post!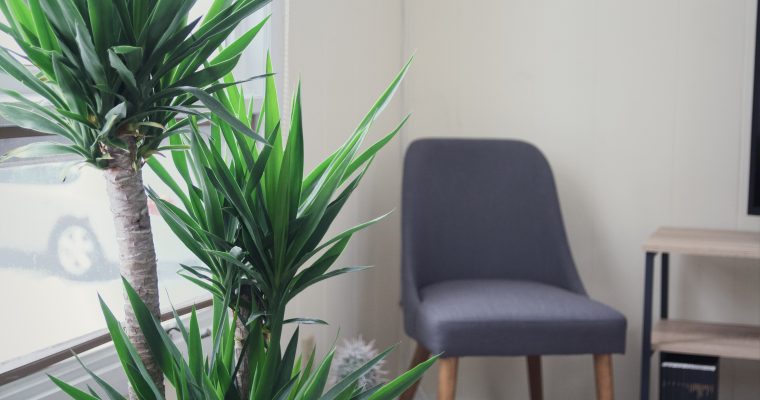 This is one area that I feel isn't really talked about too much (at least from what I have seen) in the sustainability community. Once I did some research into eating sustainably for myself, I discovered some surprising information so I wanted to share it today.