What the virus is doing to technology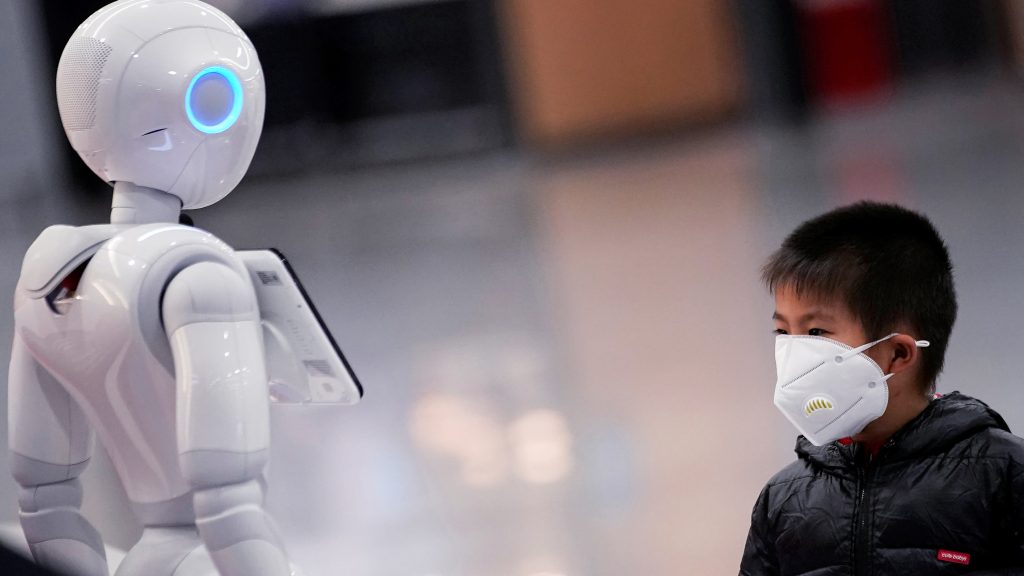 So, with the corona virus upon us, canceling school, I figured that I would go more in-depth on how this is affecting technology and how we are using it to combat the virus. The white house has sought the help form amazon, google, and other giants in the fight against the virus. They are looking for Silicon Valley to help track, sort the creditable information, and assist those who are out of school and work. The meeting was very hush hush, but the chief of technology for the white house said that the meeting was outlined as an initial path forward. Officials are urging the companies to help combat the theories that are falsely spreading information of the virus. Supercomputers of these moguls have aided in the potential compounds that can become the vaccine. Microsoft and Amazon are spear-heading relief funds in their home state, which has been the state that was hit the hardest. Amazon, also went further and said that their cloud-computing could assist in the complicated tasks of tracking travelers.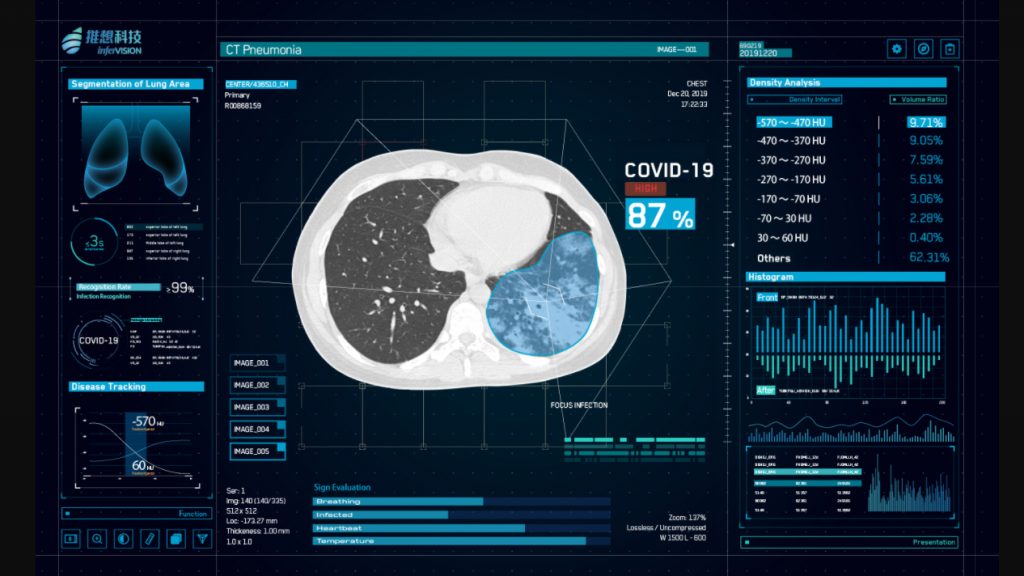 So, what does all this mean to you?
With all these companies helping and assisting, this could mean that we get a cure/vaccine sooner than the planned 2-year time frame. This could greatly help in the containment and mass hysteria of panic that is coming from misinformation and unreliable theories.
All we can hop is that they find a cure, and hopefully, not to many people die or suffer from the disease that has caused the world to basically shut down and burn….