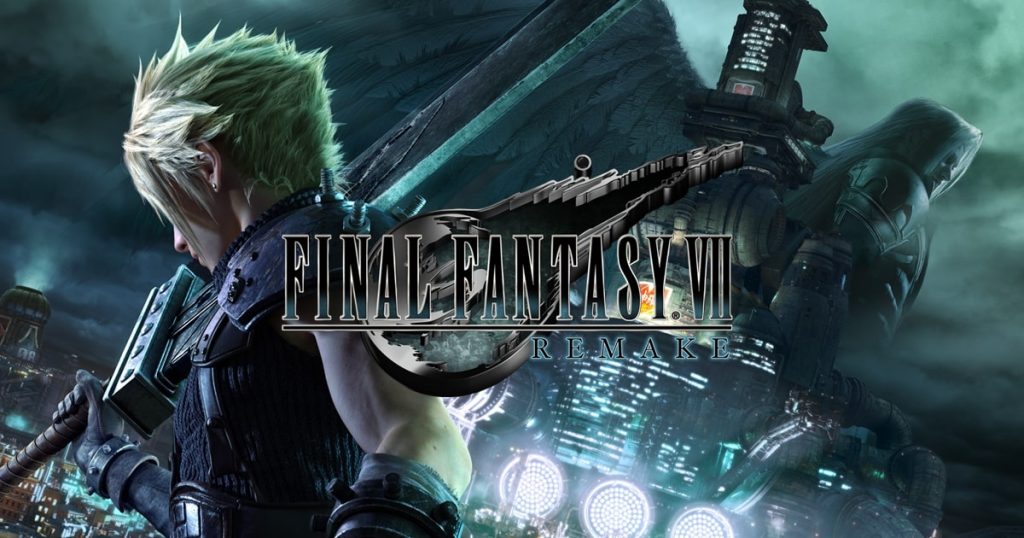 The free games for the month of March are Final Fantasy VII remake, Remnant: From the Ashes, and Destruction All-Stars. I would have to say that I'm a little disappointed with the free games for this month. Final Fantasy is a game series that requires a lot of time to understand and be involved with. I used to play a couple of the games on PlayStation 2 and 3 but never really got into the storyline. I would have to understand what's happening a little more.
Remnant is an okay game but only because it's free. Maybe I need to spend more time with it but it seems to be somewhat repetitive. It's a third person survival shooter, somewhat the same format as a Call of Duty Zombies mode but there isn't enough content for me to spend a lot of time with it. I will probably try to put some more time into this game because I do enjoy the mechanics of the game, and maybe with some time, I'll find a reason to keep playing. I have to say it was a busy week so I didn't have too much time to try each game out.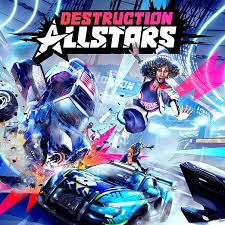 Destruction All-Stars is sort of the same thing as as Remnant. I normally like driving games, but the mechanics in this game are a little wonky. Also there just isn't enough content for me to enjoy it for very long.
I hope next month provides some better games than this one. I should note that there was a PS5 bonus game that came out along with a PS VR game, but since I don't have the hardware to play those, I'm unable to give a review on either.