5.DIRT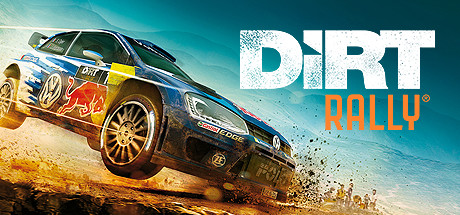 The dirt racing games have always been a fun time for me. I would play a lot of the original game on PS3 and now I put a lot of time into DIRT: Rally 2.0. The mechanics aren't perfect but its still a challenging game with the right settings on. Speaking of the settings, these games have always done well with including options for all skill levels.
4. Mario Kart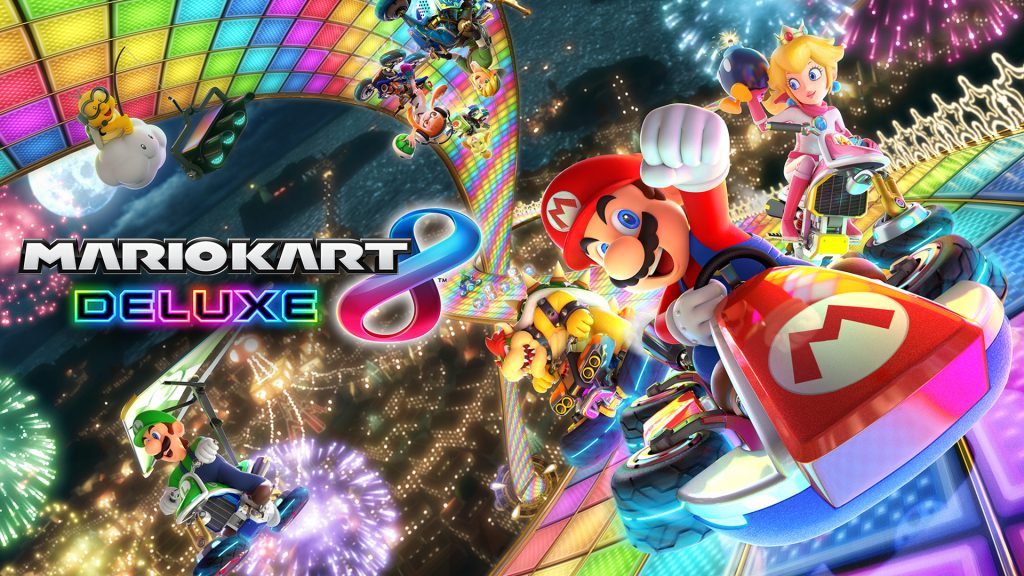 I don't personally play Mario Kart a whole lot, but it would be crazy to try and make a racing games list and not include this one. It's by far the best racing game to play locally with some friends.
3. GTA V Racing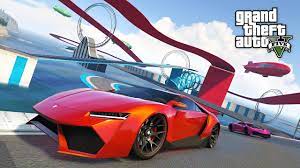 I know this is a weird game to include on this list, but GTA V racing can produce some very fun moments, especially when you play with a large group of friends. It's obviously not the most realistic or serious racing available, but if you go into it just to have a good time, you'll rarely be disappointed.
2. Gran Turismo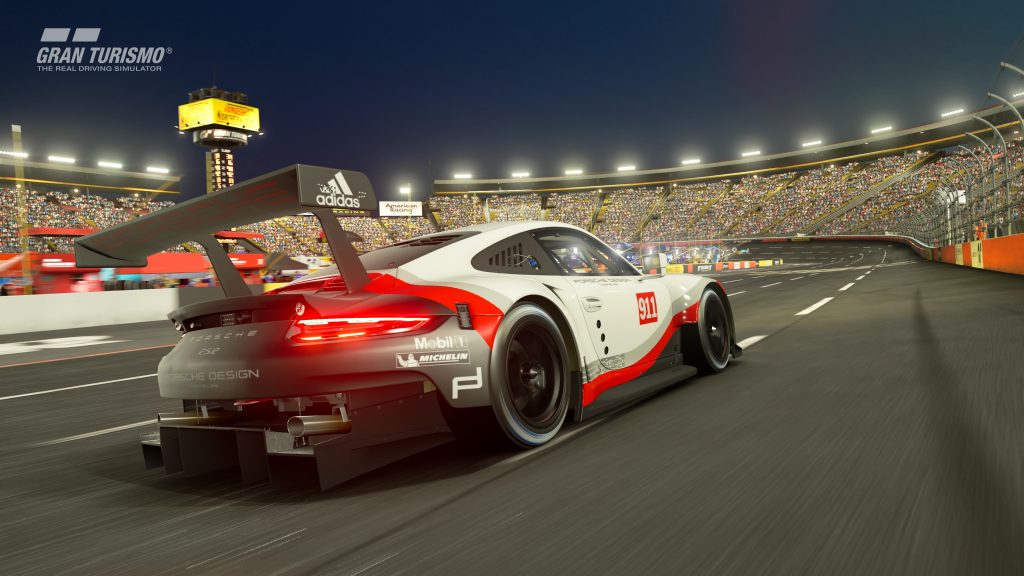 Gran Turismo is the most realistic racing game I included in this list. Of all of the racing games I've played, I would also say that this game has the largest skill gap. It definitely takes a lot of playtime to master. The cars and the customization in this game is also surprisingly expansive.
1.Forza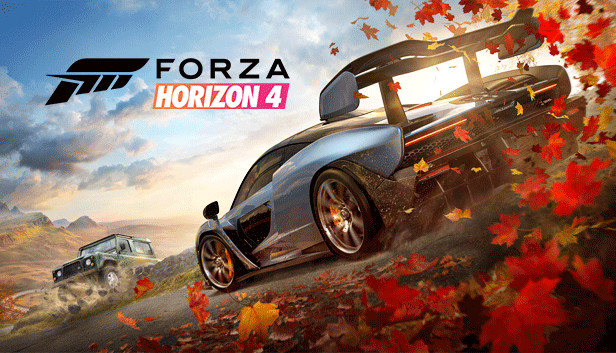 Forza is by far the best combination of driving mechanics, content, customization, and the game just looks really good. I currently own just a PS4 right now, but Forza is a series that I would switch over to Xbox or PC for. It boasts a massive map and in the Horizon series, free roam and always online gameplay that can make for some great in-game car meets.