The PlayStation Plus April free games for this month are Days Gone, Zombie Army 4, and Oddworld: Soulstorm.
I don't know if I personally am the biggest fans of this months free games. To be completely honest I should say I don't know if I'm going to be the biggest fan. I have to admit I've been to busy to give either of them a try recently so this post is going to be about what I know about each game and what I've heard about them.
As far as why I'm not sure if I'll enjoy these games, I haven't really been able to get into single player games as much recently. The main game of the month is Days Gone, which is a single player survival game and has something to do with a biker. From what I hear its fun in the beginning, then slows way down in the middle of the game, then picks back up towards the end. This scares me because I haven't been able to make it through the slow period in single player games recently. I don't know what it is but I just lose interest.
Zombie Army 4 is a game that I always see in the store and have just never had an ounce of interest in it. However, while researching the games for this month, I found out this game is from the makers of the Sniper Elite series which I thought was actually pretty fun.
Once again this month, I still do not possess a PS5 so I was unable to try out Oddworld: Soulstorm. Like the other free PS5 games that have come out so far, it looks interesting, but nothing too crazy special. It will probably take a while before big-name game titles come to that platform.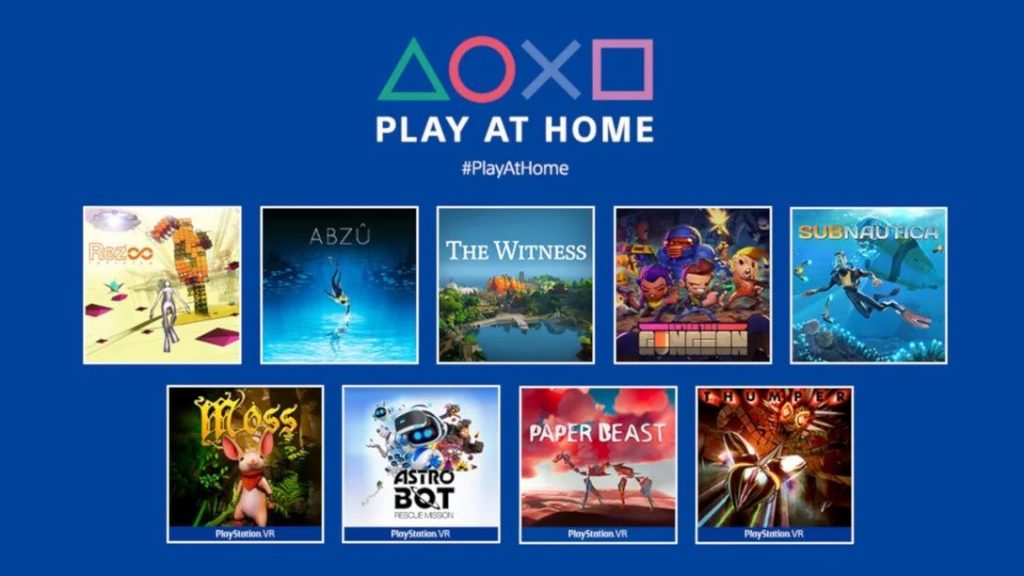 Overall a somewhat lackluster free game lineup for this month. I would've maybe liked to switch the genre up a little from zombies this month but I guess beggars can't be choosers. I'll give them both a fair chance. Also make sure to take advantage of the play at home initiative games before they expire. There's some big name titles becoming available like Horizon: Zero Dawn, along with some pretty cool indie game titles as well.