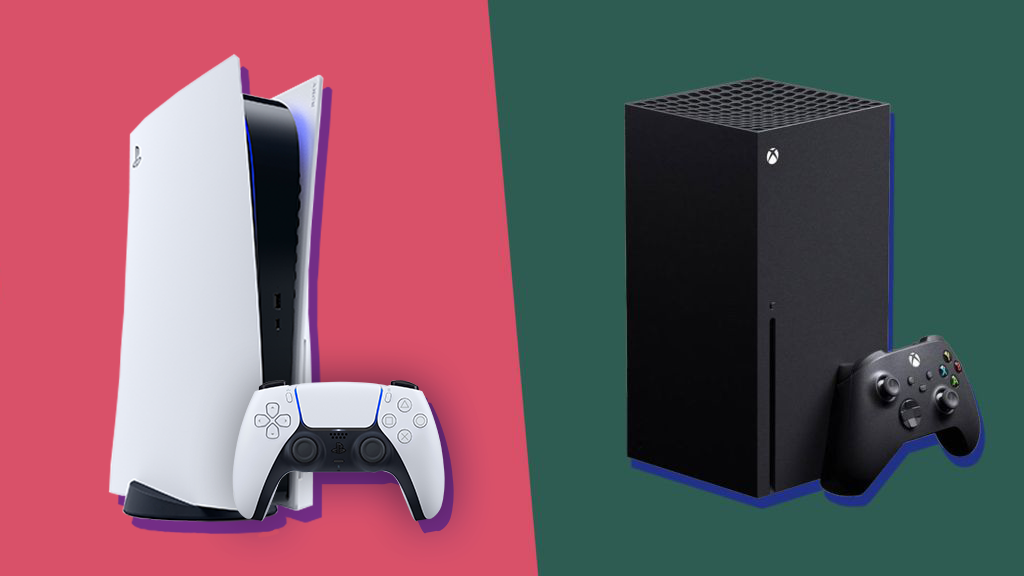 Its almost impossible to know something about gaming and not know about the console "wars" between Xbox and PlayStation. This new generation of consoles is no different. For the sake of having some sort of statistical idea of which console does what, I did some research into the specs.
The consoles are almost identical in terms of specs however the Series X has a slightly better SSD and GPU technically. This doesn't necessarily mean it runs games better, but just something interesting to note. Other than that the specs are pretty much just as powerful as one another.
I will say I think that PS5 has a better exclusive games lineup as of right now (besides Forza). I think that what it really boils down to is which one of the consoles you have the most friends on. I know for me, I already had the PS2, 3, and 4 so I already have an account and most of my friends have or will probably end up getting a PS5 at some point.
I think we are getting to the point where neither of these consoles are technically "better", it's more about personal preference. I think that that's how it will be for the foreseeable future.