This is a list of the 5 games I enjoy playing in big groups. Some of them may not be considered party games, but they are fun for 4 or more people, so that's why they made the list.
5. Overcooked!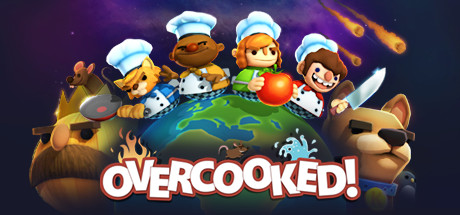 Overcooked is a chaotic, and strategic party game that plays best with four people. Each player takes on the role of a chef in charge of a very busy and increasingly difficult food service. The players have to work together to fill specific orders in a timely fashion to move on to the next level. There is an overarching storyline to this game, but its more about trying to progress through the levels than progressing through the story. Each level adds a different and more challenging obstacle for the players to overcome in order to get a higher score.
4. Towerfall: Ascension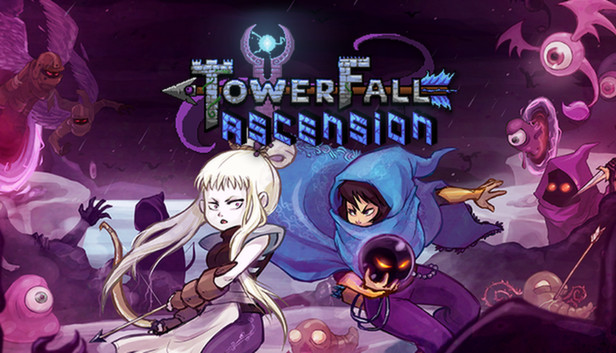 Towerfall is the type of game I'm not normally into, 2D retro style shooters, but when playing with friends is very fun. It's a pretty simple game, up to 4 players are put into a small level with a bow and very limited amount of arrows. They then proceed to try and gain points by shooting each other with those arrows, each arrow can then be picked up by anybody on the map and shot again. There are multiple power ups and abilities that change how the game is played as well. All-in-all, a good game if you and some friends have a couple minutes to spare.
3. Jackbox Party Pack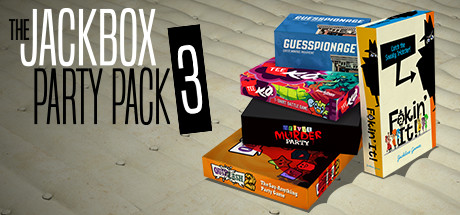 Jackbox is a very fun game if you're in a large group of people and everyone wants in. Up to 8 people can compete in different game modes where they connect with their phones to play. The games range from a pictionary style game to trivia, or to just unique games for a group to play. It's also cheap so if you're just looking for something to do it doesn't cost too much and can provide some pretty funny moments.
2. Sports Video Games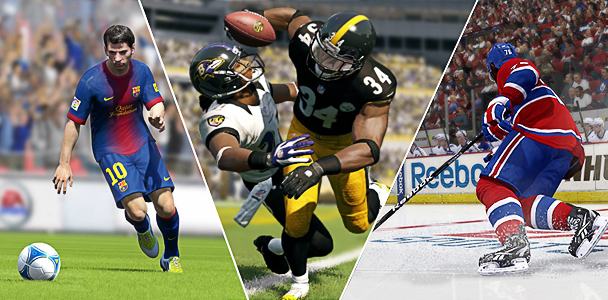 Sports videogames I decided to put all into one category on this list because the approach is pretty similar with all of them. Usually if you're playing sports videogames, you know how that sport works so there's no need explaining each one. I have to say though, games like 2K, FIFA, and Madden are great for tournaments or 2v2 matches. They can be turned into some fun drinking games too.
1.Super Smash Bros
I have to admit, I don't play a whole lot of super smash bros anymore, but when I was a kid, I put hours into this game any time I would see my cousins at a family get together or had a bunch of friends over at my house. That's why I put it as number 1 on this list. There might be better party games out currently, but Super Mario has been doing it better longer than anybody else. I though about including Super Mario Party in with this, but it would just be unfair to compare any of the other games to Super Mario Party.