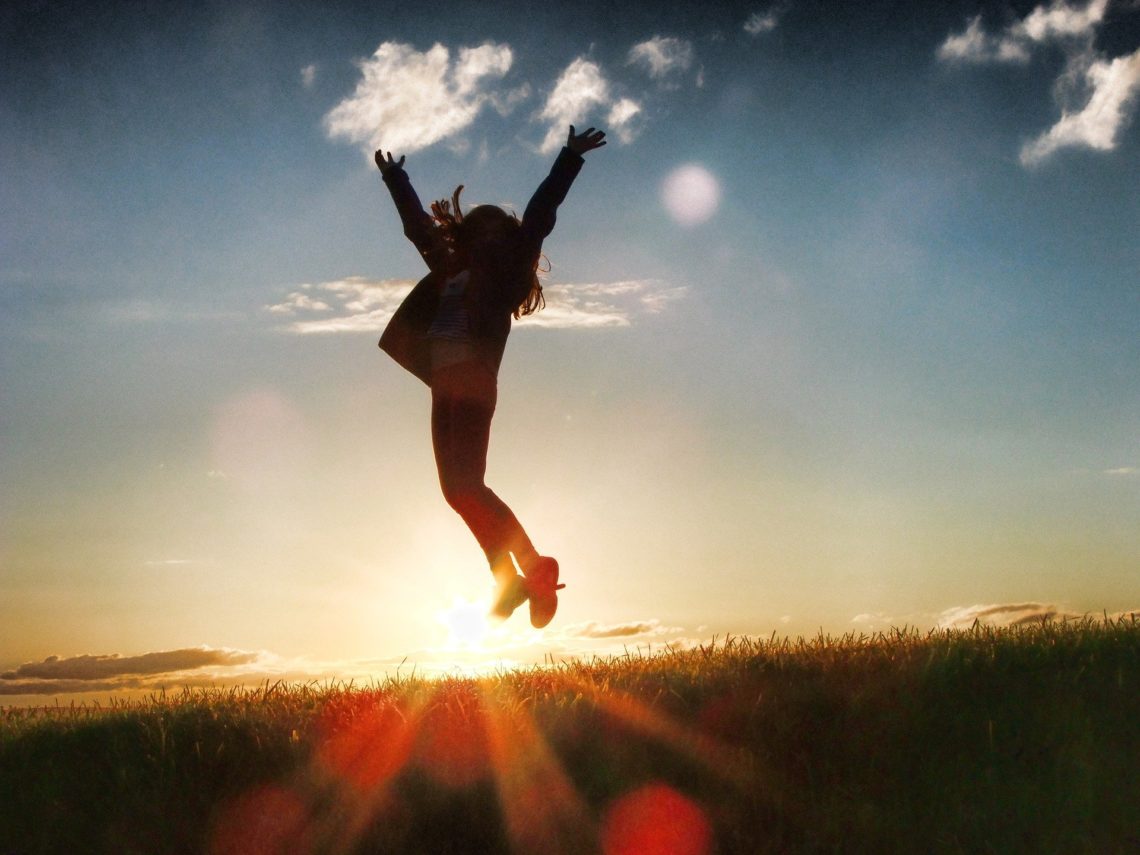 Getting to a place where you feel motivated to work out and eat healthy on a daily basis can be difficult. There's no quick fix and it can't be done overnight. A big part of an individual's fitness journey begins with setting goals. What do you want to accomplish? What results would you like to see? Create some sort of timeline, goal list or checklist to aid you in physically challenging yourself. Remember that it is important to be sure that the goals you set for yourself are realistic enough for you to achieve. Another way to help motivate yourself to get active is by making it fun. Do things that you enjoy such as sports or other physical activities you might be interested in. If you don't know what physical activities you might be interested in, try joining a yoga or spin class at your local YMCA, join an intramural team on campus, or check out Warhawk Fitness & Aquatics. Warhawk Fitness & Aquatics membership offers access to the weight room located in the Williams Center as well as the weight room in the basement of Wells Hall, Group Fitness and Cycling classes, and pool access during designated open swim times. Try to avoid doing the exact same thing every day so that you do not get bored with your routine. Whatever route you decide to take on your fitness journey, be sure it is something that you can have fun with and enjoy because this is all about you. If you try something for a while and feel that it's not the right fit, make adjustments and try something new! The main takeaway here is that while it may be hard to find motivation within yourself, there are things that you can do to help you along the way!
For more information on how to stay motivated, visit https://www.mayoclinic.org/healthy-lifestyle/fitness/in-depth/fitness/art-20047624.
If you would like to learn more about Warhawk Fitness & Aquatics, Intramural Sports, or membership information, visit https://www.uww.edu/rec-sports.