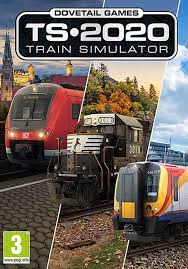 Train Simulator 2022 comes with three authentic routes that have been updated and re-engineered to provide you with an enhanced gameplay experience. Frankfurt – Koblenz features updated signaling for a more realistic experience, takes in improved scenery and new licensed brands in Birmingham Cross City Line, and listens to improved audio on Amtrak's Acela Express in NEC: Washington – Baltimore plus much more. Train Simulator 2022 also features faster loading times; these have now been dramatically improved with feedback from our amazing community over the last year, so routes now load and perform better than ever before! The game features steam, diesel, and electric traction trains; keyboard, mouse, or gamepad control of throttles, brakes, and switches with Simple and Expert driving models for varying player skills. A variety of scenarios are available for Standard and Career modes and an exploratory style Free Roam mode. Quick Drive mode allows a player to pick a train (or put together their own by snapping together cars), choose a route, set departure and destination stations, and decide on the time of day, the season, and the weather. Cargo and passengers are animated, and temperature changes dynamically with time. Steam Workshop allows players to upload and download additional user-created routes and scenarios.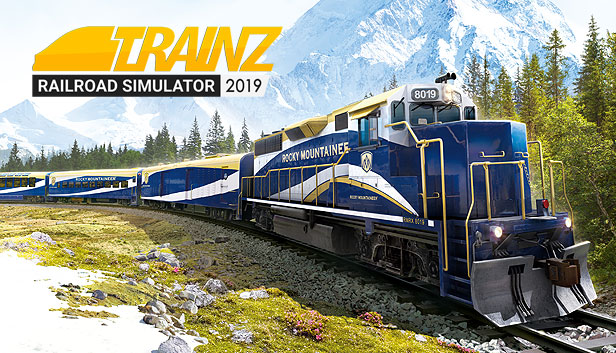 Developed to raise the simulation genre to new heights with stunning graphics, realism, and accuracy, the built-in routes allow you to explore the world of today or travel back in time to relive the glory days of railroad history. Or you can create your own favorite section of the railroad using the excellent Surveyor world-building tools. As noted in the new naming convention, Trainz: A New Era is a new beginning for the Trainz franchise. In November 2013, a Kickstarter campaign was launched to help fund the game and the new purpose-built game engine. The campaign reached its target funding level a month later. Contributors were awarded prizes ranging from desktop wallpapers, First Class Tickets for the Download Station, complete copies of the game, and various additional content depending on the amount pledged.
Thomas & Friends was a television series mainly based around railway engines that live on the Island of Sodor. The show is mainly about the title character, Thomas, a cheeky little blue tank engine with six small wheels, a short stumpy funnel, a short stumpy boiler and a short stumpy dome. Thomas & Friends takes place on the standard gauge North Western Railway, the narrow gauge Skarloey Railway and the 15-inch gauge Arlesdale Railway. The head of the North Western Railway is Sir Topham Hatt, affectionately nicknamed "The Fat Controller" by the engines and staff, the Skarloey Railway is operated by Mr. Percival, "The Thin Controller" and the Arlesdale Railway is operated by Fergus Duncan, "The Small Controller."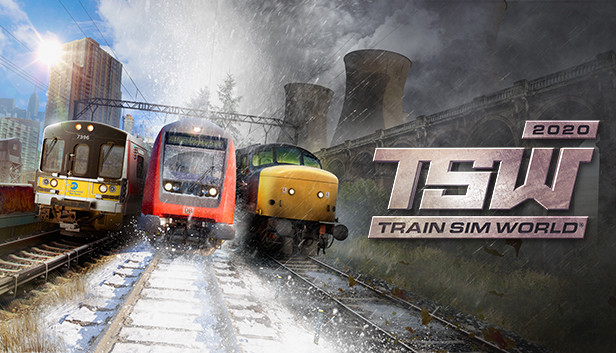 Train Sim World is an immersive first-person simulator perfect for everyone, with complete in-cab interactivity, accurate detail on locos, real-world routes and hours of gameplay. Take to the rails with the brand-new Train Sim World 2020 Edition and find everything you need to master new skills, from general to advanced operation of locomotives as you operate smooth passenger and freight services, scenarios, and much more. Train Sim World puts you in the engineer's seat of breathtakingly authentic machines. Balance your brake pressure, control your speed, manage refueling, switching, yard work, and more.
The Polar Express is a 2004 American computer-animatedChristmasmusicalfantasy film co-written and directed by Robert Zemeckis, based on the 1985 children's book of the same name by Chris Van Allsburg, who also served as one of the executive producers. The film features human characters animated using live-action motion capture animation. It tells the story of a young boy who, on Christmas Eve, sees a mysterious train bound for the North Pole stop outside his window and is invited aboard by its conductor. The boy joins several other children as they embark on a journey to visit Santa Claus preparing for Christmas. The film stars Tom Hanks, also one of the film's executive producers, in multiple distinct roles, with Daryl Sabara, Nona Gaye, Jimmy Bennett, and Eddie Deezen in supporting roles.