Welcome back to POP! Of Culture Weekly, where we discuss the highlights of all things entertainment for the week! This week, we cover the 2020 American Music Awards as well as the Macy's Thanksgiving Day Parade! Check it out!
2020 American Music Awards Recap
The 2020 American Music Awards took place on Sunday, Nov. 22 with Taraji P. Henson as the show's host for the night. Many artists were recognized for their work and took home many awards. The Weeknd, Justin Bieber, Taylor Swift, and Dan + Shay all went home with three awards each, winning in categories such as Artist of the Year (Swift), Favorite Male Artist-Pop/Rock (Bieber), Favorite Duo/Group-Country (Dan + Shay), and Favorite Male Artist-Soul/R&B (The Weeknd).
Along with giving out awards, the AMAs also had many artists perform throughout the show. Jennifer Lopez and Maluma performed their song Pa' Ti + Lonely, Billie Eilish performed her song Therefore I Am and Justin Bieber and Shawn Mendes performed their song Monster.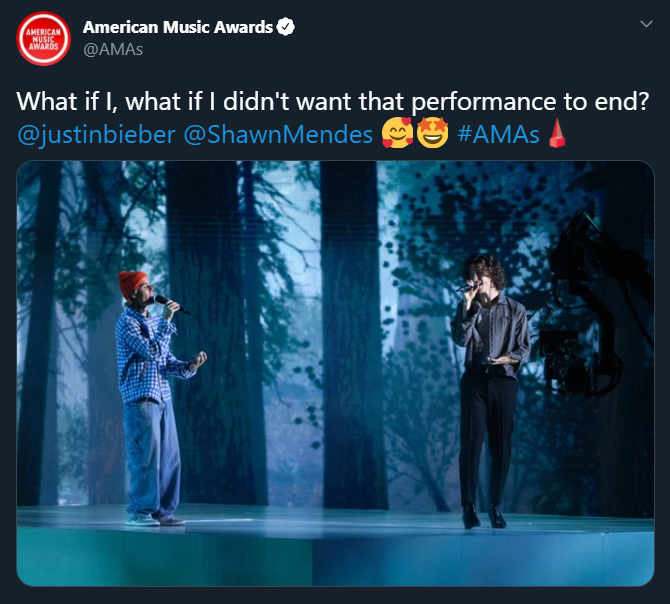 Macy's Thanksgiving Day Parade
The annual Macy's Thanksgiving Day Parade took place on Thursday, Nov. 26. Even during a pandemic, the parade was still able to put on a show, but following COVID-19 conduct, of course.
Many balloons and floats were showcased in the parade such as balloon of Snoopy in an astronaut uniform, a SpongeBob balloon, a Pikachu balloon, and much more.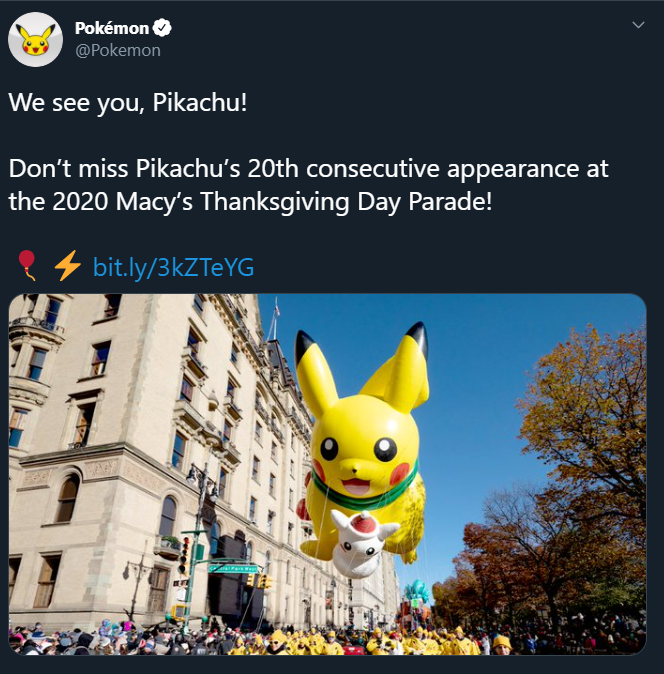 There were also many performances during the parade to keep watchers entertained. The cast of Hamilton took the street and performed the broadway hit The Schyler Sisters. Tori Kelly, Keke Palmer, Dolly Parton, Pentatonix, and other artists also performed during the parade as well!