Welcome back to POP! Of Culture Weekly, where we discuss the highlights of all things entertainment for the week! This week, we cover the 2020 People's Choice Awards and Harry Styles' Vogue cover! Check it out!
2020 People's Choice Awards
The 2020 People's Choice Awards happened on Sunday, Nov. 15 with singer and actress Demi Lovato as the show's host for the event. Many artists, actors/actresses, and influencers took home an award that night including Chris Hemsworth for Action Movie Star for his role in Extraction, Ellen Pompeo for Female TV Star for her role in Grey's Anatomy, Ariana Grande for Female Artist, Emma Chamberlain for Social Star, and many others.
The show also honored Jennifer Lopez with the Icon Award, Tyler Perry with the People's Champion Award, and Tracee Elliss Ross with the Fashion Icon Award.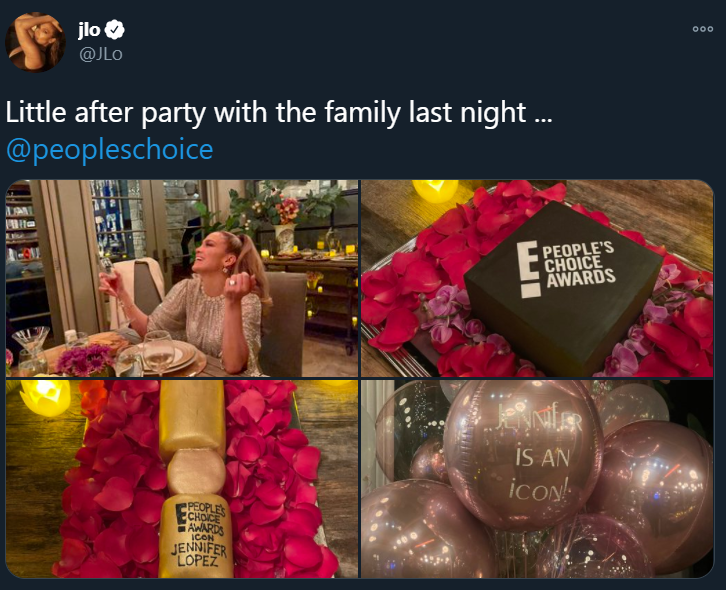 Harry Styles' Vogue Cover
Harry Styles made Vogue history last week by being the first solo man to appear on the magazine's cover. In some of the photos, Harry is seen wearing skirts and dresses, which did not sit well with some people. Cameron Owens, a conservative commentator expressed her thoughts on Harry's outfits on the magazine. She tweeted this about the most recent Vogue cover: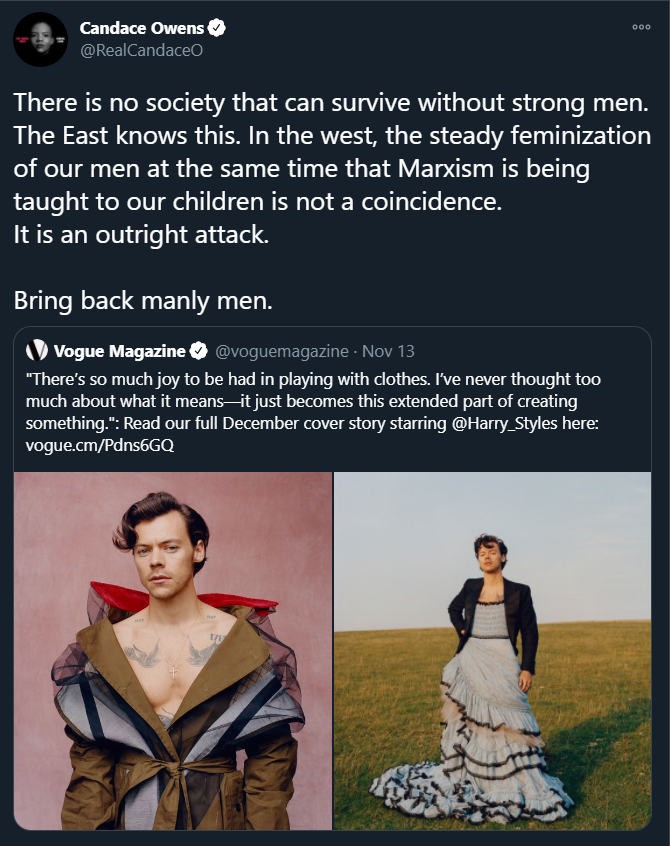 This tweet sparked a lot of attention and other celebrities came to defend Harry. Actor Elijah Wood responded to Owens' tweet saying "i think you've missed the definition of what a man is. masculinity alone does not make a man."
American actor and dancer Harry Shum Jr. also responded saying "Being comfortable in your own skin as a man is manly. However that is expressed. Props to Harry Styles for doing him. There are plenty of men who are so insecure w/ themselves already so spare me 'the world only needs more agro/aggressive men' crap."