Welcome back to POP! Of Culture Weekly, where we discuss the highlights of all things entertainment for the week! This week, we cover Taylor Swift's surprise new album and Marvel's announcement of new content! Check it out!
Taylor Swifts Surprises Fans with a New Album
She's done it again! American singer-songwriter Taylor Swift announced this week that she will be coming out with another album titled Evermore. The album will be released on Friday at midnight. Swift refers to this album as the "sister record" of her previous album Folkore which she released earlier this July.
Swift wrote in an Instagram caption "Ever since I was 13, I've been excited about turning 31 because it's my lucky number backwards, which is why I wanted to surprise you with this now. You've all been so caring, supportive and thoughtful on my birthdays and so this time I thought I would give you something!"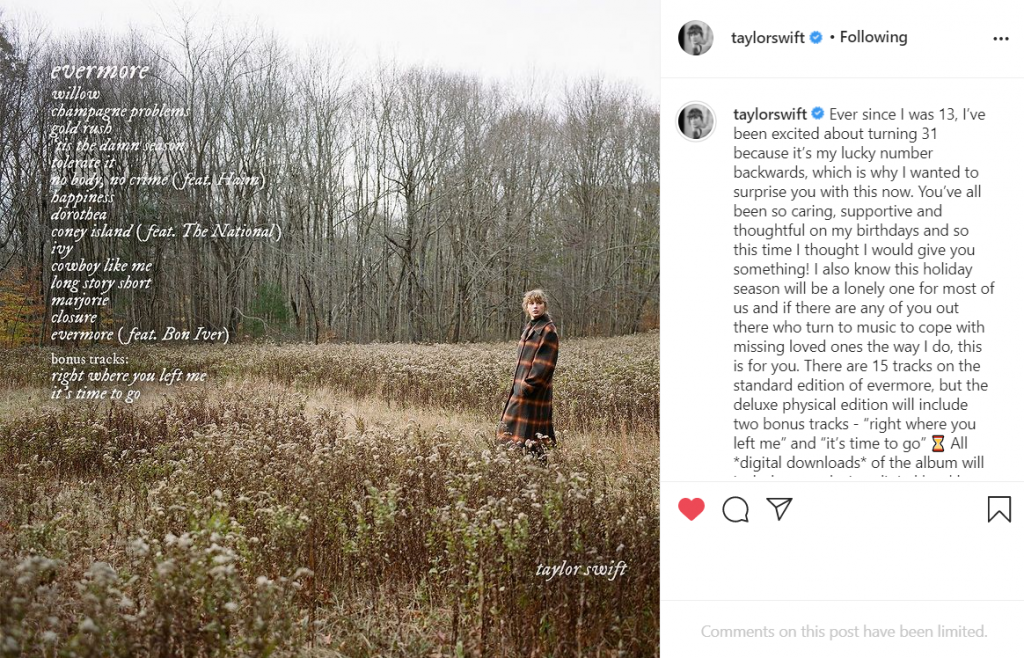 Marvel Announces New and Upcoming Projects
Marvel Entertainment announced a bunch of new and upcoming projects that are currently in the works. Marvel Entertainment dropped news about upcoming movies such as Fantastic Four, Ant-Man and the Wasp: Quantumania, Captain Marvel 2, and a Guardians of the Galaxy Holiday Special.
Many new original series will also be joining the Marvel Cinematic Universe including I Am Groot, Armor Wars, Ironheart, Secret Invasion, Moon Knight, She Hulk and Ms. Marvel.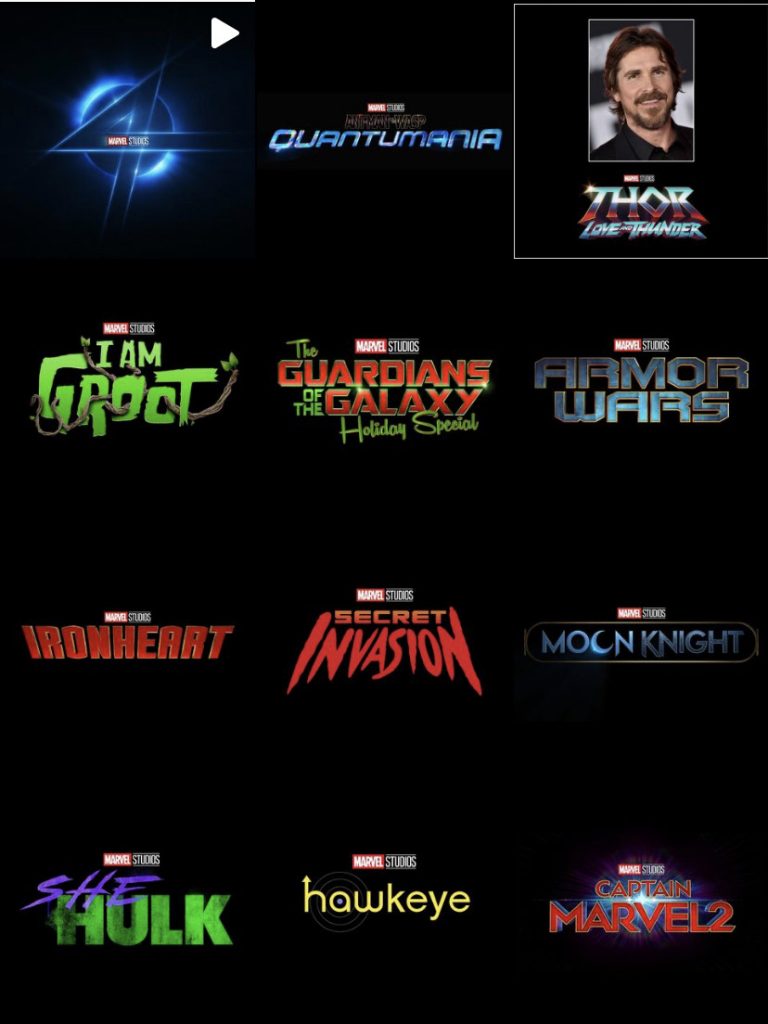 Just when fans couldn't get enough content, Marvel Entertainment also dropped a few new trailers for the Marvel series that have been announced a few months back including WandaVision, Loki and Falcon and the Winter Soldier.