Becoming Inspired to Get Organized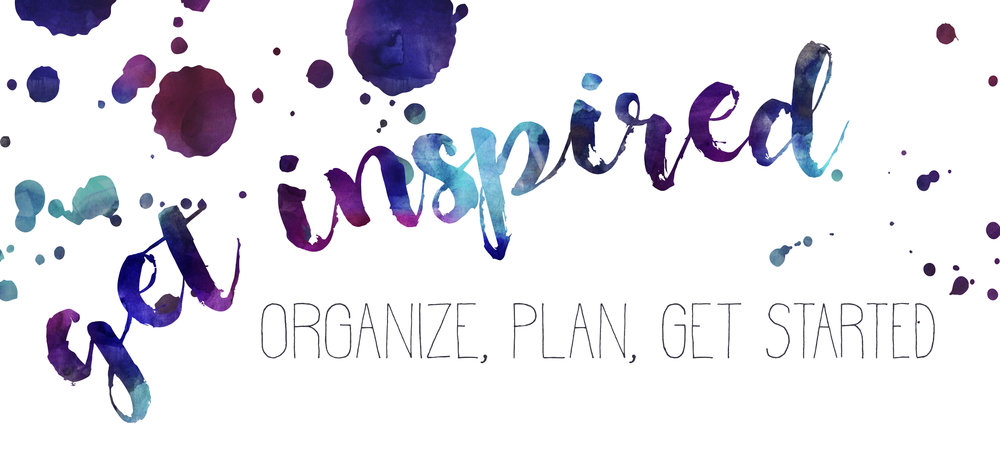 It can be tough to start becoming organized, especially if it is not something that you are used to. I promise it makes everything much easier if you have an organized life. Here are some ways that can hopefully help inspire you to get organized.
Think of the benefits

If you think ahead about how getting organized will benefit your life, you will most likely be more motivated to start. Having a clean, tidy environment can help you be more productive, less stressed, and at ease. Think of how it will make you feel or how the space/environment that you are working with will look in the end. Soon after starting, you can make it a daily, weekly, or monthly routine to organize certain areas of your life, which will positively impact you.

Turn it into an amusement

Try to make it into a pleasurable activity rather than a chore. One way I like to do this is to play music while I am organizing or cleaning something because it makes it more enjoyable, and it goes by faster. Think of the positive aspects of it rather than the negatives, like feeling productive and satisfied when you are all done.

Start small

Don't start by tackling a big project. Begin by taking something small or breaking up a larger project into smaller parts. If you try to do too much at once, it will become overwhelming, and you will probably not want to do it anymore. Take your time, but also work efficiently to get the best outcome.