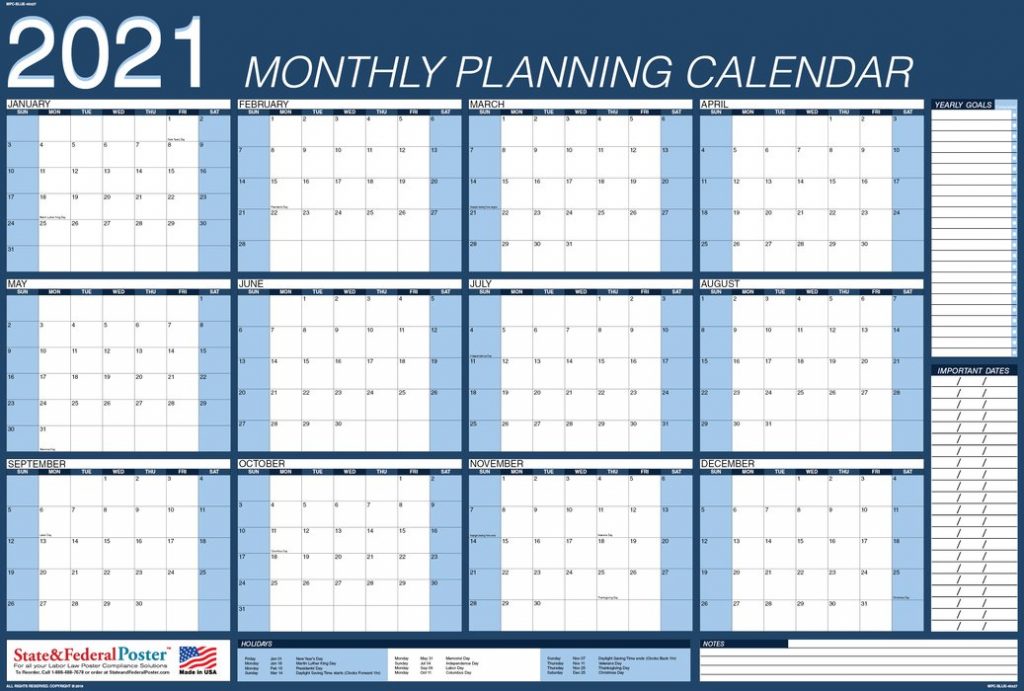 We all have a lot on our plate, whether it be with school, work, sports, etc. Planning and scheduling can be stressful and overwhelming with so many responsibilities. Here are some ways that can hopefully make it a little bit easier!
Write it down

Use a planner, calendar, or even a piece of paper to write down essential details about what you have to get done and when. A lot of people try to just keep important dates or times in their head, but that doesn't usually work out too well. If you have multiple responsibilities on your plate, you are bound to forget something if you do not write it down. This is such a simple concept that works wonders for staying on top of your obligations.

Do not wait until the last minute

Always plan important meetings, events, or projects ahead of time so that you do not have to worry about preparing for them last minute. If you wait until the last minute, it can put a lot of pressure on you, which will make it even more difficult to plan it out. Procrastination is never a good idea!

Give a certain amount of time for each responsibility

If you have multiple responsibilities or events all happening around the same time, time block each of them out. It can be very overwhelming trying to do all of them in a short amount of time while simultaneously pleasing anyone else that may be involved. Time blocking can make this a little bit easier. Schedule an amount of time for each task, meeting, or event so that you know how much time should be spent doing one thing and when to move on to the next. This can help prevent losing track of time or not getting something done on time.