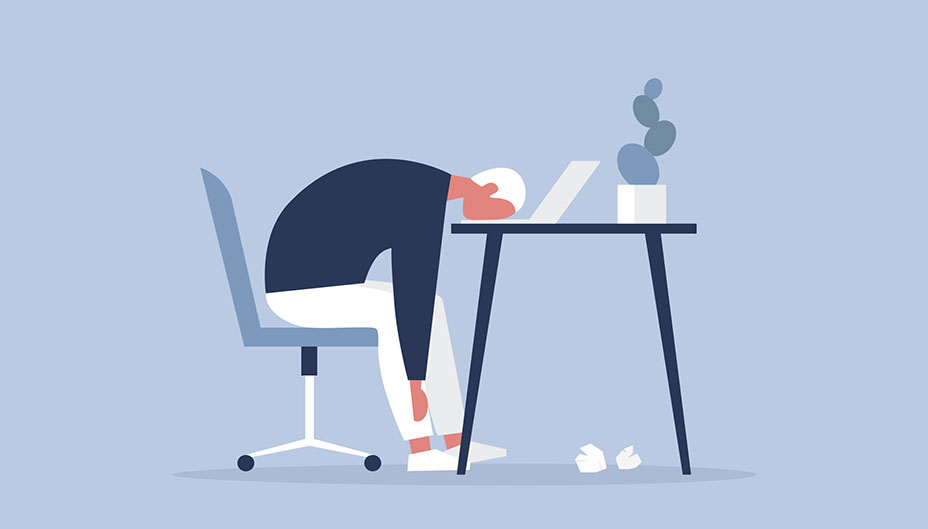 Almost everyone struggles with procrastination, and it can be difficult to overcome. Here are some helpful tips that will hopefully be inspiring to stay the right track.
Have a deadline

If you have something that you need to get done, but keep putting it off because there is no deadline, create your own. Give yourself a day and time that you want the task to be done by, and it will help motivate you to complete it as the deadline comes closer. If you are working on something that does have a deadline, still set time aside to only work on that one task and nothing else. If you have time set aside, there is no excuse for not getting it done. It may be easier said than done, but get to a clean and organized space without distractions, and get to work!

Plan it out

Make a plan before beginning the project or task. Write down what you want to get done, how much time you need to spend on it, where you are going to do it, and how you are going to it. Gather all of the materials and components needed for the task, and have them ready to use for when you start the project. Doing this will eliminate distractions and help save time while trying to complete the assignment because everything will already be set up and ready to go. Depending on what you are trying to accomplish, you can prepare a few hours, days, or even weeks before starting.

Reward yourself

Reward yourself for completing a difficult task. If you have a reward planned out after finishing a project, it will give you more motivation to get it done. Think of the benefits of getting it done rather than continuing to put it off. It may be boring or time consuming, but you will feel productive and accomplished after completing it. Procrastinating is never beneficial, and it can cause unnecessary stress and problems that can easily be avoided.