The overall goal of the institute is to align quality course design with best practices in online teaching, preparing faculty for Canvas course development, and teaching in future academic terms. This cohort model is grounded in instructor examples, collegial interactions, and is appropriate for anyone hoping to make their courses leverage Canvas easier and efficiently!
Who can gain from OBI? New instructors, folks wanting to refresh a course for the fall, instructors looking for a focused Canvas refresh, and seasoned instructors looking for renewal. This can be a great start for Fall course prep for any modality.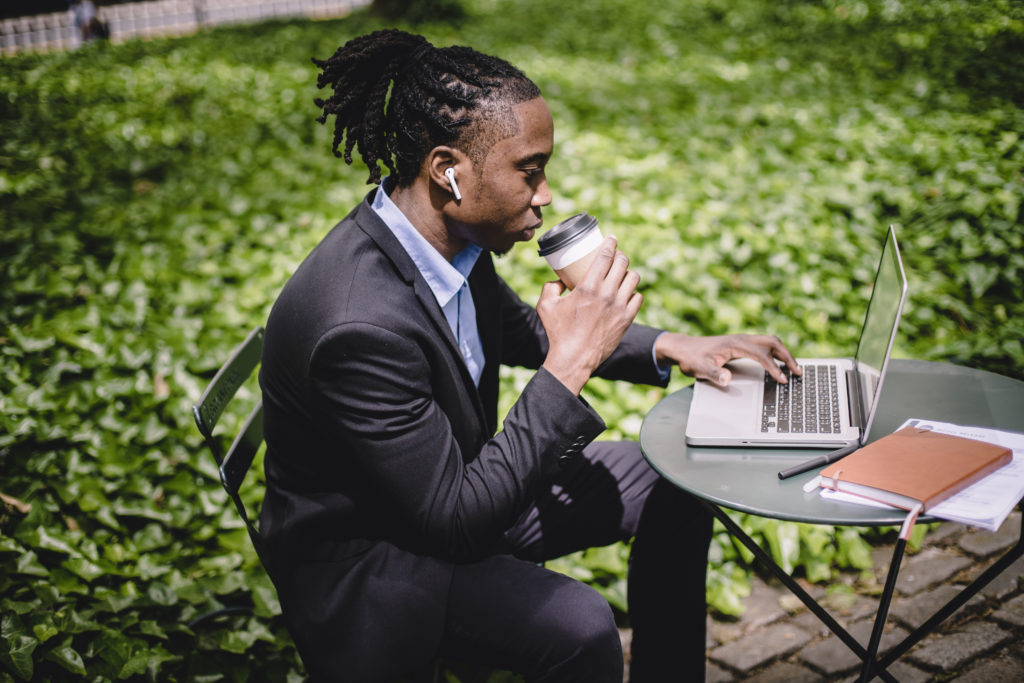 The Summer 2022 Institute will be offered entirely online via a combination of interactive, synchronous Webex sessions and asynchronous content in a Canvas course. You will be able to complete the Institute remotely!
The schedule for the 2022 Online Teaching Institute:
Wednesday, July 6, 2022:  10:00am – Noon
Wednesday, July 13, 2022:  10:00am – Noon
Wednesday, July 20, 2022:  10:00am – Noon
Wednesday, July 27, 2022:  10:00am – Noon
Submission of final Institute content Monday, August 8th, 2022.

We encourage people to register by July 1.
For more information contact LTC@uww.edu