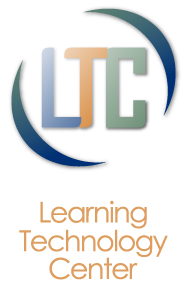 Welcome back, Warhawks to a new academic year! Summer was a busy period for the Learning Technology Center (LTC): we welcomed new members to the team, developed new engagement opportunities, managed technology updates and rollouts, celebrated technology innovators, supported technology needs across our campus, and prepared for the start of the new academic year! This post will recap many of the most important updates and feature enhancements of commonly-used technologies across campus, as well as give you a taste of what is to come this year!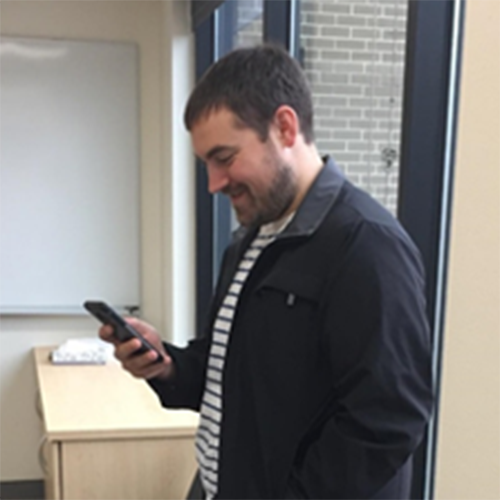 Eric Loepp assumed the role of Director of the LTC at the start of the Fall 2021 term and will maintain his faculty position in Political Science. A long-time advocate for technology-enhanced teaching and learning, Eric will continue to develop ideas and innovations that will enhance the learning experience for Warhawks across campus!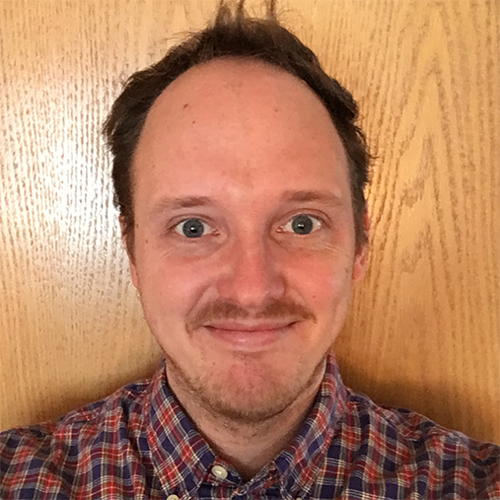 Jeffrey Thomas joined the team as Assistant Director in January 2021. Jeff's professional background is in French Language & Literature and Second Language Acquisition (PhD, UW-Madison). He also has a wide variety of experience in instructional design, curricular development, program coordination, and technology training in administrative and instructional settings.
---

Honoring Campus Innovators
On May 19, 2021, UW-Whitewater colleagues gathered for a day-long discussion and series of presentations about equity, inclusion, and technological innovations in teaching and learning. The Learning Technology Center and the LEARN Center joined to host both of these events. The Celebration concluded with the announcement of this year's Cisco/Presidio "Teaching with Technology Innovator" honorarium, awarded to Meg Waraczynski!
Next year's "Celebrating Teaching and Learning" is scheduled for May 18, 2022 – we hope to see you there!
---

Webex Suite
Webex is our campus-supported solution for video conferencing and online instruction. Webex integrations with Canvas, Microsoft Office, and other platforms have made teaching, learning, and working very successful experiences.
Over the summer, Cisco Webex was rebranded and released a new unified application. The messaging and calling features of "Webex Teams" are now included in the unified "Webex" application.
Webex Updates are released monthly. Wondering what features are now available? Checkout the Webex Updates KB Article for more information!
---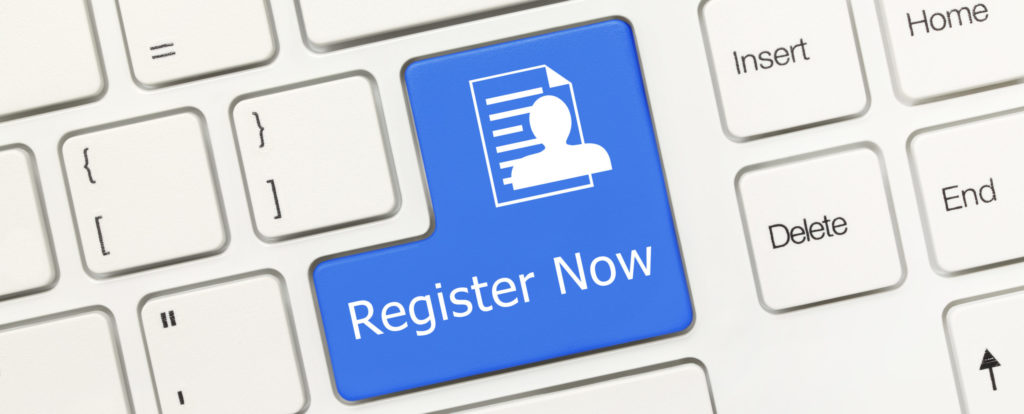 Fall Training / Workshops
Learning Pathways
To better propel your learning, we have organized some sessions into thematic groupings. Designed to build upon baseline skills, these sessions advanced skill development and work to promote a technology-inclusive environment on campus.
The Blending My In-Person Course with Online Elements Pathway shows you how to integrate technology to enhance learning, streamline instructor workload, and maximize student engagement. Instructors will build upon previously created materials to improve face-to-face and blended courses.
The Creating Dynamic Course Content Pathway assists instructors in creating Canvas content that uses embedded video, active links to content both inside of and out of the Canvas course, and other campus supported technologies to improve student engagement.
"Next-Level Tech" for Teaching and Design Workshops
Get a look at your colleagues' Canvas courses in these hands-on workshops filled with innovative faculty examples, step-by-step instructions on how to adapt those innovations to your own courses, and tips and tricks to take your course designs to the "Next Level." Join the sessions that fit your needs in workshops organized along two themes: "Next-Level" Design in Canvas and "Next-Level" Multimedia. Signup Now!
Digital Transformation Workshops
Designed to illustrate how digital solutions can enable new types of innovation and creativity, these workshops will explore how the adoption of technology impacts our work. Signup Now!
---

Canvas Updates
Did you know Canvas receives updates every month? These updates are reviewed and tested by Canvas administrators across UW-System before their release dates. We provide regular updates and highlights on our blog. See the latest updates and recap from the summer.
Canvas Support
Canvas has a robust technical support service that includes 24 / 7 / 365 toll-free hotline and live online chat interactions. Please use this for all Canvas Questions.
---
Weekly Email Updates
Did you know that you can get a weekly email update about what's going on in the LTC? Every Monday morning, you will get an email that contains a summary of the latest items from our blog. To signup for these updates, just fill out the form below!

---
Self-Service Knowledge Base
All of our self-service documentation is now available inside of the ServiceNow Knowledge Base (KB). The KB articles can easily be searched by going to: http://uww.service-now.com/kb
New KB articles are added regularly – so check back often!
Microphone Kits
The Sennheiser microphone kits that many instructors used during the Fall 2020 and Spring 2021 semesters are now available for checkout from our ICIT AV-Checkouts center. These microphones can be checked out for the entire semester.
Requests can be made online at http://av-checkouts.uww.edu. Search of "XS Wireless" to locate the mics in the request interface. Microphone pickup and returns are done through the Andersen 1008 Media Lab.
---
LockDown Browser
Respondus LockDown Browser is now available on Chromebooks! Previously, we were beta testing this feature and instructors needed to adjust settings within the quiz. This feature is now generally available and no additional configuration is needed by the instructor.
Students who used it during the beta testing period may need to remove and reinstall the extension on their Chromebooks.
Learn more at: Getting Started with Respondus LockDown Browser and Monitor (Instructors)
Poll Everywhere
If you are looking for ways to increase student engagement, you might be interested in using Poll Everywhere. Capture powerful feedback instantly during virtual meetings and in-person classes using Poll Everywhere. A variety of interactive activities, which can be seamlessly integrated into PowerPoint or Google Slides, can help you take attendance, give quizzes, gauge interest, and more whether your students are near or far!
Learn more at: https://www.uww.edu/icit/services/poll-everywhere
---
Media Studio
Are you looking to record professional lectures for your courses? The Learning Technology Center (LTC) Studio is available!
We have a number of unique and engaging setups including "presenter only," "weatherman," or using our kleerboard. Looking to do something different? Just let us know! Schedule your appointment now with our online form.
---
Don't forget to Visit Us
Are you still with us? If so – great, you made it to the end! As a reminder, we are located in McGraw Hall, Suite 120 and are available between 8:00 AM and 4:30 PM weekdays. We can also be reached at ltc@uww.edu or 262.472.1004. We encourage you to call ahead to schedule an appointment when possible. We'll always be willing to help, and have plenty of treats on hand for your sweet tooth. Have a great semester!