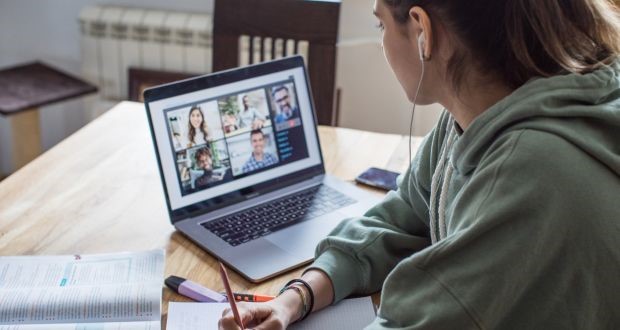 Digital Transformation is the adoption of digital technology to transform services or businesses, by replacing non-digital or manual processes with digital processes. Digital solutions may enable new types of innovation and creativity, rather than simply enhancing and supporting traditional methods.
Join the LTC as we explore how these concepts can impact traditional teaching and learning methods within Higher Education and your classroom including:
Exploring the challenges and opportunities that Digital Transformation will have on Higher education.
Improving design by exploring the impact from the student perspective.
Learning strategies to save time in a digital environment.
Discovering tips and tools to increase performance utilizing technology.
Check out the details of the upcoming three-part series below. We hope to see you soon!
Digital Transformation #1 — Culture: Design for the Student Perspective
September 14th 3:00 pm | Register here
Digital Transformation #2 — Workforce: Strategies for Saving Time in a Digital Environment
September 28th, 3:00 pm | Register here
Digital Transformation #3 — Technology: Tips and Tools to Increase Performance in a Digital Environment
October 19 3:00 pm | Register here