COMPLETE: Sunday 4:30 PM – The upgrade is complete and videos are once again viewable. Thank you for your patience during the extended upgrade outage.
Update: Saturday 7:15 PM – Due to unforeseen circumstances, the outage window has been extended until 8 PM on Sunday, February 9th. We are aware of the impact this may have on your course work. We apologize for the inconvenience and thank you for your patience.
Update: Saturday 3 PM – The planned outage is taking longer than expected and we'll be extending the outage window until 8 PM. We'll update this message once the maintenance is complete.
On Saturday, February 8th 2020 between 9 AM and 5 PM VBrick Rev (http://streaming.uww.edu) will be unavailable for scheduled maintenance. During this outage, we will be deploying the latest version of VBrick Rev.
Videos hosted on Rev will be unavailable during this outage. Please plan your assignments and classwork accordingly.
How do I know if my video is hosted on VBrick Rev (streaming.uww.edu)?
Take a look at the two examples below. Note the differences in the bottom player control bar and the play button.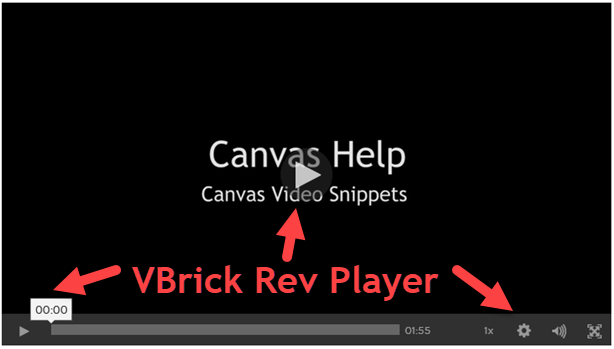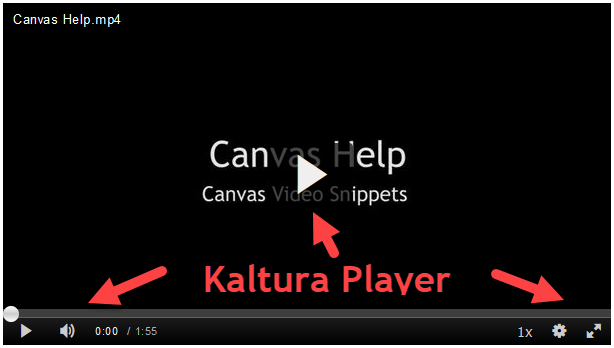 If you have any questions or concerns about this outage, please contact the Learning Technology Center.