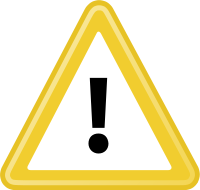 Some users may have received several email notifications from D2L that were related to past courses. Learn@UW has inadvertently triggered notification emails this morning for non-UWM campuses.
Learn@UW is currently taking steps to stop the flood of old messages and to determine the cause of this event. The emails can be ignored and shouldn't affect your courses. However, we apologize that some of you may be receiving many of these emails, especially if you had notification subscriptions set up in your past courses.
If you have any questions or concerns, please contact UW-W D2L Support.