2021 Hip Hop Grammy Nomination Breakdown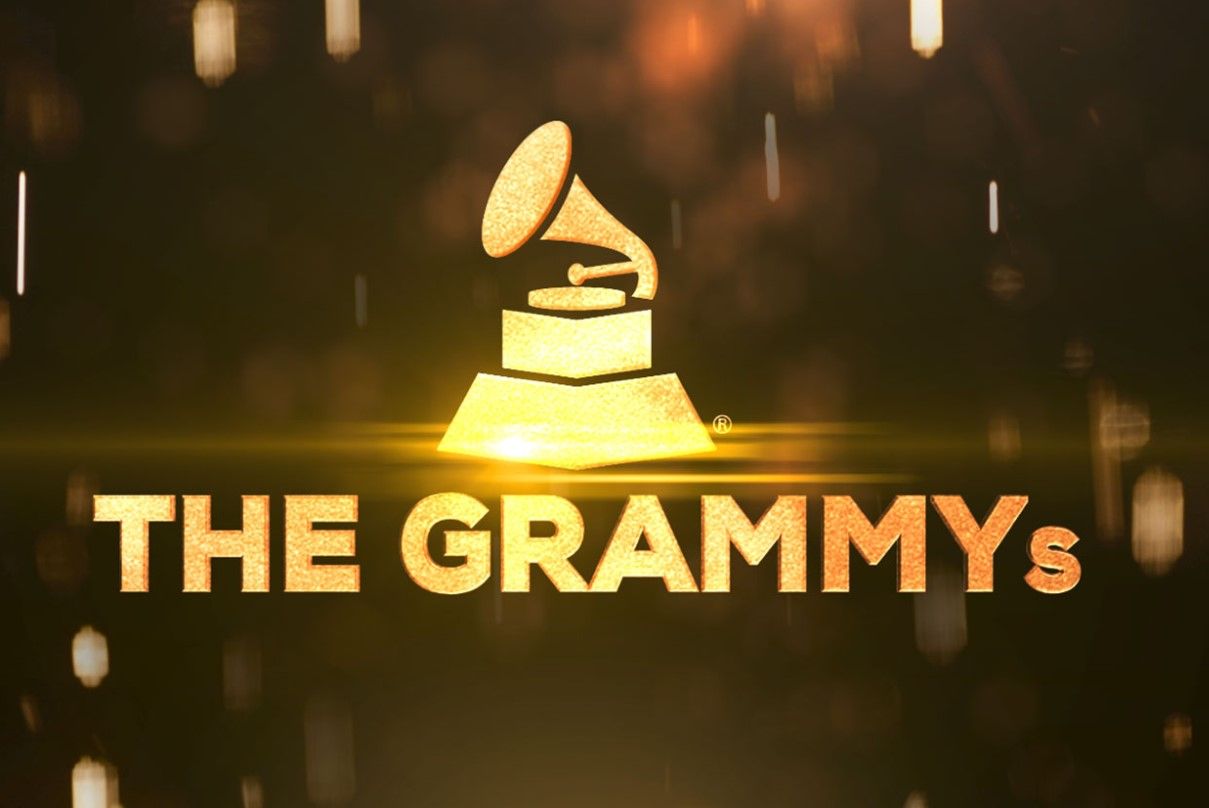 The 2021 Grammy nominations were announced last week, and there has been a lot of controversy. Like every year, there has been backlash towards the Grammys regarding their nominations. One of the most notable snubs is The Weeknd. The Weeknd has been commercially successful the past year, and dropped one of the best-selling albums since COVID-19. In this blog, I'll be sharing my opinion with the Grammy Nomination in the Hip Hop/Rap genre.
The first category is "Best Rap Performance." The Nominees are: Deep Reverence by Big Sean & Nipsey Hussle, Bop by Dababy, What's Poppin by Jack Harlow, The Bigger Picture by Lil Baby, Savage by Megan Thee Stallion & Beyonce, and Dior by Pop Smoke. To me, this looks like the Tik Tok awards and not best rap performance. The winner should be Dior by Pop Smoke. Pop Smoke brought a new wave of trap music onto the scene with Dior. He has an amazing performance, and the beat is top notch. The hard hitting bass and the dark tone of Pop Smoke's voice set this apart from any of the other track on the list.
Next is "Best Melodic Rap Performance. The nominees are: Rockstar by Dababy & Roddy Ricch, Laugh Now Cry Later by Drake & Lil Durk, Lockdown by Anderson .Paak, The Box by Roddy Ricch, and Highest in The Room by Travis Scott. I think these choices are pretty weak. None of these songs besides The Box are very interesting or unique. Roddy Ricch had an amazing year, and The Box is what really propelled him into the spotlight. For that reason, I think. The Box will win this category.
Lastly, there is "Best Rap Album" The nominees are Black Habits by D Smoke, Alfredo by Freddie Gibbs, A written Testimony by Jay Electronica, King's Disease by Nas, and The Allegory by Royce Da 5'9″. I think all of these albums are deserving of a nomination. My favorites from the list are definitely Alfredo and A Written Testimony. The production on both of those albums is very good. I think it will come down to those two.
---
---