Though soccer may command the attention of the masses, there are other notable sports that are played.
Among these is basketball. Real Madrid Baloncesto is one of the most prestigious basketball teams across Europe, and as you can probably guess, they are the basketball subdivision of the Real Madrid soccer team.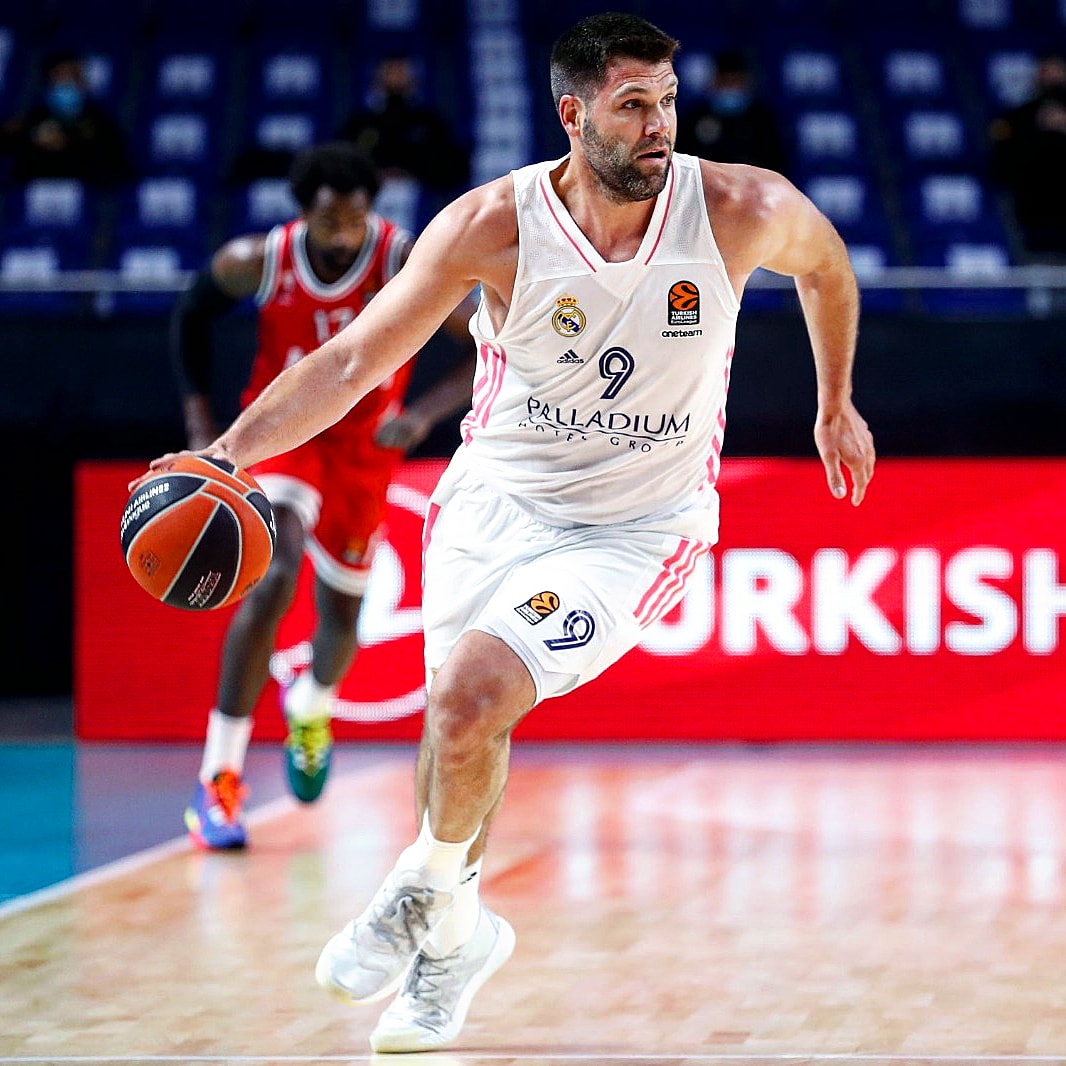 The Spanish equivalent of the Tour de France is the Vuelta de España. It is a three week long competition, where cyclists begin in Granada and finish in Madrid. The prize for winning is the coveted Jersey de Oro, counterpart to the yellow jersey for the Tour de France. Primož Roglič came out on top in the 2020 edition of the race. He is pictured below in the middle.
The Madrid Masters is a singles and doubles Tennis tournament that takes place annually, and serves as a way for high level players to compete for silverware. It had to be suspended in 2020, but will be back starting Friday, April 30th through May 9th in 2021! Definitely something to look forward to if you are travelling during this time period.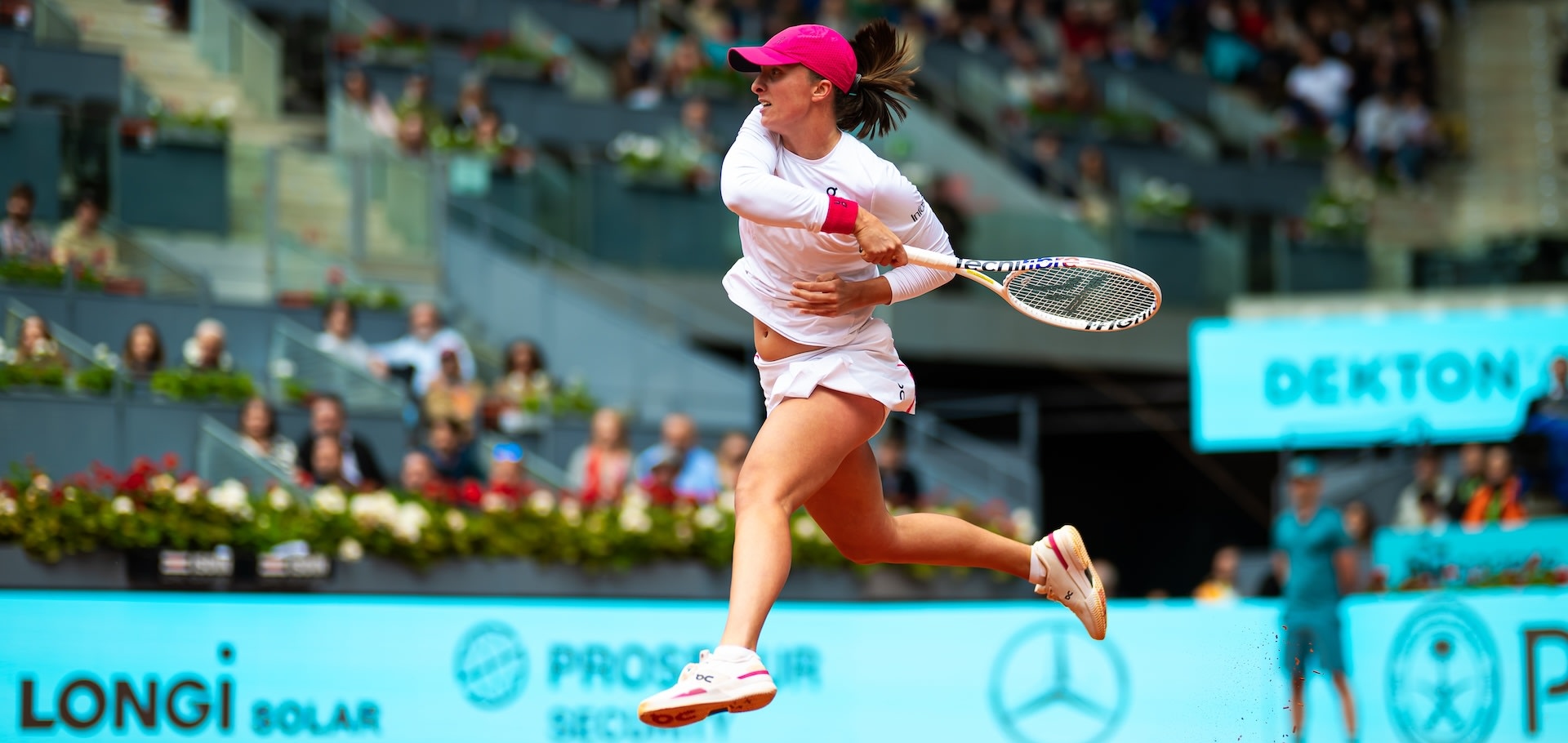 Last but not least is the classically Spanish activity- Bullfighting. Although the activity itself has died down a bit since the 20th century when it was all the rage, Madrid is still home to several classic bullfighting arenas that are fantastic places to tour. One such example is the Plaza de Toros de Las Ventas, shown below.
Clearly Madrid has a wide variety of opportunities for all types of sports enthusiasts. Do consider attending a socially-distanced and masked-up sporting event when you travel!
Sports teams and sporting events in Madrid – Madrid. (2021). Retrieved April 05, 2021, from https://www.angloinfo.com/how-to/spain/madrid/lifestyle/sports-leisure/madrid-sporting-events#:~:text=Madrid%20is%20recognised%20internationally%20for,motor%20sports%2C%20running%20and%20bullfighting.