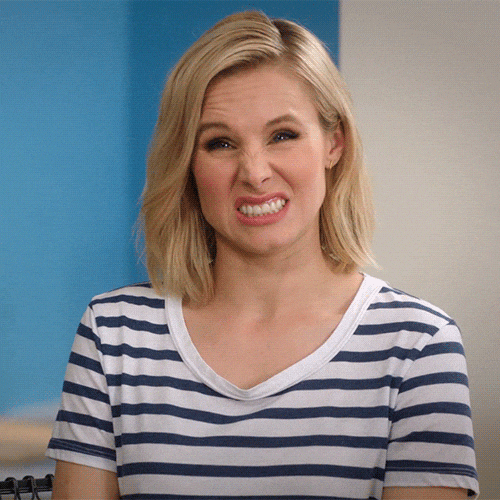 Now that we've discussed where to thrift, I want to share what I avoid thrifting, kind of.
There are many items that I am thrilled to thrift or get secondhand- tops like blouses and tank tops, sweaters even if they don't contain wool (I'm allergic), jeans, especially jeans- I just make sure that is no wear in the inner thighs (thicc thighs save lives, right? well, they sure as hell don't save my jeans), jackets and whatnot. Sure, this seems normal, like duh Alysha who wouldn't thrift these items.
But…
Where I draw the line is shoes, swimsuits, bras, and underwear- yes, a lot of these places sell used, I mean, secondhand underwear. NOPE, NOPE, NOPE, NOT FOR ME. Hard pass. You never know where they've been and what they've gone through. Just the thought has me cringing.
However, to all of these no's, there are exceptions…
Shoes- This one truly depends on the pair of shoes because I have bought numerous pairs of shoes from all of my favorite thrift stores. I have bought new ones with the tags still attached or ones that have been gently used. I always, always, always disinfect them before I wear them. Why they are in the list of things to avoid is because it depends on your feet and how worn the shoe is.
*Some people could experience back pain from wearing other people's shoes that have the previous owner's footprint in them.
Swimsuits- I have bought a swimsuit or two from a thrift store. Goodwill particularly is a good place to find brand new ones with tags attached. But I have also bought one that was barely worn- it didn't reak like chlorine- because it was high quality. However, that suit was also washed in hot water.
Bras- There have been times where yes, I did by bras from Goodwill. They were brand new with the tags on or some sports bras that looked brand new. They all just got washed in hot water. No big deal.
Underwear- Not this one, read the two exceptions above.
*Even if they were still packaged or had tags on them… I don't know if I could do it.
What I am saying is that it all depends on the item and just how squeamish you are.