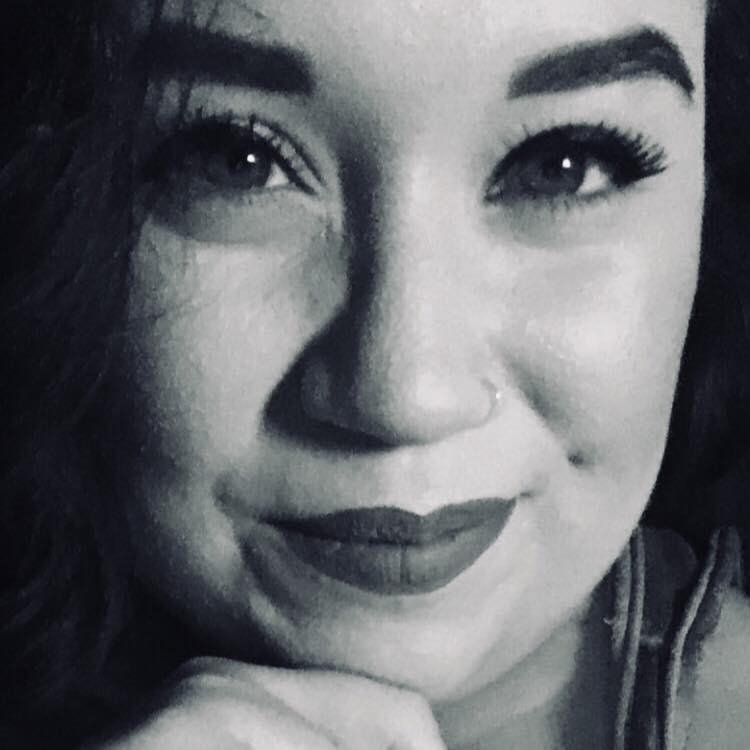 Hi there and welcome to Secondhand September!
My name is Alysha, I am a 25-year-old college student who is interested in how I can help the environment by shopping sustainably instead of supporting fast fashion.
To be honest, I have been thrifting all of my life. I first grew the love for it when I was little from my grandma and never really stopped. It wasn't until I started watching my favorite YouTubers and reading other sustainable fashion blogs that I realized the fast fashion industry was such a huge issue to the environment. It is because of their influence and inspiration that I have/am making the move to shop secondhand or shop from sustainable fashion brands.
Throughout this blog, you will find resources, articles, videos and everything you need to become educated and a simple place to start because I know this sounds daunting. I'm with you on that. Trust me. I want this journey to not only be educational but to also be enlightening and fun.
So please come along and join me in making the switch the simple way!