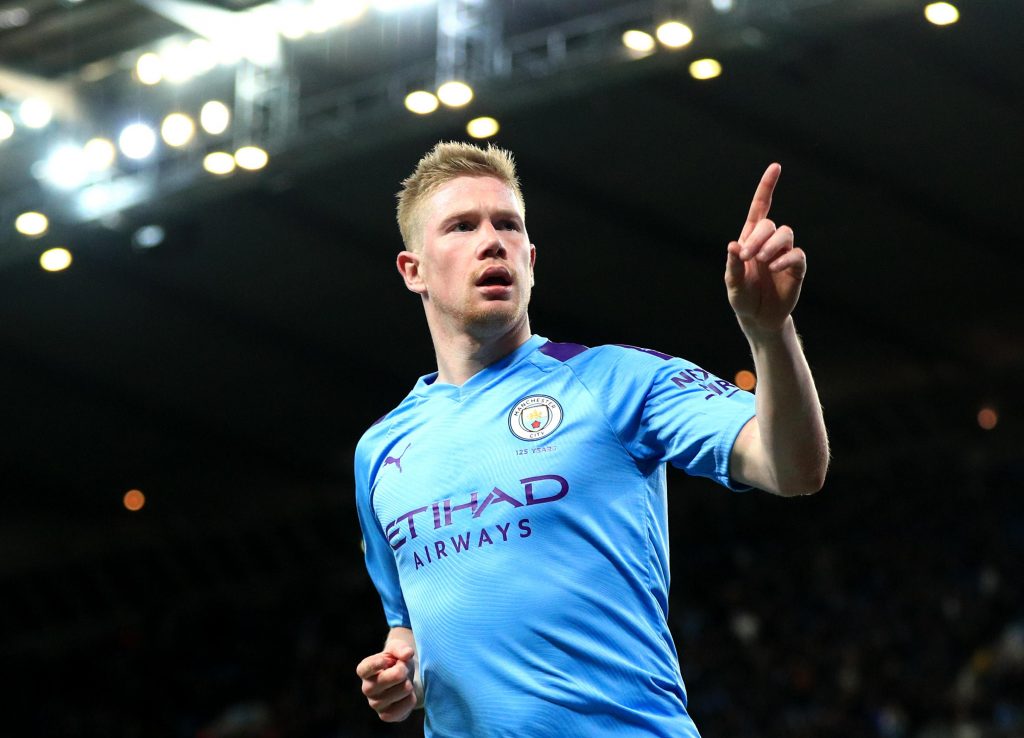 Hi all- this past match week was a little unsettled. The games were not played at their normal times as they are finally getting into the busiest time of the season.
As a result, we were gifted a game on Friday between Wolverhampton Wanders, Wolves for short, and Leicester City. This game particularly was a snooze fest and ended 0-0. Leicester went down to ten men as a result of two yellow cards to their midfielder Hamza Choudhury. Luckily for the city, they were able to ward off the Wolves and share the spoils.
Saturday saw the league leaders, Liverpool, take on the bottom feeders, Norwich. Now Liverpool has been unbeaten all year with only dropping two points. Their tear of the Premier League continued by winning 1-0. But have they started to show cracks? As of late, they haven't been as convincing in their wins. More and more 1-0 and 2-0 wins are a result. Yes, they are winning, but will they burn out and fall short of being crowned only the second-ever "invincibles?" The only other team to complete this feat was Arsenal back in 2003-2004 season winning 26 games and drawing 12 games. Currently, Liverpool is one game off of tying the "Invincibles" on wins in a single season. This is a miraculous feat in itself, but can they go until May without losing? I don't think so, but that's just me.
Sunday did not hold back and blessed us 9 goals in two games. Arsenal won by a fantastic score of 4-0 over struggling Newcastle United. Tottenham Hotspur, better known as Spurs, is looking for a spot in the Champions League Qualifications for next year, was given a temporary boost by beating out Aston Villa by a score of 3-2. After Alderwireld gave Aston Villa the early lead by conceding an own goal, he quickly corrected his mistake by putting it in Villas net the next time around. Son Heung-Min netted two goals, but at what cost? Son fractured his forearm and may be out until the end of the league in May. More injury woes for Spurs as Son is the latest star to go down with a long term injury alongside Harry Kane and Moussa Sissoko.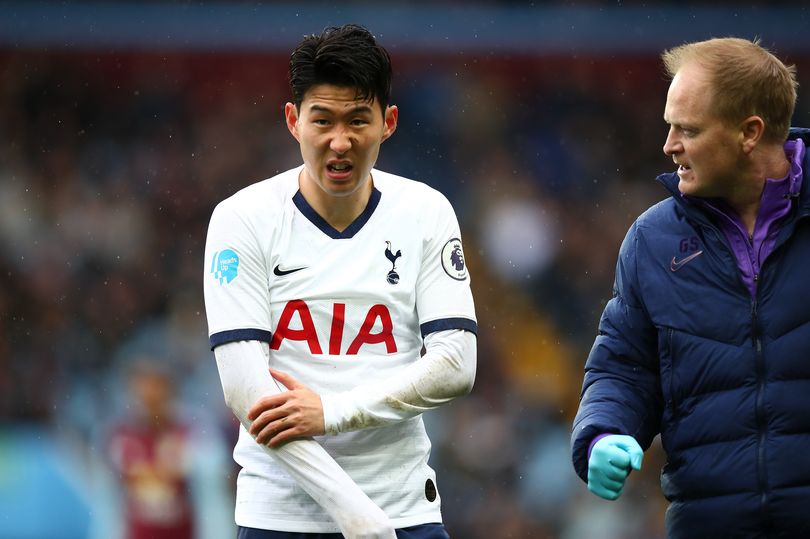 On Monday we saw Manchester United play Chelsea. A top table battle. United ended up winning the game 2-0, but not after controversy. Video Assistant Review, better known as VAR had its handprints all over this game. VAR is new to the sport and is far from perfect. As a result, dodgy calls were made as Harry Maguire escaped a red card early in the game when it was a clear and obvious red card offense. Manchester United benefitted heavily from VAR in this game. Chelsea had two goals ruled out, one for a foul in the buildup to the goal and an offsides call. To make matters worse for Chelsea, Harry Maguire, who escaped a red, went on to score the match-winning goal- his first after his mega-million transfer to United making him the most expensive defender in the world.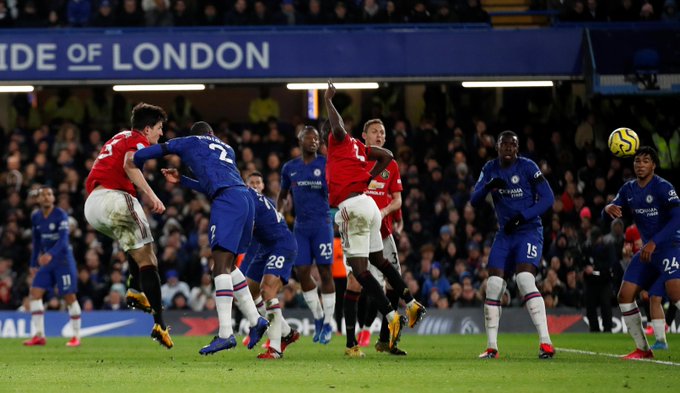 Lastly, Manchester City won neat and tidy at home to West Ham United by a score of 2-0. City has been in the spotlight a lot this week as they recently were banned 2 years from the Champions League for breaking rules within UEFA and the financial rules that are in place. Certainly, this puts a damper on all of the incredible feats that they produced over the last two years. City is set to appeal the ban and aim to be back in the Champions League next season.
Overall, another busy week and nothing short of pure entertainment in one of the most entertaining leagues in the world.
As it stands after 26 matchweeks, the table looks as such. Will there be changes? Can Liverpool go unbeaten? Who takes the Champions League spots? Keep watching and reading next week to find out more twists and turns!