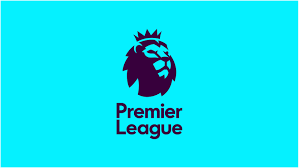 With great timing, the Premier League is on its winter break this weekend. This allows for a great segway into what exactly is the Premier League?
The Premier League is the top division of English Football. Below is a graphic of all the leagues in England, this blog will focus solely on the top division.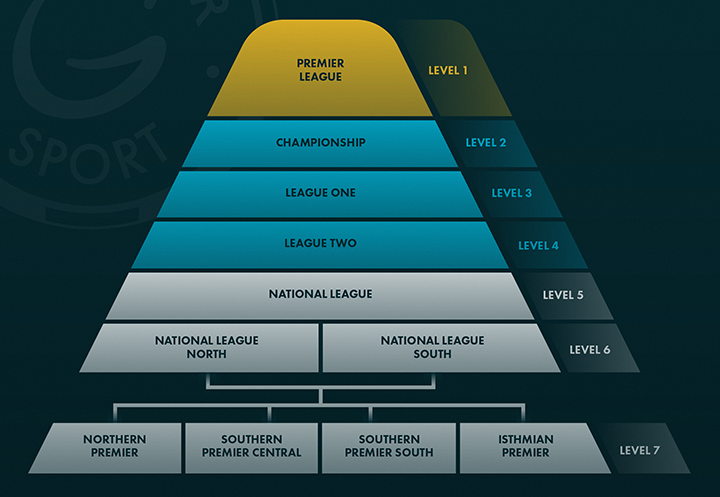 They do things quite a bit differently in England, and all of Europe, when it comes to structuring the league. For one, they do not have a playoff and finals match. Instead, it is an accumulation of points acquired from the entirety of the season. The team with the most points at the end of the season wins.
How do you get points you ask? You play each team twice, one home and one away, and have the opportunity to pick up 3 points from a win. You get one point if, after the 90 minutes, or a full game, you are tied with the opponent. In this circumstance, both teams get one point. Lastly, if you lose, you get zero points.
One of the most intriguing things about the Premier League and football, in general, is the fact that there is no bad season, no "restructuring" or "tanking." The term "relegation" means that if you are the worst teams in the league, you get kicked out. So, the bottom three teams at the end of the year, with the least amount of points, would get sent down to the Championship division below the Premier League. As a result, there are three open league spots for the following season. The top teams in the Championship would be promoted to the Premier League. This ensures that it is the best of the best in the top leagues around the world.
That's all for this week's blog, check back next week for the first official Premier League Roundup post!