October 18, 2019 on 12:00 am | In
Minor
,
Research
|
No Comments
This summer, lecturer Megan Matthews was part of a panel presentation at the Association of Arts Administration Educators on the topic of how universities launch new programs.  The panel, "…By Any Other Name…", was created in response to recent research about how programs choose their names, what kind of political and administrative realities affect creation of new programs, and how several programs have navigated through the process of starting up.  In choosing names, programs tend to use terms that
Describe the program
Distinguish the program from competitors
Avoid crossing institutional boundaries.
But questions remain – especially about whether and how a name might impact curriculum and outcomes. For instance,
Does an entrepreneurship program aim to produce a different kind of graduate than a management program?
Do enterprise alumni have different career goals than administration alumni?
Do graduates of a leadership program hold a unique world view?
Megan shared data from research conducted on a Creative Enterprise program she has helped to develop at UW-W.
As UW-Whitewater launches the Nonprofit Management minor this fall, we're sure that it smells pretty sweet – but we'll continue to monitor evolving understandings of whether a new program by any other name would also be just as rosy.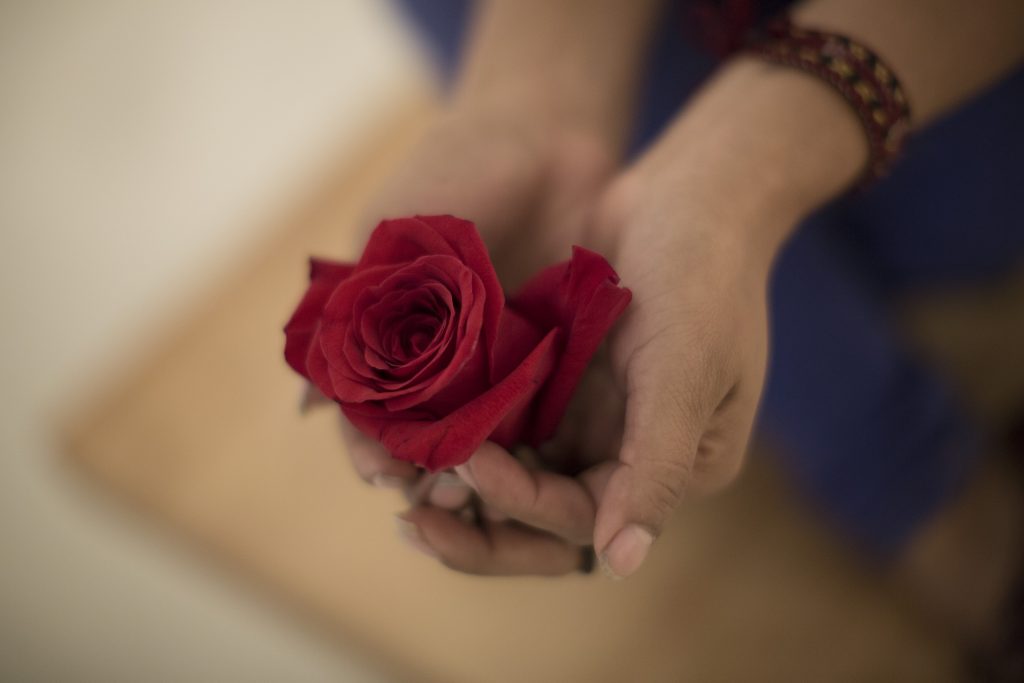 Follow us on Twitter! @NonprofitUWW
October 16, 2018 on 10:37 am | In
Events
|
No Comments
We're pleased to announce the lineup of events for our second annual Nonprofit Organizations Week! This year combines research findings presented in collaboration with the Helen Bader Institute for Nonprofit Management (UW-Milwaukee), a film and discussion presented in collaboration with our colleagues in Arts Management at UW-W, and a panel of local nonprofit professionals discussing careers in the nonprofit sector. We hope you can join us at one or more of these events!
Tuesday, November 6
Research Lecture: Perceptions of Wisconsin City Council Members as to Public Health Problems in Their Communities and their Thoughts on the Capacity of the Public and Nonprofit Sectors to Deal with Those Problems
Room 2200 in Hyland Hall, 12:30 – 1:45 pm
What do city officials see as public health issues in their communities?  Do they think local government and nonprofits are able to respond?  Presentation of original research.
Doug Ihrke, Helen Bader Institute for Nonprofit Management, UW-Milwaukee
Michael Ford, Department of Public Administration, UW-Oshkosh
Jennifer Fink, College of Health Sciences, UW-Milwaukee
Linnea Laestadius, School of Public Health, UW-Milwaukee
Graduate School Information Session: Helen Bader Institute for Nonprofit Management, UW-Milwaukee
Room 4303 in Hyland Hall, 2:00 – 3:00 pm
Wednesday, November 7
Film and Discussion: Sinking the Titanic: A Documentary
Summers Auditorium in University Center, 5:00 – 7:00 pm
How do arts management professionals contribute to a theatrical production?  Emily Ottinger, UW-W '18, Stage Manager and Company Manager for Milwaukee Ballet, will join the discussion.
Moderated by Sarah Marty, Arts Management, UW-Whitewater
Thursday, November 8
Panel Discussion: Careers in the Nonprofit Sector
Timmerman Auditorium in Hyland Hall, 3:30 – 4:30 pm
A panel of professionals discusses the varied careers available in the nonprofit sector.
Ann de Tienne, formerly Food Distribution Manager, Second Harvest, Madison, WI
Christine Rebout, Executive Director of the Janesville Area Convention & Visitors Bureau, Janesville, WI
Sean Stevens-Fabry, MD and Manager, Bread of Healing Clinics, Milwaukee, WI
Moderated by Megan Matthews, Management, UW-Whitewater
Events are free and open to the UW-Whitewater community!
Event Contact: Carol Brunt bruntc@uww.edu
Blog Editor: Ruth Hansen hansenru@uww.edu
Follow us on Twitter!  @NonprofitUWW
Powered by WordPress with Pool theme design by Borja Fernandez. Theme pack from WPMUDEV by Incsub.
Entries and comments feeds. Valid XHTML and CSS. ^Top^