Play Ball!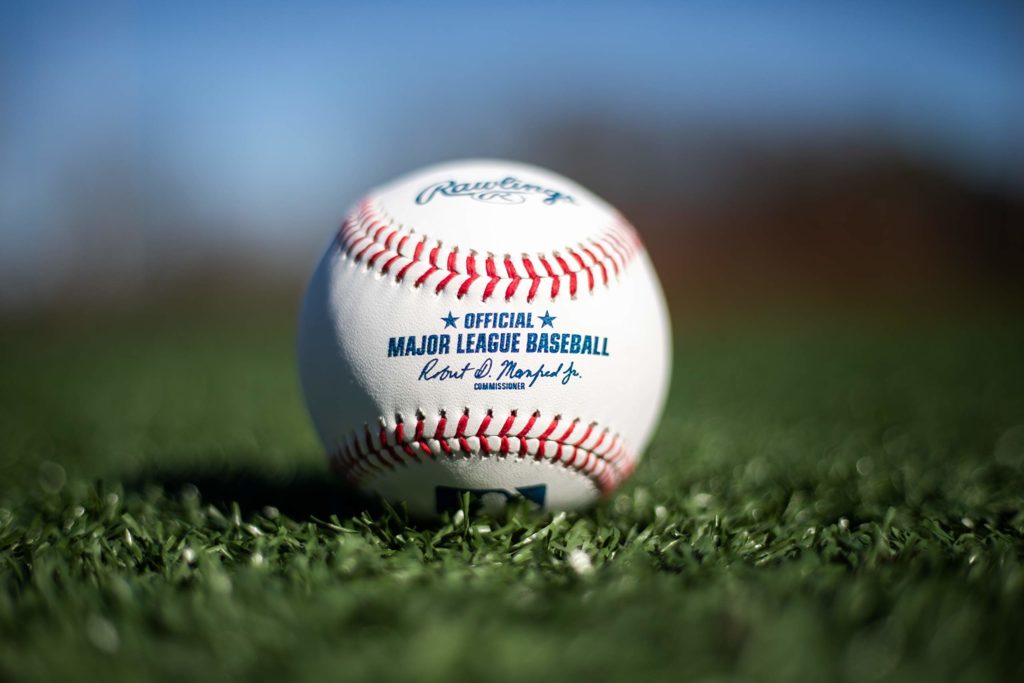 Major League Baseball is almost back for the 2022 season. Fans and I are excited for the first day of baseball to be back. It is great to know that the 99 day lockout is over and we can just enjoy the season. The first day of baseball begins on April 7th, so it is just around the corner. It is just 12 days away.
A few games that are scheduled for that day are:
White Sox at Royals
Mets at Nationals
Brewers at Cubs
There are other games scheduled for the 7th, but if a team does not play then they will begin the next day on the 8th.
I am excited to keep up with how the Brewers preform this year, because last year was such a great season for them. It will be interesting to see how the first series goes against the Cubs. Hopefully they can start off strong and win the series to start the season. I can not wait until I get to go back and watch Baseball at the stadium. I am planning on going to a Brewer game sometime soon. I was looking at ticket prices and they are cheaper than I expected them to be. This will be good if they stay this affordable so I can go to a lot of games this season. I would also like to possibly go to another ballpark other than American Family Field this summer. Maybe I will get down to Wrigley Field and watch a Cubs game.
Let the MLB 2022 Season Begin!