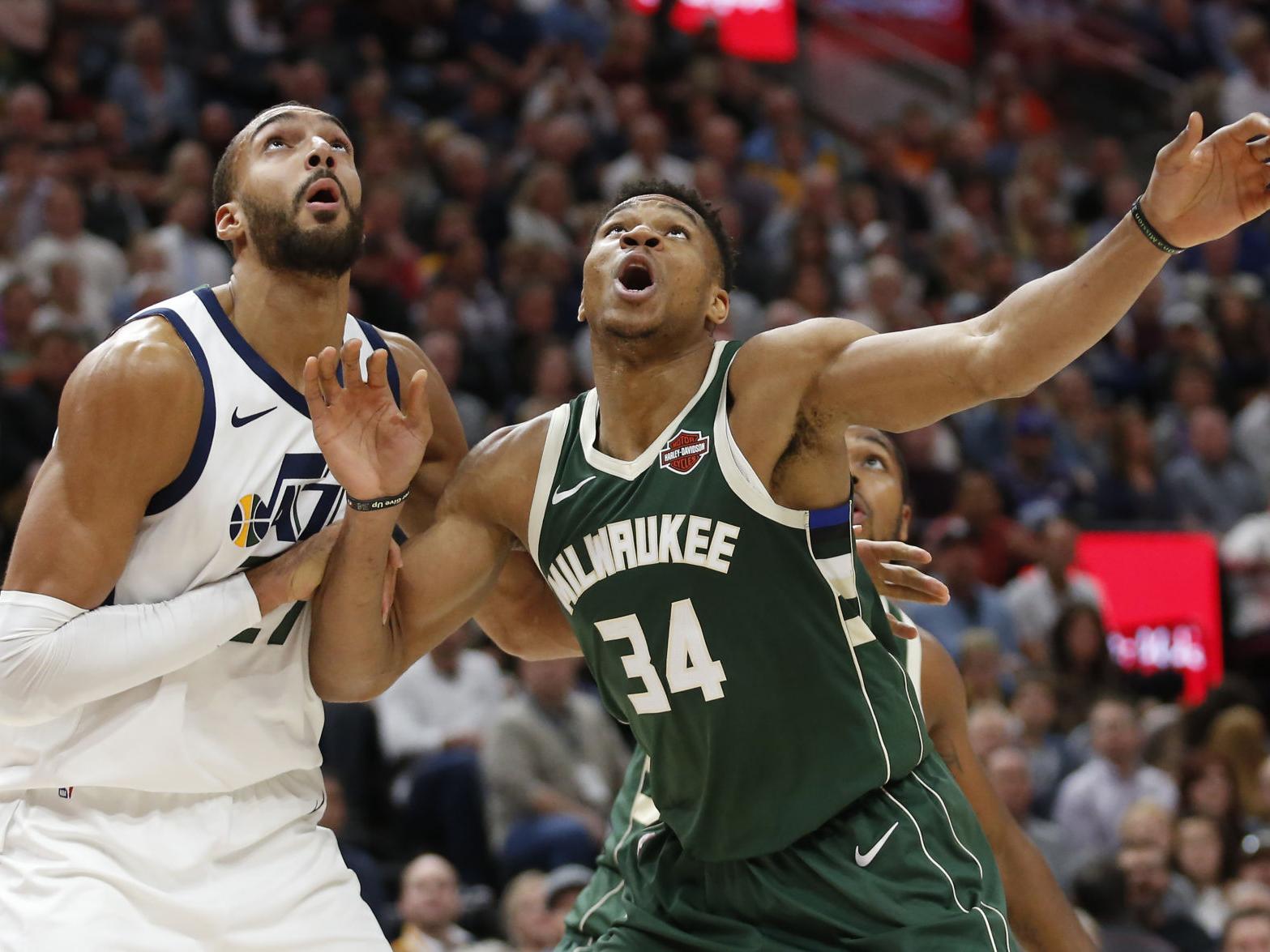 Now there has been a lot of rumors and talk about Giannis possibly being traded this off-season or that he will sign with another team when his contract is up. Buck's GM, Jon Horst, has openly said that we are going to be offering him a supermax contract of over $220 million after his contract is up at the end of next season. On the other hand, Giannis has also said publicly that if he feels like they won't be able to compete for a championship, that it would make the decision to stay really hard. What he means is that if we continue to fall short of winning a championship next season, then he is going to sign with a contending team in the off-season. That puts the Milwaukee Bucks in a tough situation. Do they continue to trust the team that we have built with players like Eric Bledsoe, Khris Middleton, and George hill, or do we use players like that for some good trades.
The roster of the Bucks has been relatively the same for the last 3 seasons. There was obviously a change in our bench and our role players on the team, but for the last three seasons our core of the team has remained fairly unchanged. With that, we have also shown that core is not enough to win a championship with only one appearance in a conference final. I think that it is time to move away from some of the team's players and go all bringing in a star to help Giannis win.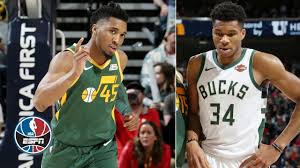 Bucks trade: Eric Bledsoe and Khris Middleton, and a 1st round pick
Jazz trade: Donovan Mitchel
Even though Donovan Mitchel just signed a max contract with the Jazz after their playoff loss, I think that he is still on the table in trade talks. He was visibly upset, knocking down posters and exercise bikes, after every play off loss and did not look like he wanted to keep playing on this team for the next five years. I think that he asked for a trade after the loss and the Jazz wanted to get out in front of the issue before the media reported on it. So they signed him to a max contract, making sure Donovan Mitchel got his money, but also insuring that they would be getting his true value in a trade. Don't get me wrong, this is all a theory, but I have never heard of a player signing a max contract less than 24 hours after they blew a 3-1 lead in a playoff series. I think he wants out, and he is exactly the type of player that would play great with Giannis. The Bucks trade Middleton and Bledsoe, which would clear up space in our salary cap allow us to bring in a third option or more role players.
I think that Mitchel would work great in our system because he works great in the half-court pick and roll as the primary ball handler. He runs the pick and roll with Giannis and either has a 3 point shot, layup/dunk in the paint, can pass or lob it to Giannis, and if none of those are there he can kick it to one of our spot up shooters on the roster. He has shown that he can score points in clutch moments and would play perfectly off of Giannis's play style. Not to mention that he is used to playing with a 2-way paint dominant player like Rudy Gobert. We would take a hit in our chemistry and 3 point shooting by getting rid of Middleton and Bledsoe but if we could bring a good role player for the SF position like Robert Covington, we would be in a good position to win a title.