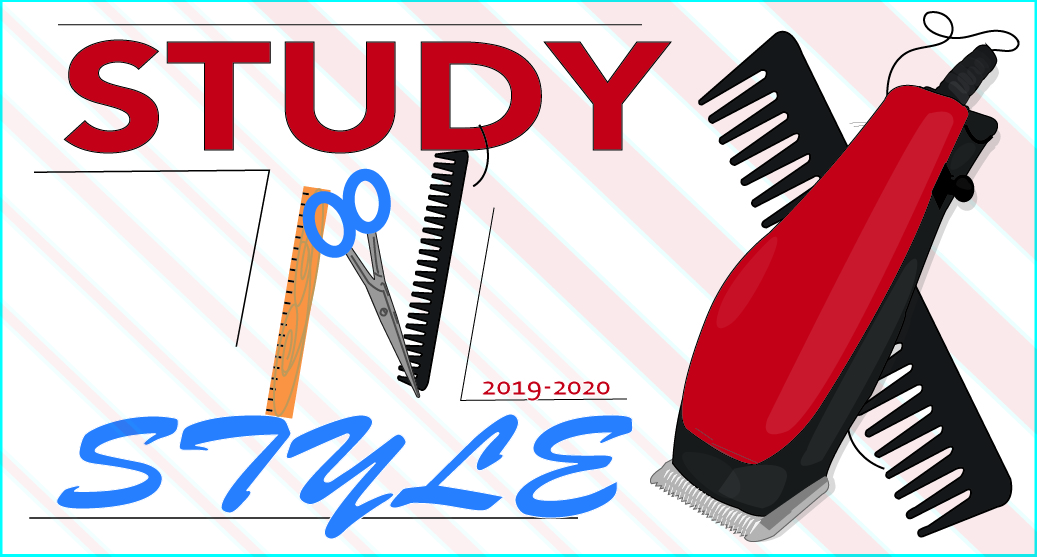 Study N' Style came back to Andersen Library this past Monday on October 28th. Thanks to our partners Whitewater's Underground Cutz barber shop and Student Diversity, Engagement & Success (SDES) Study N' Style is back for this semester.
Andersen has held this event before and, by popular demand, we will continue to provide some sweet free haircuts and interactive study tables for students. On the 28th, forty-five students stopped by to either get a quick trim, study with friends, or destress with some crafts.
If you weren't able to make it last week, Study N' Style will be back again Monday November 25th. Stop by and get a FREE haircut before you go home for Thanksgiving, so you can impress your family and friends!
Until then, take a look at your fellow Warhawks at last week's Study N' Style!