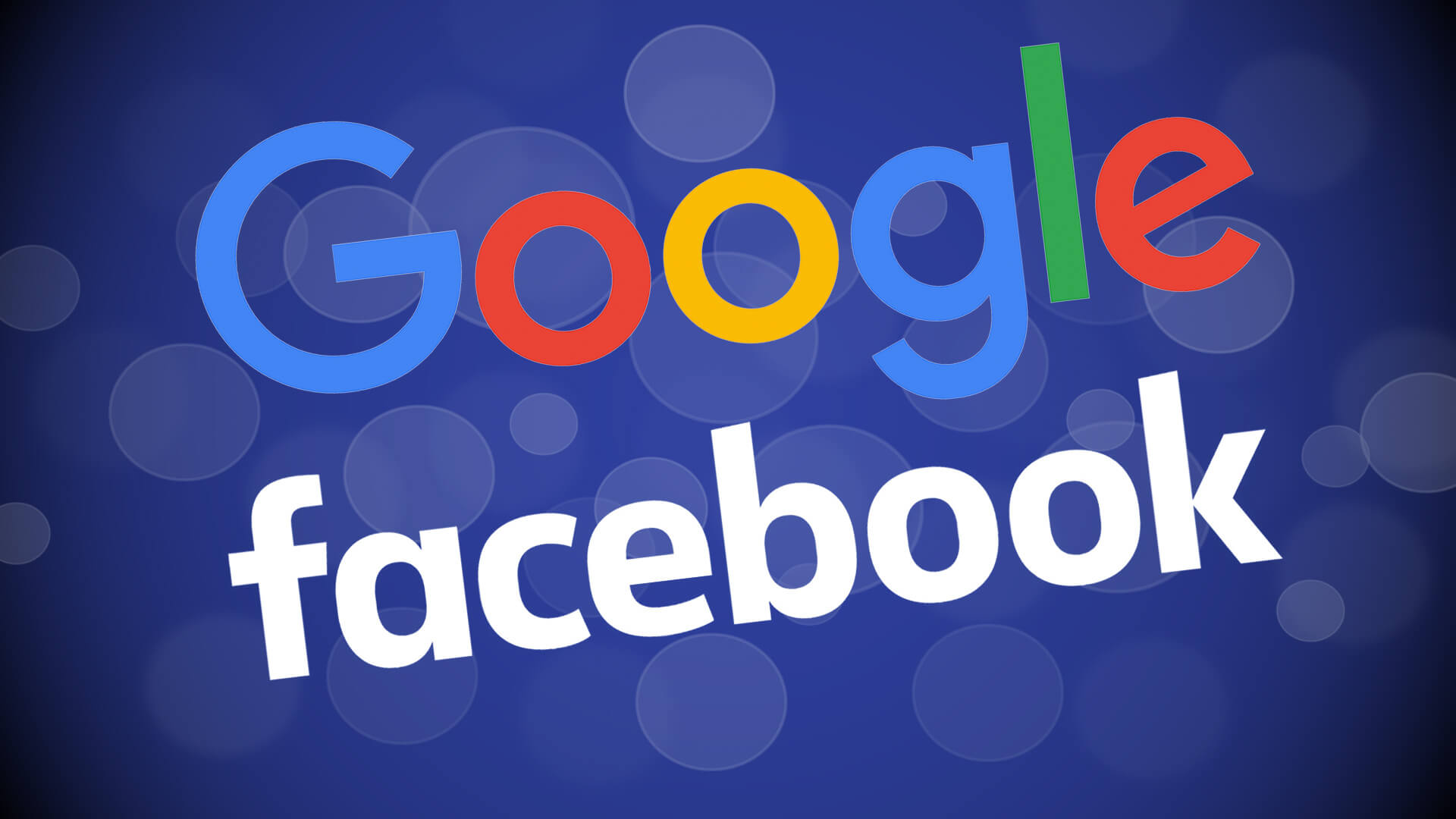 UW-Madison's Division of Information Technology (DoIT) has a nice summary of what kinds of information Google and Facebook have collected and stored from your accounts. The following are DoIT's recommendations for viewing, downloading, and/or changing this data.
What Google Knows
Google also knows a great deal about you. You can request an archive of your data using their "Takeout" service here. Depending on how many of their services you've used, the amount of data in the download can be truly staggering. It includes:
Where you've been, assuming you keep "Location Services" enabled on your phone or other mobile device
Everything you've ever searched for, at least while logged into a Google account
Which apps and websites you use, if you've granted them access to Google services or logged into them with your Google login
What you've viewed and searched for on YouTube
Your exercise and other fitness data, if you use a fitness tracker that syncs to Google Fit.
The contents of your Google drive, including deleted documents and files.
Every email you've sent, received, deleted or archived in Gmail.
Google's general privacy settings also focus on what data is shared with others. The settings for individual services, however, offer a degree of control over what data they can gather. These settings are scattered across the various services too numerous to list here, but here are a few to get you started:
What Facebook Knows
To see everything Facebook knows about you, download your Facebook data here. This data includes:
Every text or audio message and every file you've ever sent or been sent, via Facebook
All the contacts in your phone, if you use the mobile app, and grant it access
All the audio messages you've ever sent or been sent
Where you've been, assuming you're using the mobile app, and have granted it permission to access location services, and that location services themselves are enabled
Advertisements you've clicked
Websites and apps you've used via your Facebook login
Facebook's privacy settings control over what they share about you publicly, and not necessarily what data they gather. Manage your Facebook privacy settings here.
For more information, please read DoIT's blog post.