This week, the Andersen Library hosted two events that encouraged students to express themselves creatively in a fun and relaxing environment. With the end of midterms in sight and spring break just around the corner, the Andersen Library gave students a well-deserved break from their studies while offering a preview of the upcoming relaxation of spring break.
Primetime Poetry was held on Tuesday, March 20, allowing students to engage in spoken word, either with their own poetry or with poems written by others. Through a partnership with UW-W's Poetry Club and TIFU Cultural Ensemble, the Andersen Library was able to bring this event to life, emboldening students to let their voices be heard. Some chose to watch instead of perform, forming a supportive and encouraging audience, cheering their peers on as they fought against their comfort zones and shared their love for the art of poetry.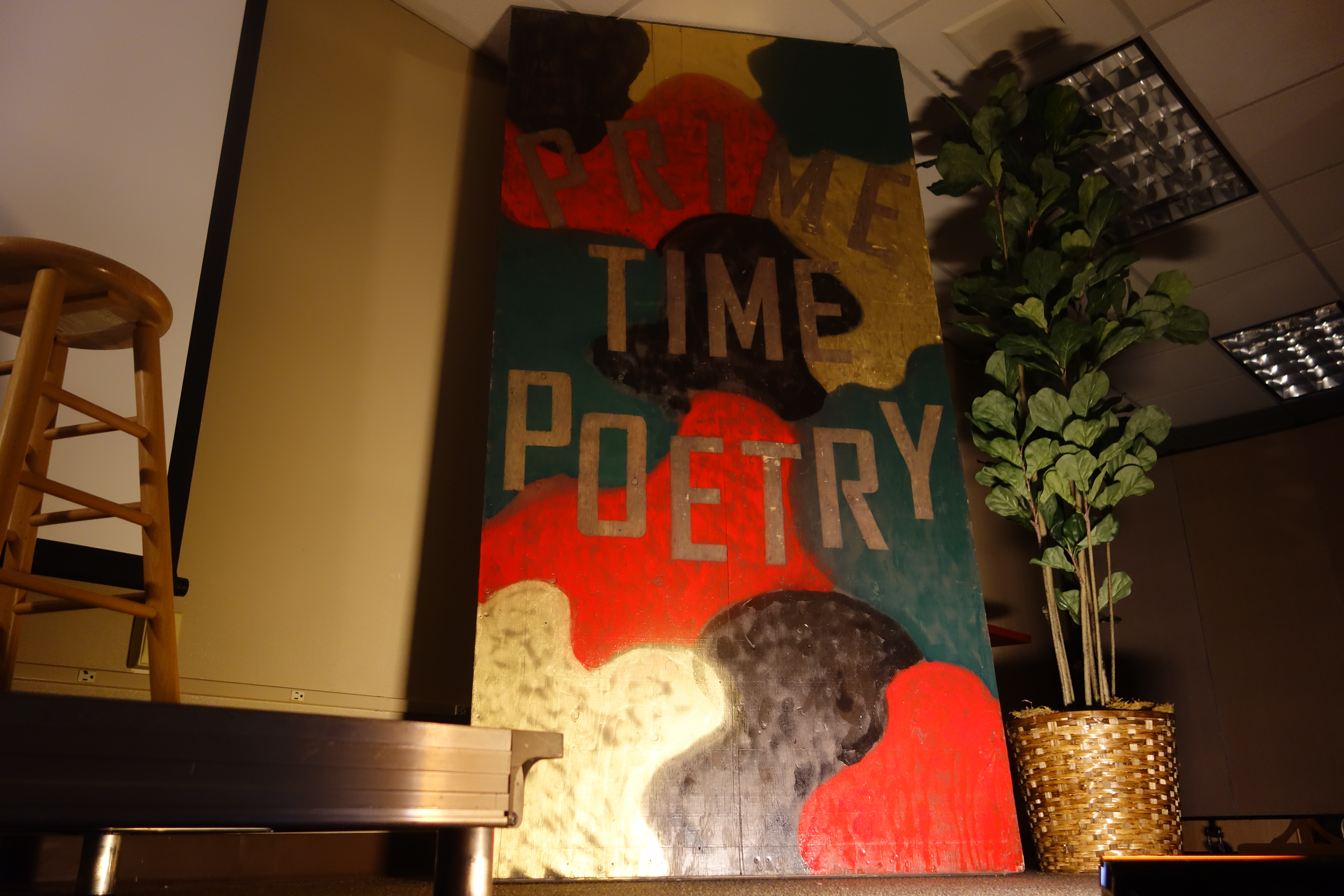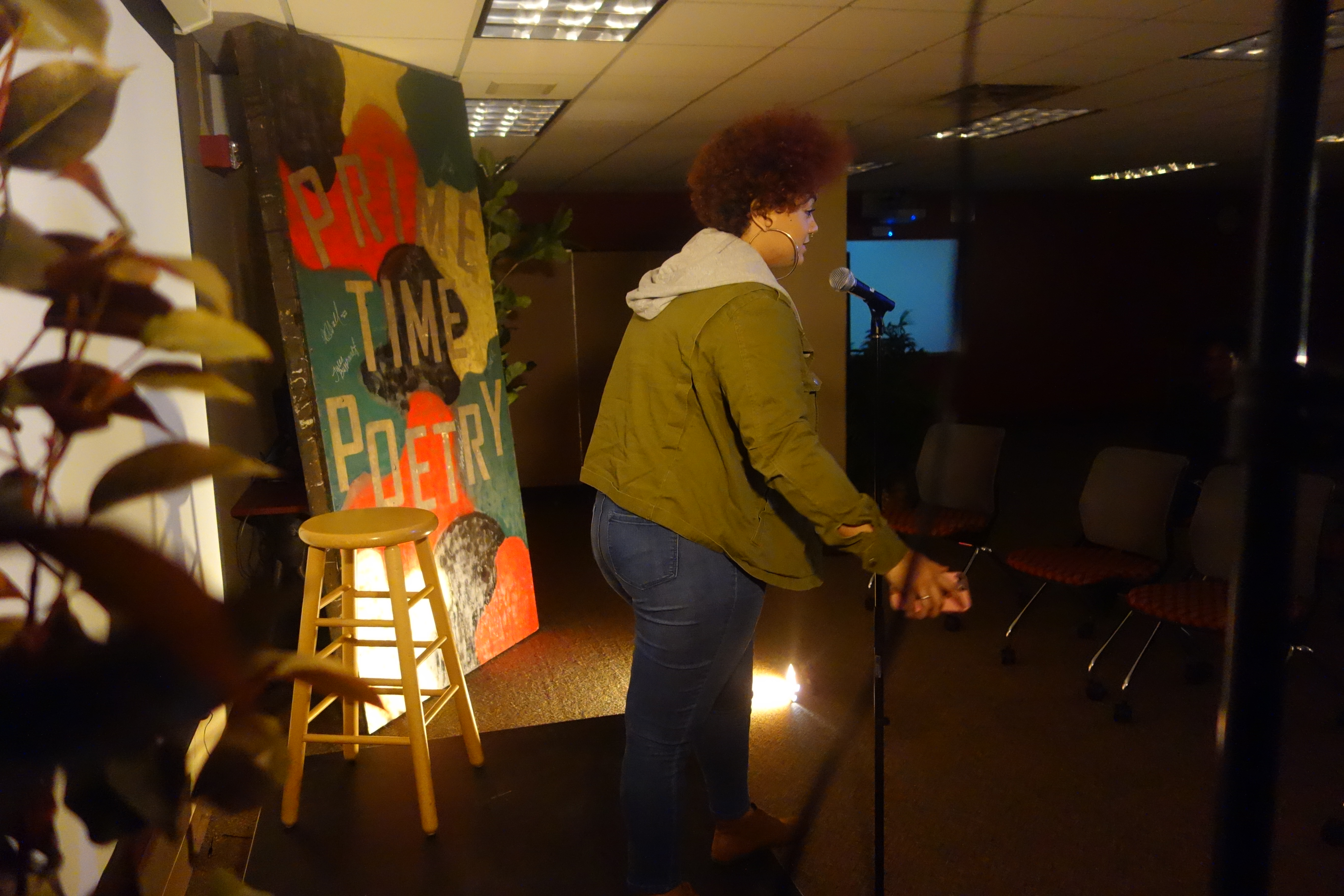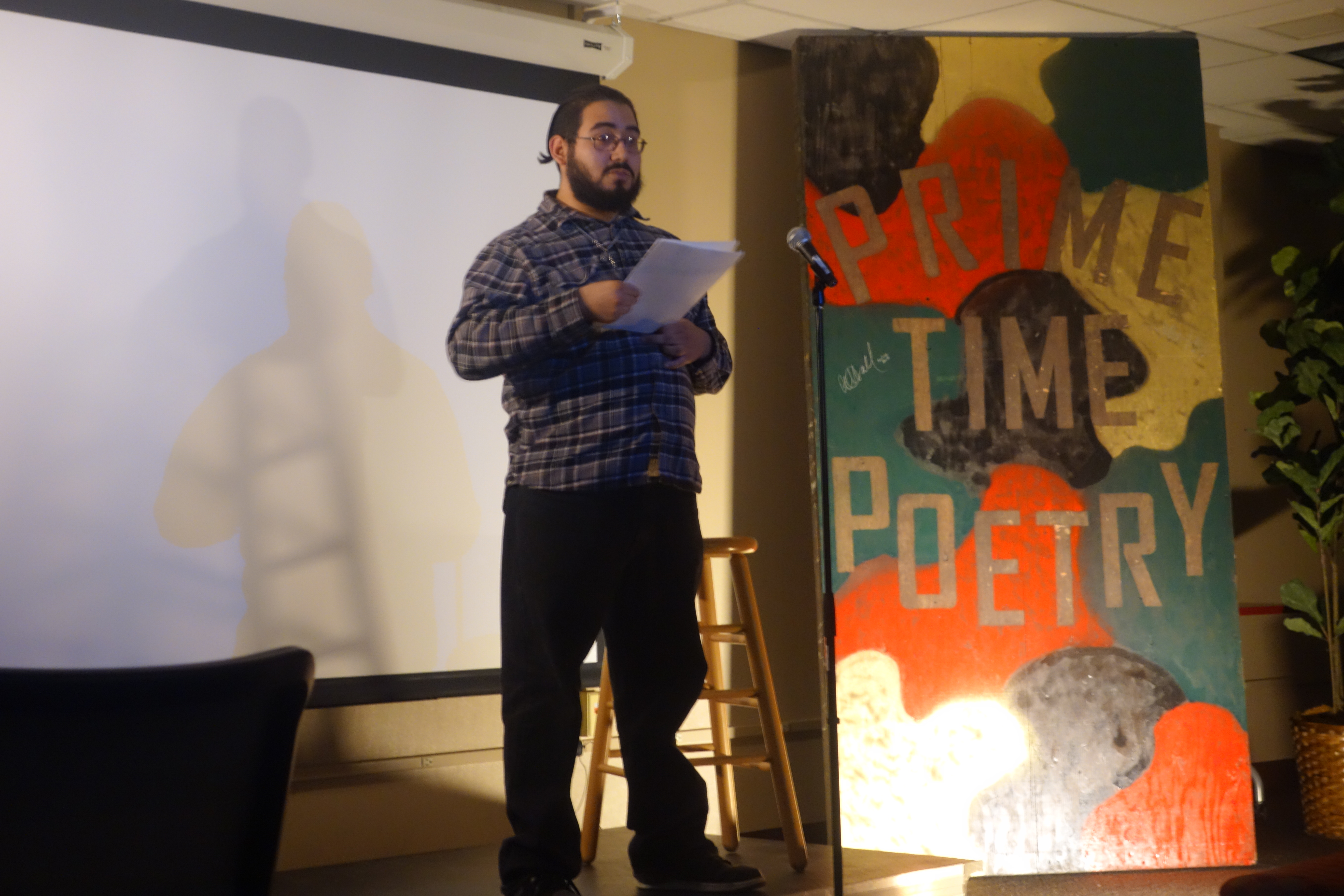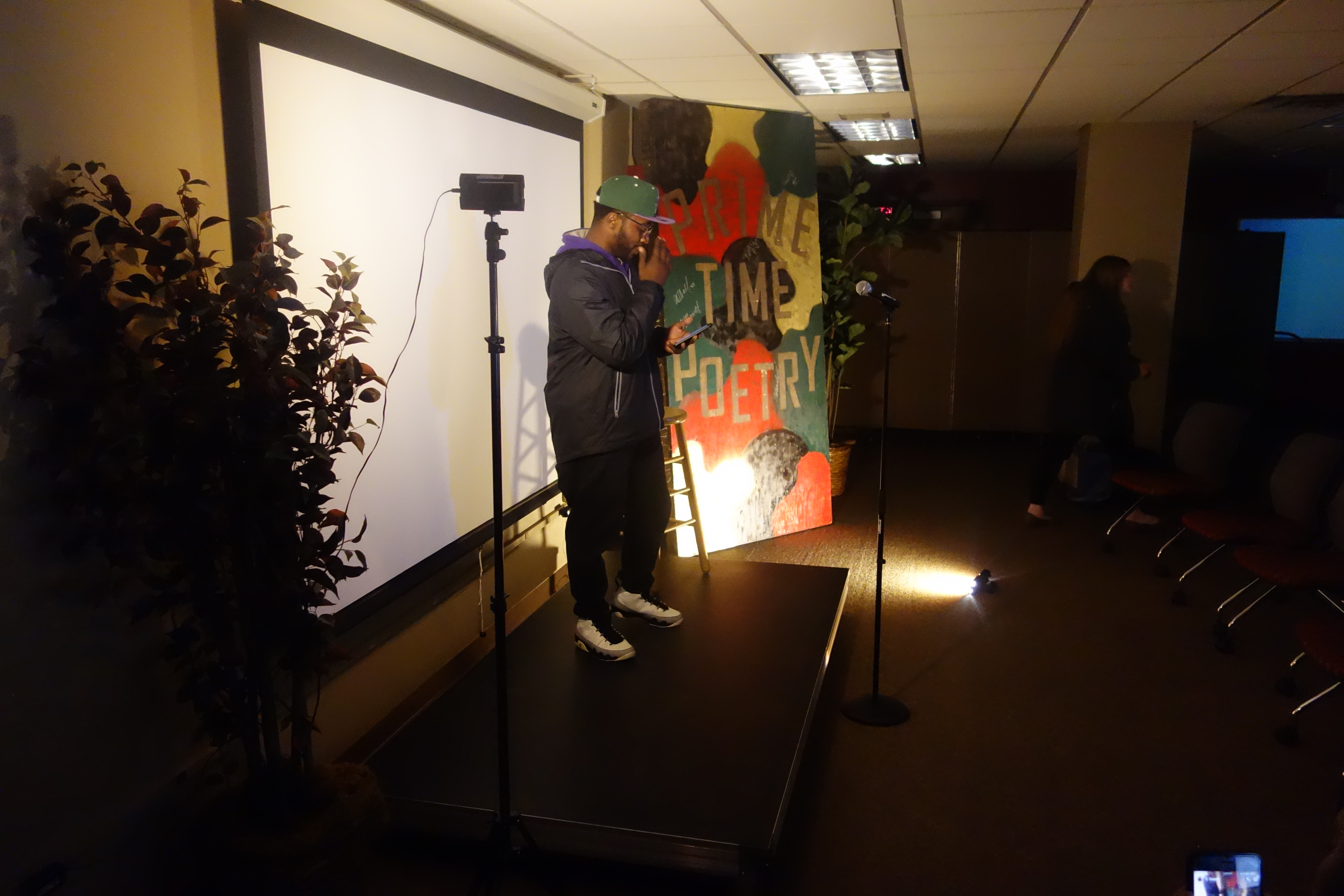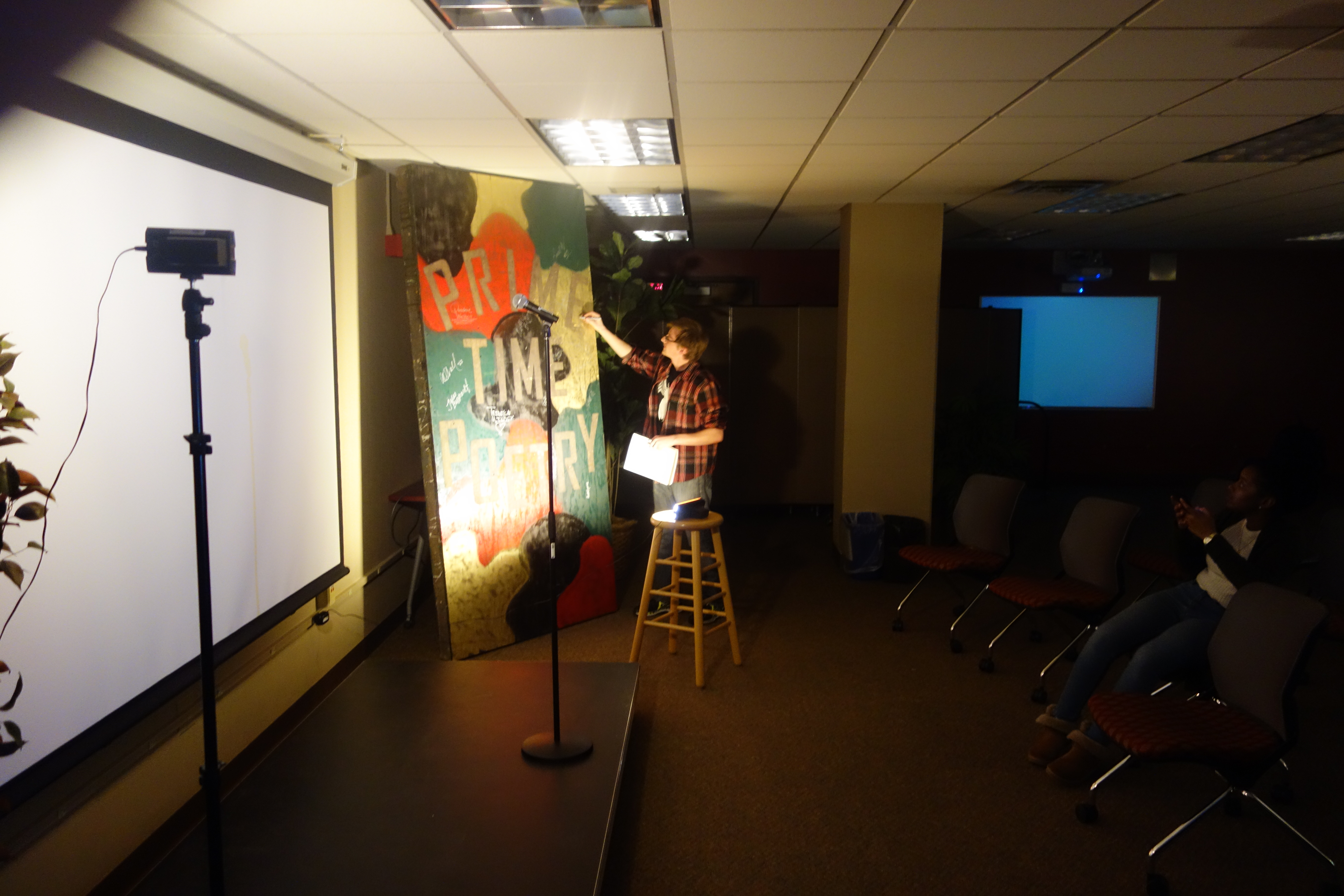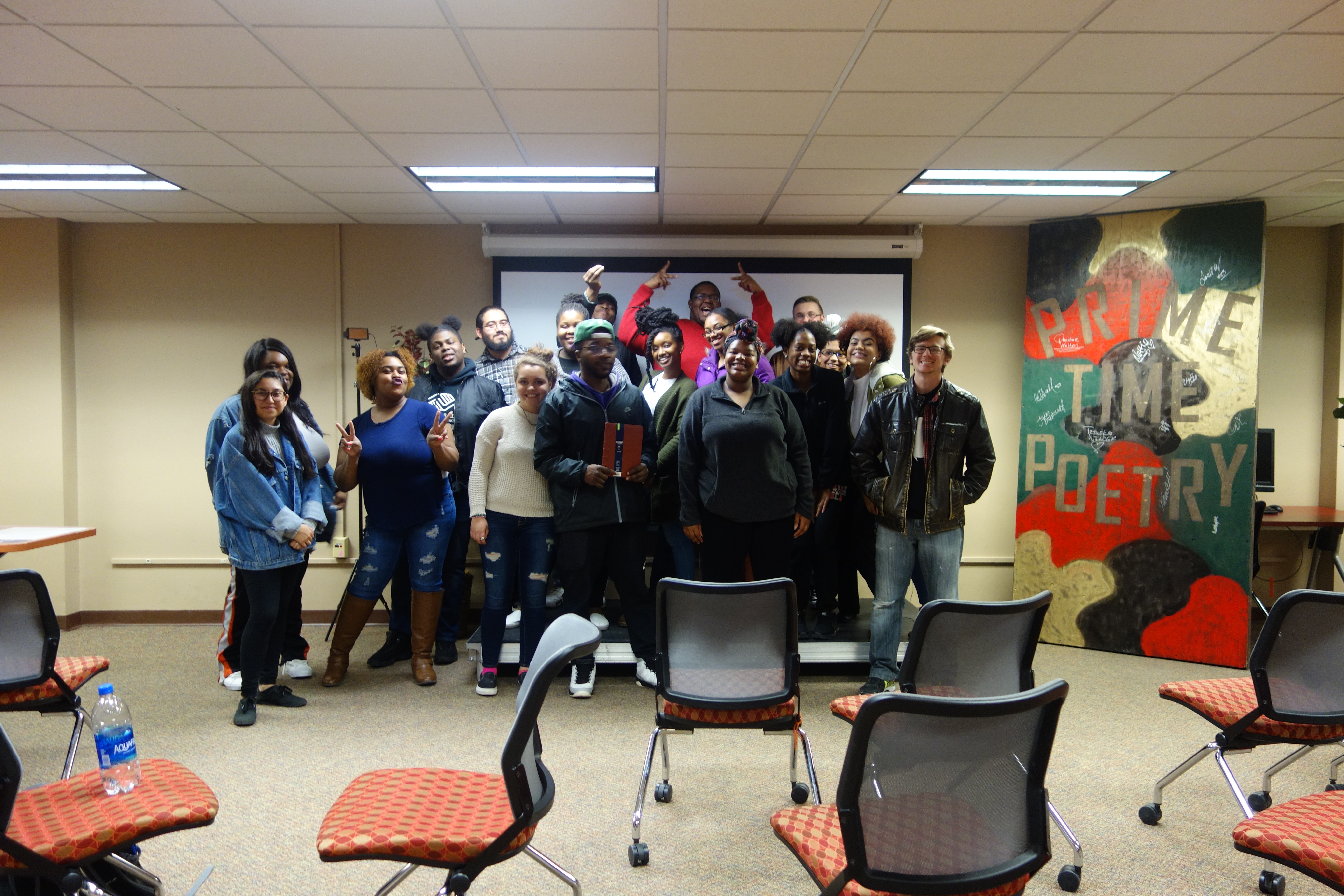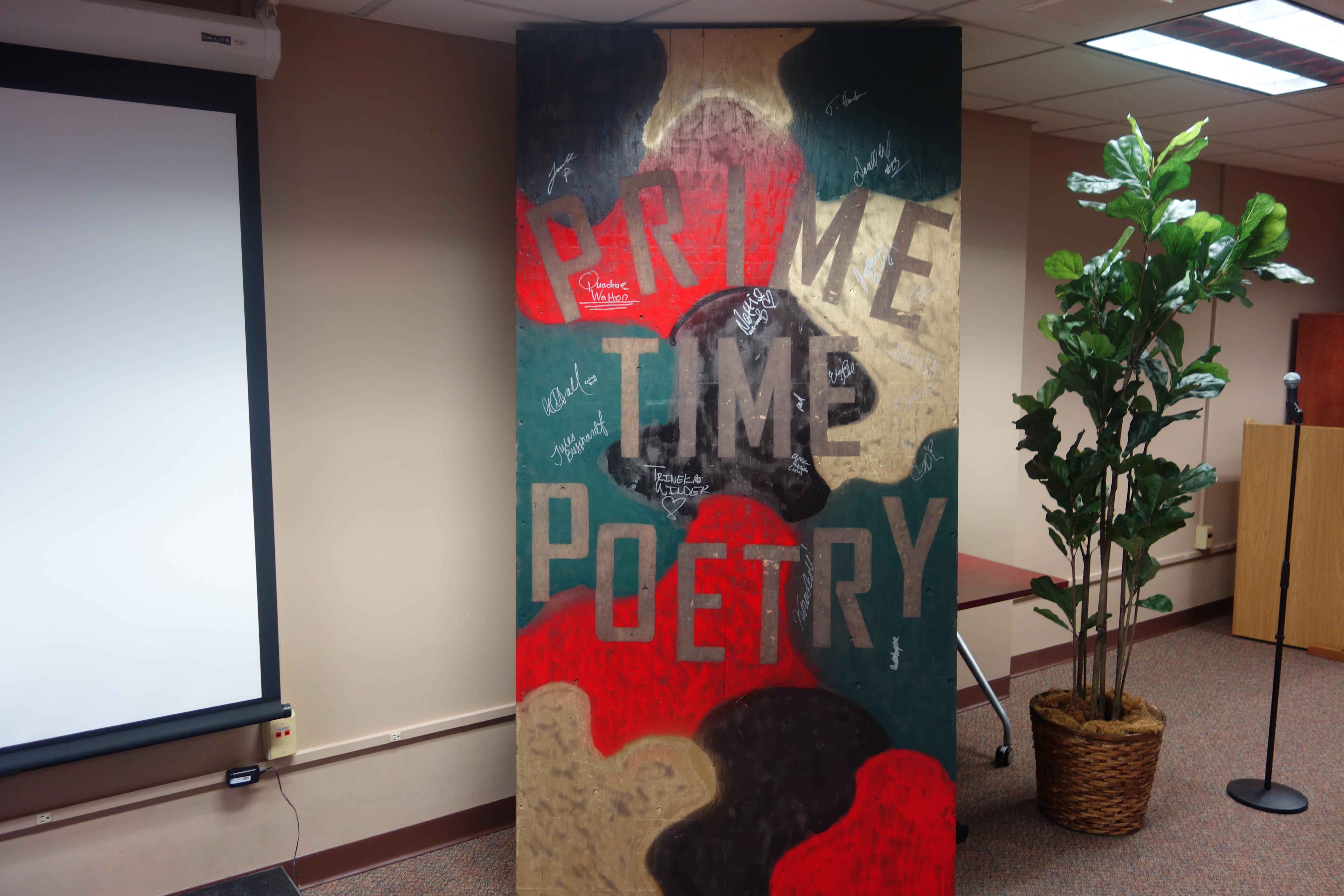 Paint and Sip, held on Wednesday, March 21, fostered an environment where individuals could express themselves artistically, using paint and canvases. The Student Art Association collaborated with the Andersen Library for this event, leading students with tips and tricks for creating their masterpieces while allowing each students unique perspectives to shine through. With refreshments provided, individuals were able to make their inspirations come to life, while sipping on their favorite juices and fueling their creative fire with tasty snacks.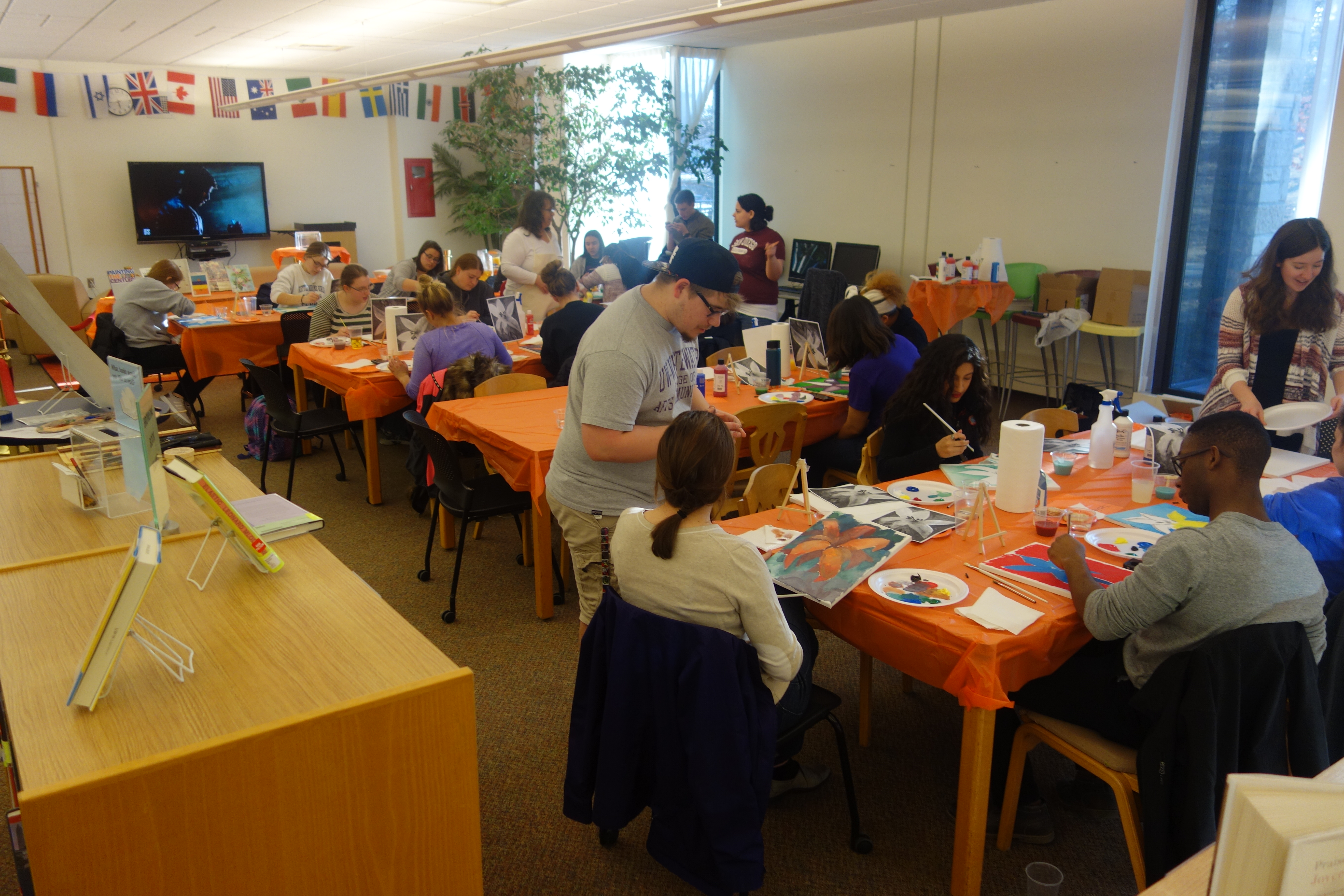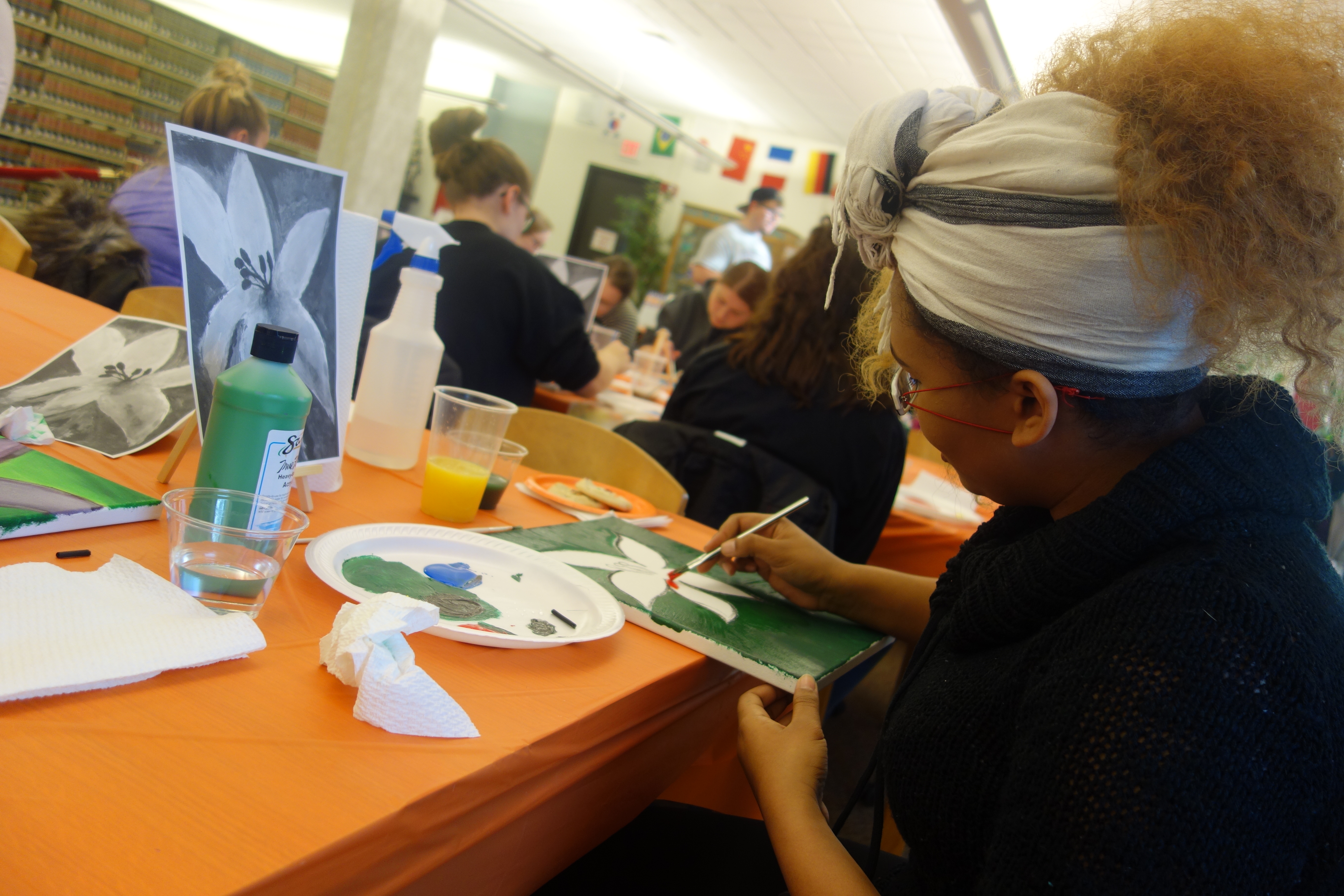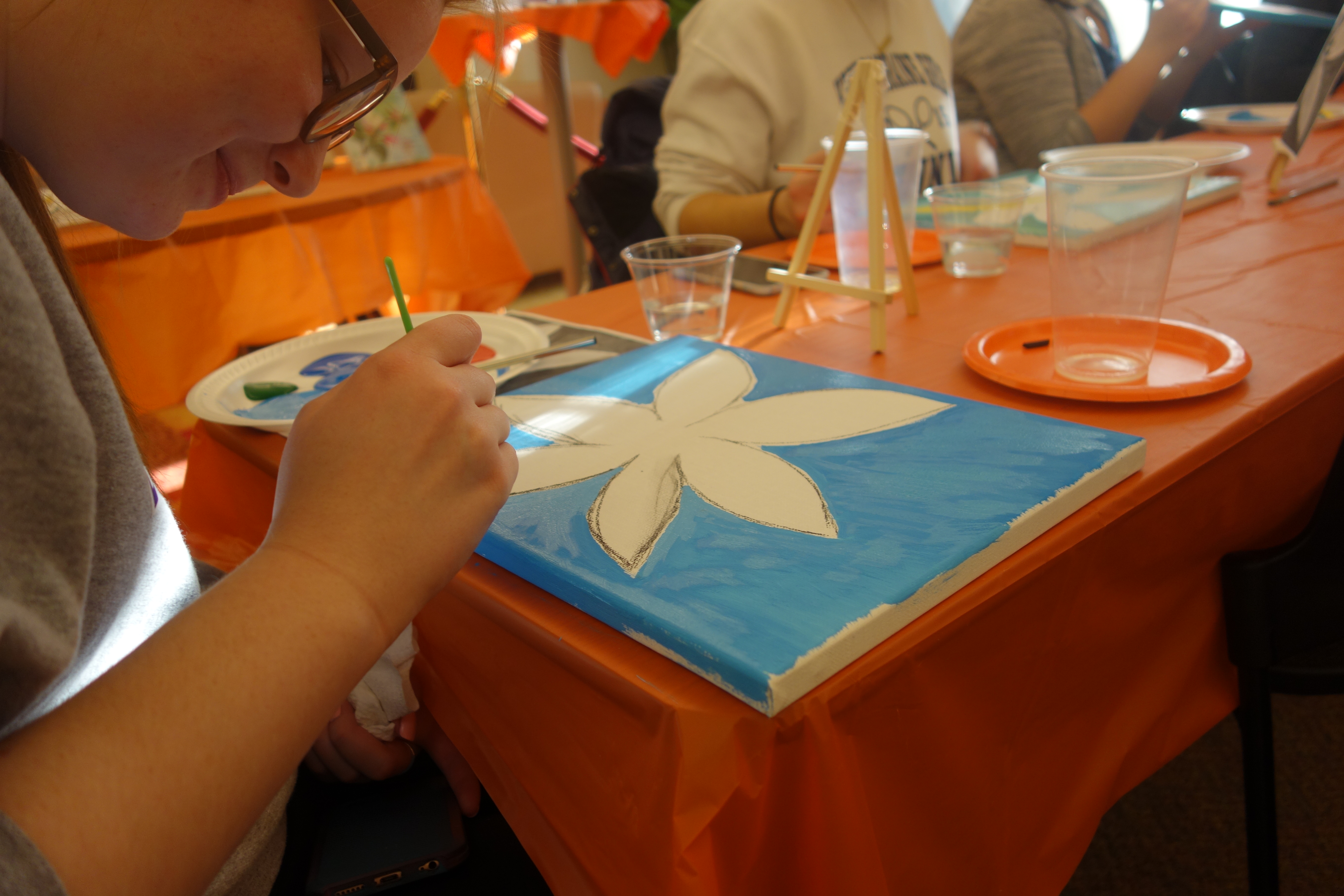 The Andersen Library is always hosting new and exciting events. To know what's coming up next, follow us on Instagram @uww_library, Twitter @UWW_Library, and like our Facebook Page: Andersen Library. Future event info can also be found at the Andersen Library's webpage, under the 'About Us' tab. We look forward to seeing you at the Andersen Library!