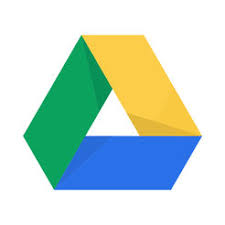 Kumo is now available on PCs in all general access labs, including the Library. Kumo is a tool that simplifies access to the cloud storage service Google Drive. With Kumo enabled, your Google Drive will show up as the M: drive on the workstation, allowing you to save and open files just like you can with your other mapped drives.
Link Google Drive to your Kumo account. This is done by logging in and setting preferences in
Kumo, using the following steps:
1. Go to kumo.uww.edu and select Log In.
2. Select the arrow to the right of the Google Drive icon to expand the panel. Select
Authorize to access your Google Drive account via Kumo.
3. To allow UW-Whitewater to view and manage the files in your Google Drive, select Allow.
4. You will then be returned to the Set Preferences page. A checkmark will now appear
next to Google Drive. This indicates you have successfully linked Google Drive with your
Kumo account.
5. The next time you login to your computer you should see a small notification in the
bottom right corner of your screen that your Google Drive is connecting.
For more detailed instructions please use the PDF or FAQs provided by ICIT.