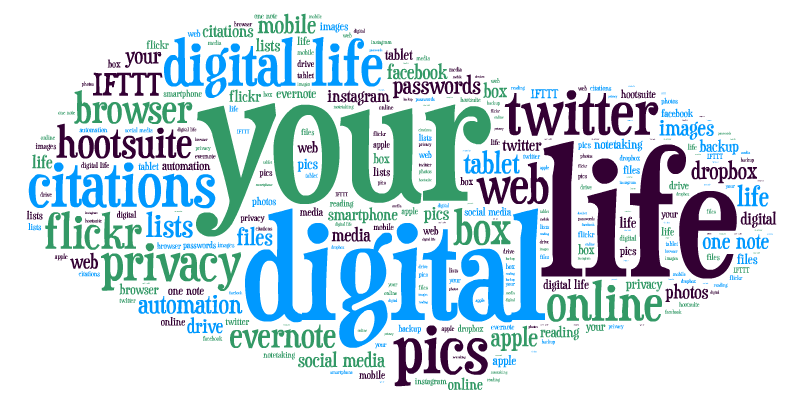 Do you have notes for classes, papers, or lesson plans written on loose sheets of paper, typed up in Microsoft Word files on your laptop, and written down in a notebook you can't find at the moment? Do you have important bits of information scrawled on scratch paper littering your desk, car, or room? Do you use more than one internet browser and can't keep track of which one contains the bookmark to a vital website? Do you have a folder on your computer with images you want to use in multiple projects, but the images aren't labeled or categorized so you never get around to starting the projects?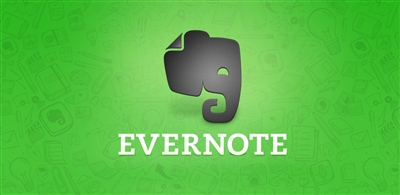 Multimedia note-taking apps can help you organize and capture information in your studies, work, and daily life. These apps allow you to store information in various digital forms that you gather from your physical or online life. These apps use the concept of notebooks and notes to manage your files and information. You can set up different notebooks for your courses or projects and put almost anything into a notebook.
You can view your notebooks and add notes on our own computer, on campus computers through the app websites, and on mobile devices. Everything is synced automatically across your computers to your account. With note-taking apps you can:
Capture (almost) everything

Notes you type directly
Microsoft Word documents
Microsoft PowerPoint documents
PDFs and scanned files
Photos of handwritten notes or documents you take with your smartphone or other mobile device
Photos or screenshots
Audio recordings (You can record lectures with your smartphone or mobile device.)
Websites

Organize your stuff and find it fast

You can separate your notes into different notebooks, but you can also tag notes with labels that you create.
These apps have powerful search features.
You can share your notebooks with other app users or email notes to anyone.
Free Apps
Evernote, the most popular web-based app, has the most elegant interface and best features on the free account. The free account should meet your needs—if you pay for a Premium account, you just get a few more features and more space.
Onenote, a Microsoft product, has a new free account option. You cannot record audio with the free account.
Can't Decide?
Lifehacker has a post breaking down the pros and cons of each system: Lifehacker Faceoff: OneNote vs. Evernote.