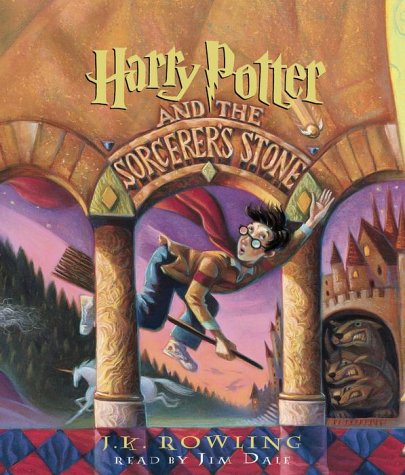 Harry Potter Series
On Audio Book
written by J.K. Rowling, read by Jim Dale
PR6068.O93 H3
Audio Books, New Arrivals, 2nd floor
Do you drive to class or an internship every day during the week? Rather than listening to the same six songs on the radio, check out the Harry Potter audio books at Andersen Library. Listen to Harry talk to snakes, Ron and Hermione argue about house-elf rights, and the Sorting Hat sing a new song at the start of the school year. Jim Dale reads all seven books. He set a Guinness World Record for doing 134 distinct voices in the Order of the Phoenix, then he beat that record by doing 146 voices in the Deathly Hallows!
If the 117 hours of Harry on audio book isn't enough for you, you can watch A Very Potter Musical and A Very Potter Sequel on YouTube. These parodies of the series, created by University of Michigan students (including Darren Criss from Glee), are hilarious and well worth watching. And if you need yet another way to escape reality and pretend your Hogwarts letter just got lost in the owl post, sign up for an account on Pottermore. Pottermore allows you to experience the Harry Potter series in a completely new way. You can walk through your favorite chapters, make potions, cast spells, get sorted into a House, and more!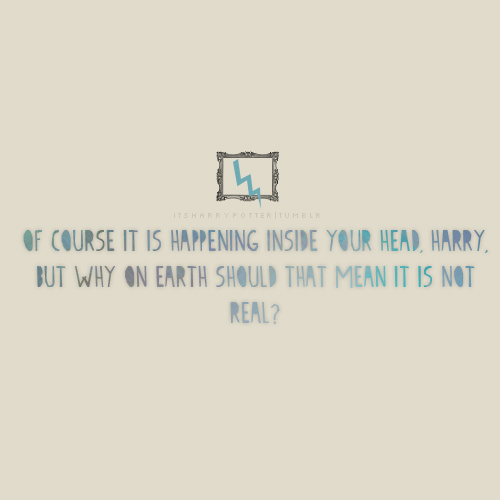 Embrace your nerdy side this summer. Break out the wand you bought at The Wizarding World of Harry Potter, put the audio books on your iPod, and pretend that someday you'll finally see Hogwarts.