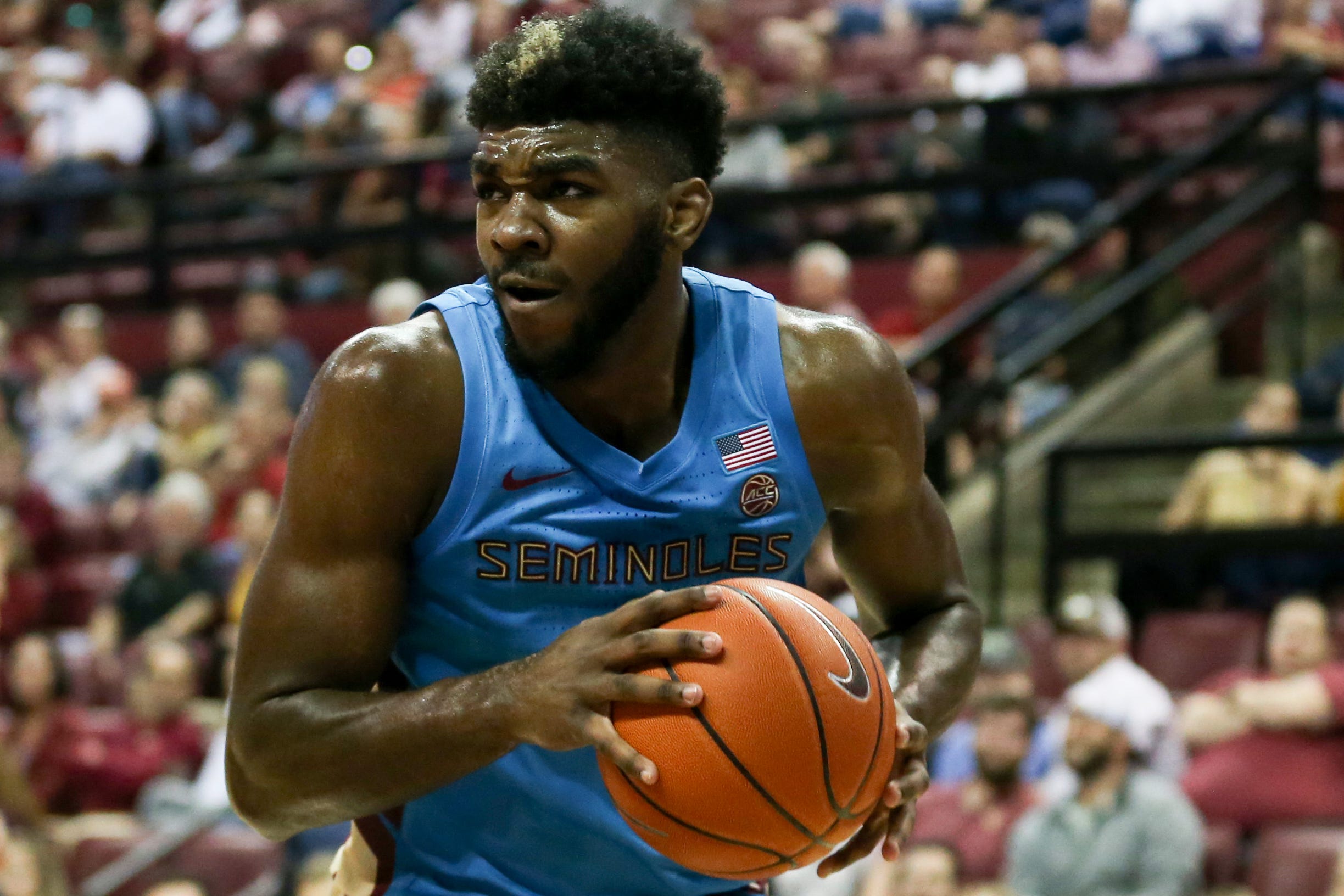 The NBA is still shut down as of the date of this writing with no time table set to return and no solution worked out yet. The farthest the league has gone to establish protocol is that they have organized a 25 day return for when sports are allowed to be reinstated and stadiums can open once again. Though this means it will mean quite the lengthy comeback for the season to start it's still nice to know that they have a plan put into place for the near future when the league starts back up.
In the meantime, the Milwaukee Bucks have had their eyes on two young prospects in the up and coming draft: Patrick Williams and Devin Vassell. Williams played for Florida State and ended up winning the ACC Sixth Man of the Year award with strengths including athleticism and hustle ability on every play. The 6'8" forward is great athletically, but does lack the offensive skill set to be successful in the NBA. Williams does fit in with the Bucks defensive heavy scheme and with training from the coaching staff could exhibit to be a promising young prospect.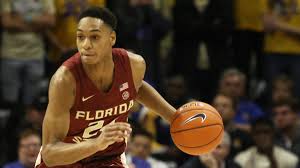 Devin Vessel is a 6'7" combo wing player out of Florida who is notable for being a defensive force. He's ideal for what the Bucks are looking for as his spot up 3 point percentage is almost at 40. The Bucks are looking for great young catch in shoot/lockdown defenders to space the floor for Giannis to work in the lane, but also have the ability to lock down good scorers on the opposing teams. His main flaw is he doesn't have much ability in creating his own shot off the dribble which isn't too big a problem in the team can maximize his strengths.