University of Wisconsin-Madison celebrates 50 years of Title IX Feb. 6
The University of Wisconsin Badgers' women's basketball team faces Illinois Sunday Feb. 6 including a Title IX meet and greet with players.
The Kohl Center hosts the Badgers v. Illinois starting at 1 p.m. Players meet with fans prior to the game inviting all for family interactive games. Title IX evolved women's sports at universities by requiring nondiscrimination based on sex and gender identity.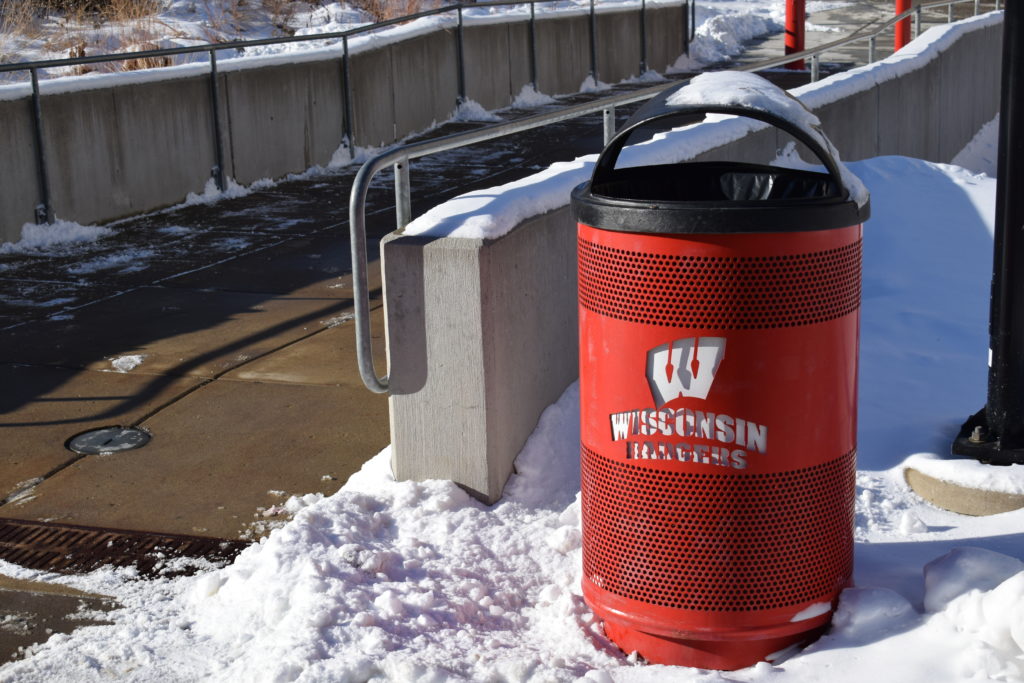 What's the big deal with Title IX anyway? Funny you should ask. The quest for women and their Title IX advocacy began in 1972.
The Women's Sports Foundation website's "History of Title IX" offers insight regarding the journey from 1972. WSF was founded in 1974 by tennis player Billie Jean King, whose organization advocates and funds "groundbreaking research."
The WSF Linked In profile assists viewers with background and information about the organization.
"The Women's Sports Foundation has positively shaped the lives of millions of youth, high school and collegiate student-athletes, elite athletes and coaches," The Women's Sports Foundation Linked In profile states.
How does Title IX benefit the future of sports? According to the National Center for Education Statistics website, "Both women's and men's NCAA championship sports participation opportunities have increased every year since Title IX was passed. In 2015-16, a record number of male and female student-athletes participated in NCAA championship sports."
Title IX opens doors for all who qualify for full-ride scholarships. Title IX produces future leaders who promote diversity, equity and inclusion.
Intersectionality offers all who wish to participate a chance for championships and comradery. Title IX 1979 Policy Interpretation states, "The Department will measure compliance with this standard by dividing the amounts of aid available for the members of each sex by the numbers of male or female participants in the athletic program and comparing the results."
In other words, when the money gets distributed, the Title IX 197 policy interpretation demographically takes into consideration the variables of both sexes and makes decisions based on the interest of fairness.
The Kohl Center at the University of Wisconsin-Madison campus Sunday celebrates girls and women in sports. Nationally, thanks to the advocacy of Billie Jean King, all who compete on the collegiate level receive a chance to participate in sports, inherit the fundamentals of competition on equal fronts and both players and fans celebrate the hard work invested mutually by both women and men.