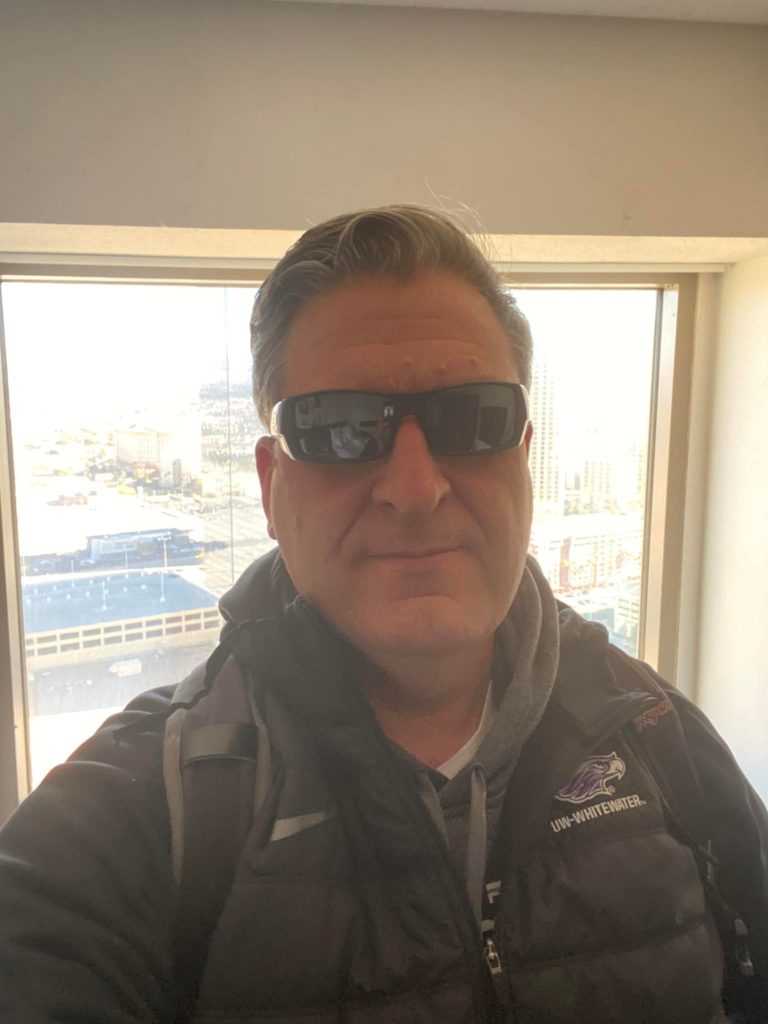 Bradley J. Burt is reporting for the Capstone at the University of Wisconsin-Whitewater for his senior public affairs capstone project.
Burt is a student entrepreneur who attends both UW Whitewater and Madison College. His goal for the semester seeks to launch his freelance portfolio and help journalism majors conquer their fear of Adobe software. Burt spent the entire Spring 2020 semester mastering the Ken Burns Effect in documentary storytelling class. His Gonzo-19 news profiles feature fear and loathing during the pandemic.
Burt owns the trademark for Outpost 422, which is the website covering the location of the crash site of First Lieutenant Jerome A. Volk. His freelance business, Bob Cobb Freelance Ink LLC. works like Dr. Hunter S. Thompson's Raoul Duke feature writing. Thompson produced and published several arrangements centered around his work with following rogues like President Richard Nixon and the Hells Angels.
For one of Burt's final projects, he will fly to Las Vegas, Nevada and cover a day on the strip interviewing locals and tourists about the demolition of the volcano at the Mirage for the Capstone and the Jaded Patriot Press, which is his Las Vegas freelance reporting agency. Burt also inspects hotels, Air BnB and airlines for accommodations as a disabled veteran.