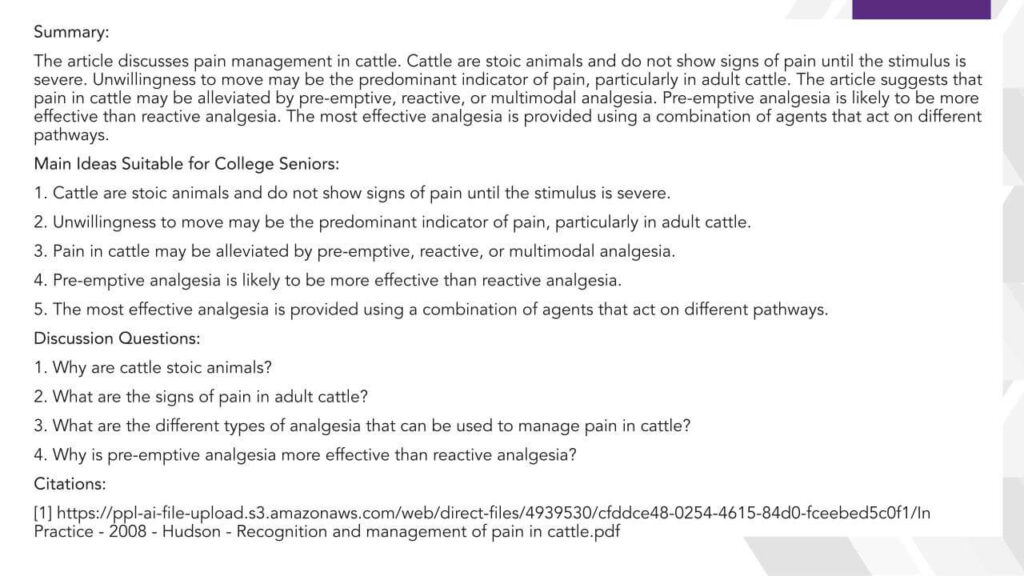 On behalf of the LTC, thank you to all the participants of our Use Cases and Opportunities for AI! If you were unable to attend the session, a summary is below:
Key Takeaways:
Generative AI has numerous applications across higher education; a small excerpt of examples includes summarizing texts, creating study guides, providing personalized tutoring, and generating student feedback.
Prompts are but a starting point. Be as specific as possible in your query and customize it as needed to suit your objective. Modify and iterate!
Optimal utilization of generative AI involves hands-on exploration. Given the highly individualized nature of job requirements and responsibilities, you are in the best position to discern how AI can be effectively harnessed for your specific role.
Supplemental Resources:
Save the Date! The LTC is hosting "Navigating AI: Panel Discussion on Implications for Higher Education" on November 15th at 3pm – more information available here.