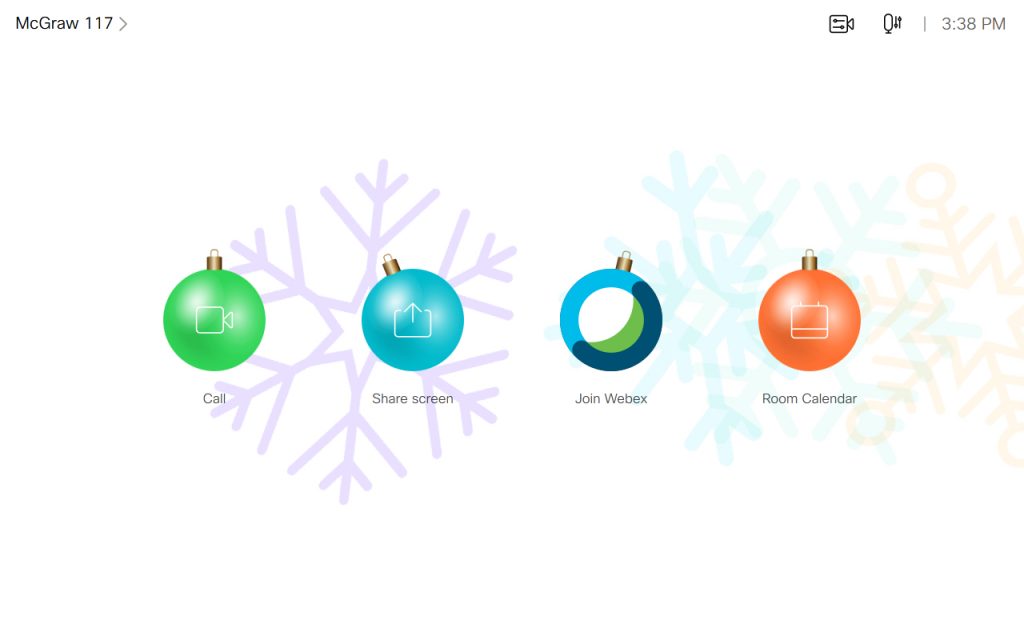 Teaching in a HyFlex/video-enabled classroom this spring or thinking about doing so in the future? Whether new to teaching in these classrooms or looking to further advance your proficiency in running a HyFlex class, this Winterim the Learning Technology is here to help!
Unable to attend a session? Find recordings posted in the LTC Hybrid and HyFlex Faculty Development Canvas course. 
If you have any questions, please contact the Learning Technology Center.