The Milwaukee Bucks keep on surging this week with 3 straight wins to add on to their win streak. Since their bad losing streak in February, the Bucks have been able to win the past 10/11 games, especially great wins against the 76ers, who are first in the conference. That game alone was huge if the Bucks are to catch up and climb into the first seed in the East. They had a lot of help against the Sixers thanks to Donte Divincenzo, who provided 20 points off the bench in the overtime game.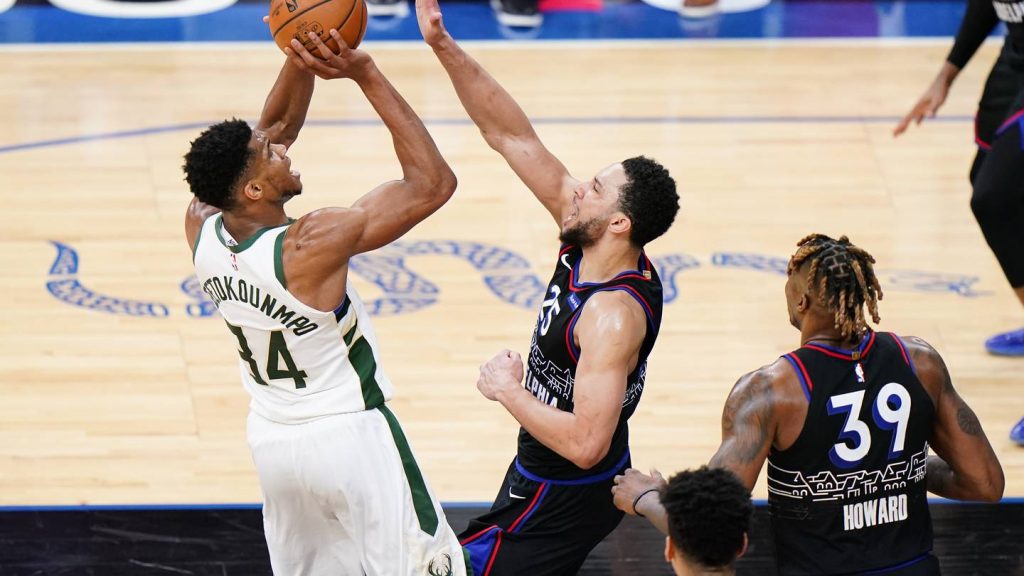 This win keeps them at the third seed in the East but has helped build them a good cushion against 4th seed Miami Heat. The Bucks are only 2 games back now from the Sixers and Nets, so just a little luck could make a huge difference in the Bucks season. With how the Bucks are playing, Id be shocked if they did not at least get in the 1st for a few days. With the injury to Joel Embiid, their best player and former MVP candidate.
The biggest threat to the East is now the Brooklyn Nets, who added Blake Griffin, an older player out of his prime but could still thrive in limited minutes. Blake Griffin used to be one of the best in the league and there is no doubt that he still has some play left in the tank. James Harden, Kyrie Irvin, Kevin Durant, and Blake Griffin might be the best starting lineup the NBA has seen, possibly ever. If the Nets play to their potential, it could be over for the Bucks if they even stutter come the Playoffs. It will be a great end to the season and playoffs.