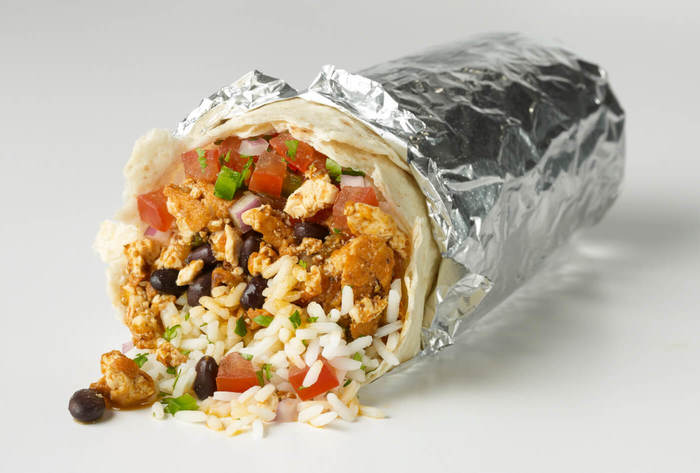 Environmentally-Friendly Fast Food?
As I mentioned in one of my earlier posts, eating less meat is one of the best things we can do for the overall well-being of the planet. One might think that going vegan or vegetarian means you have to sacrifice the enjoyment of eating fast food from time to time. Luckily, however, as trends for veganism and vegetarianism continue to rise, fast food corporations have begun to participate as well.
I used to think that I wouldn't be able to enjoy fast food if there wasn't any meat involved. It turns out that is simply not the case! One day, I started ordering my Qdoba or Chipotle burritos without chicken and doubled up on beans instead for extra protein. After taking my first delicious bite, I realized that all of the flavors I truly loved were coming from the other stuff (corn salsa, guac, queso…). Recently, I discovered that Chipotle offers a vegan meat substitute called "Sofrita." Basically, it is shredded up and marinated in a spicy sauce made from chipotle chilis, roasted poblanos, and Mexican spices.  At first, I turned my nose up at it because I didn't think that I liked tofu, but I still wanted to give it a try, so I ordered it on the side. Turns out, it is delicious and adds a nice spicy flare to your burrito, bowl, taco, etc! I also saw recently that Qdoba is beginning to test Impossible Beef in some of its stores, so once that is available I will definitely be trying that as well! It is only a matter of time until alternatives like these become common in every fast food restaurant!
In the mean time, if you are craving Taco Bell, there is actually a lot you can get that is vegetarian! Some of my favorites include the bean burrito, fiesta potatoes, and the cinnamon twists. You can also substitute the meat in your favorite items for beans (black or refried) instead. Trust me, it is better than you think!