Disconnecting from the Internet/Social Media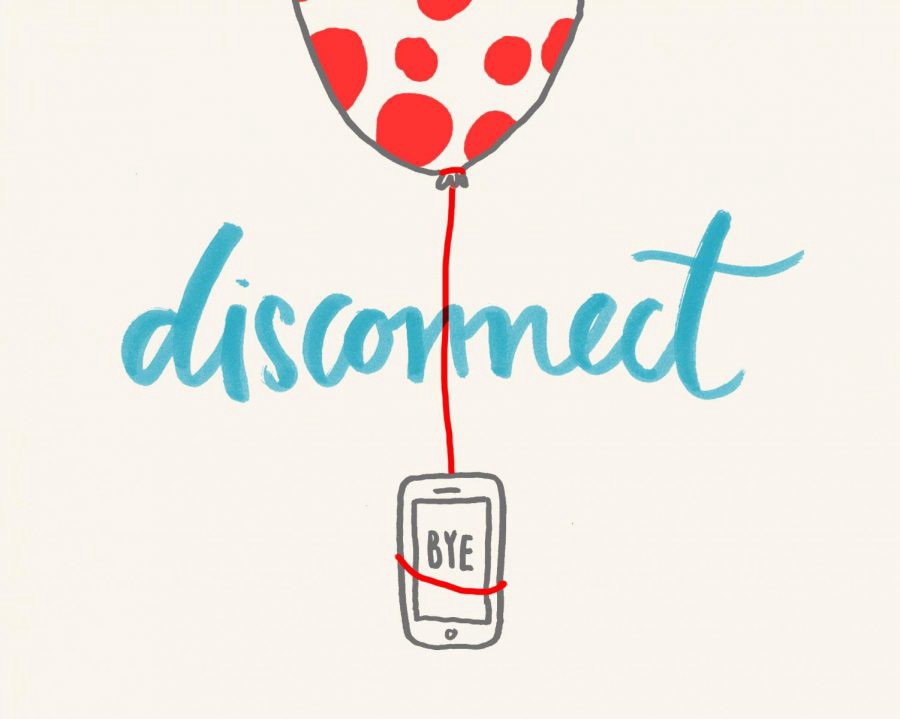 Disconnecting from the internet every once in a while can have so many benefits for your mind. It can help clear your head and make you focus on more important tasks that need to get done. Here are some easy ways to help you disconnect from the internet to focus on more important issues.
Put your phone on "do not disturb"

Whenever you are working on something important, always put your phone on do not disturb. I personally always keep my phone on do not disturb when I do my school work because it helps me stay focused and keeps me from getting distracted from my work. The second you get a notification, you most likely are going to want to see what it is and who it's from. It can take so much time off of daily tasks that you are trying to complete and keep you from being productive throughout the day.

Limit your time

Limit the time you allow yourself to spend on the internet or apps on your phone. If you have multiple social media accounts, it is so easy to scroll through each one for hours on end. To a point, it becomes really unhealthy for your mind. It's important to monitor how much time you spend on social media because often times people lose track of time while they are scrolling through feed on certain apps. There is a feature on the iPhone that allows you to limit the time spent on apps. If you are unaware of this, go to settings- screen time- app limits, and you can set time limits for each app on your phone.

Keep yourself busy

Try to keep yourself busy throughout the day to limit the time spent on your phone or social media. Make plans with a family member or friend, do some physical activities, and most importantly, do your work!! We are all getting to the point in the semester where we are unmotivated to do school work, and we just want to be done. The semester is not over yet, so push through and keep going!