On April 4, 1987, UW-Whitewater celebrated International Women's Day in a fun way. Sponsored by the UW-Whitewater Alumni Association, the Women's Day celebration featured speakers and a luncheon.[1] The theme of the seminar was "the Entrepreneurial Spirit" and six speakers were brought in to discuss a variety of topics relating to that theme.[2] Professor Donna Clasen from the UW-W College of Education and Professional Studies was the opening speaker. She discussed "how to make the best use of your special talents."[3] Clasen's talk highlighted the importance of self confidence in all matters, but especially in the workplace.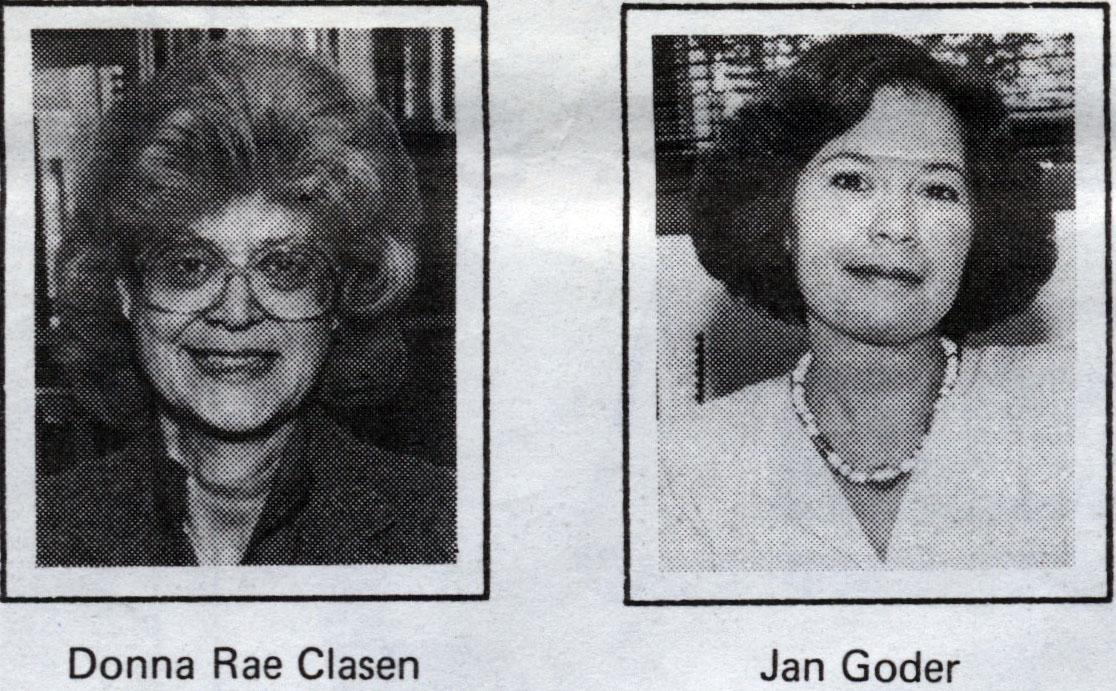 Another highlight of the seminar was an alumni panel discussing "Women in non-traditional roles."[4] On the panel were Gail Patterson, who worked as a manager at Price Waterhouse in Milwaukee; Jill Fady, who worked as an assistant trust officer for Associated Commerce Bank in Milwaukee; and Jan Goder, who was the UW-W Chief of Police. They discussed sexism in the workplace and how they persevered despite it.[5] Entrepreneurs Jim and Kris Rowe who graduated in 1971 and 1974 also presented at the seminar. The theme of their talk was "what it takes to start a successful business." They discussed starting a business without much experience using their own lives as examples. [6] The seminar was ultimately a success and showed that UW-Whitewater cared deeply about issues relating to women's rights and roles in the workplace. Issues that the UW-Whitewater community still hold dear.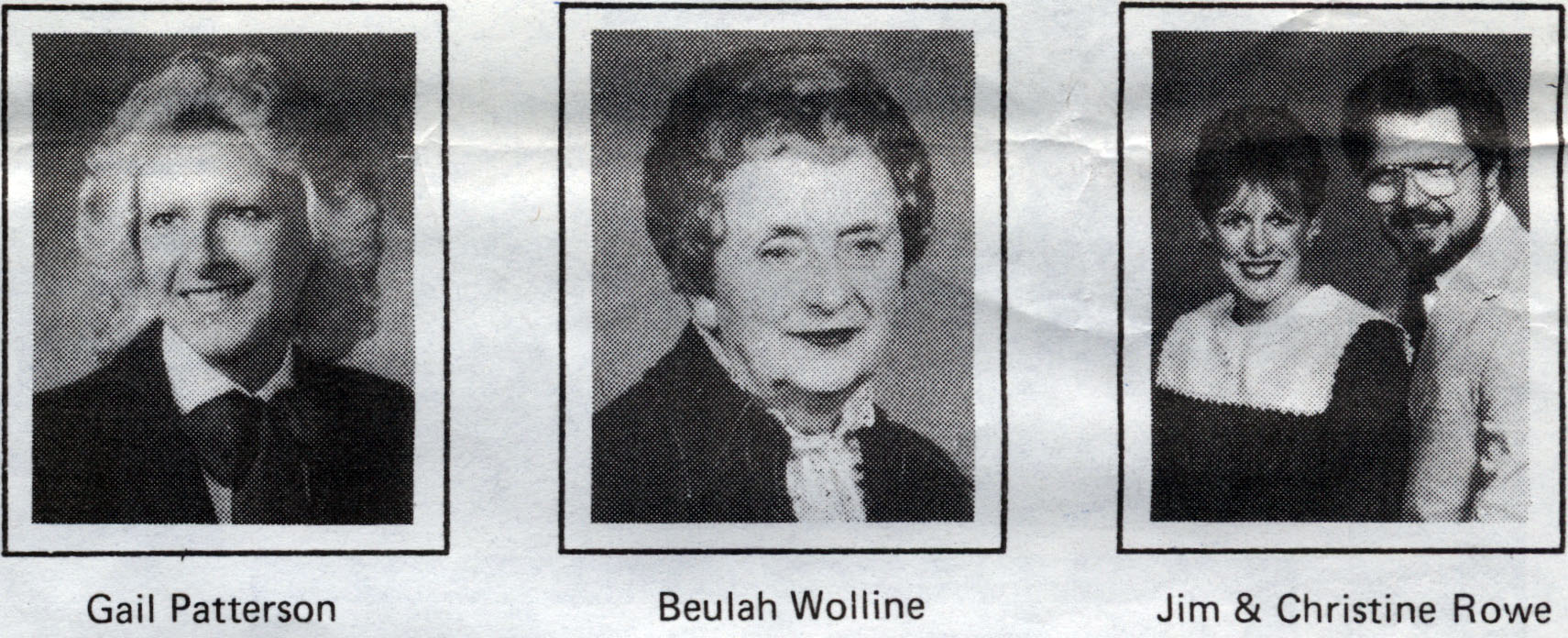 ---
[1] "Speakers Announced for Women's Day '87," Whitewater Register, March 26, 1987.
[2] "UW-W Offers Women's Day 1987," Royal Purple (Whitewater WI), April 1, 1987.
[3] "Cynthia Freeman, "Women's Day Focused on Grads and Business Success," Royal Purple (Whitewater WI), April 8, 1987.
[4] Ibid.
[5] Ibid.
[6] Ibid.