On the weekend of March 3 -4, 1961, Wisconsin State College-Whitewater (now UW-Whitewater) students found a new way to enjoy themselves during the cold winter months. The Student Union Activities Board sponsored the first annual Ice-O-Rama event. Ice-O-Rama was an ice themed carnival that was full of fun activities for students to partake in to warm spirits during the chilly wintertime.[1] Though unseasonably warm weather prevented students from participating in some planned activities, such as ice skating, there was still plenty to do that weekend. On the first night students participated in a fireside sing fest followed by a casual dance.[2] The following day saw many games and challenges, including an ice carving competition. The competition had two categories: serious and humorous. The Delta Zeta Sorority won first place in the serious division with their sculpture "Fire and Ice." The humorous division was won by the Cavaliers Fraternity and their sculpture "Yogi Bear."[3] The climax of the weekend happened that night with a formal concert and dance performed by the Art Hodes Band, a famous jazz band from Chicago.[4] In 1972, Ice-O-Rama was renamed Winterfest, the name it still has today.[5] Though the events and activities have changed over the years, the heart of Ice-O-Rama remains the same, that is a venue for students to celebrate winter and the beginning of a new semester together.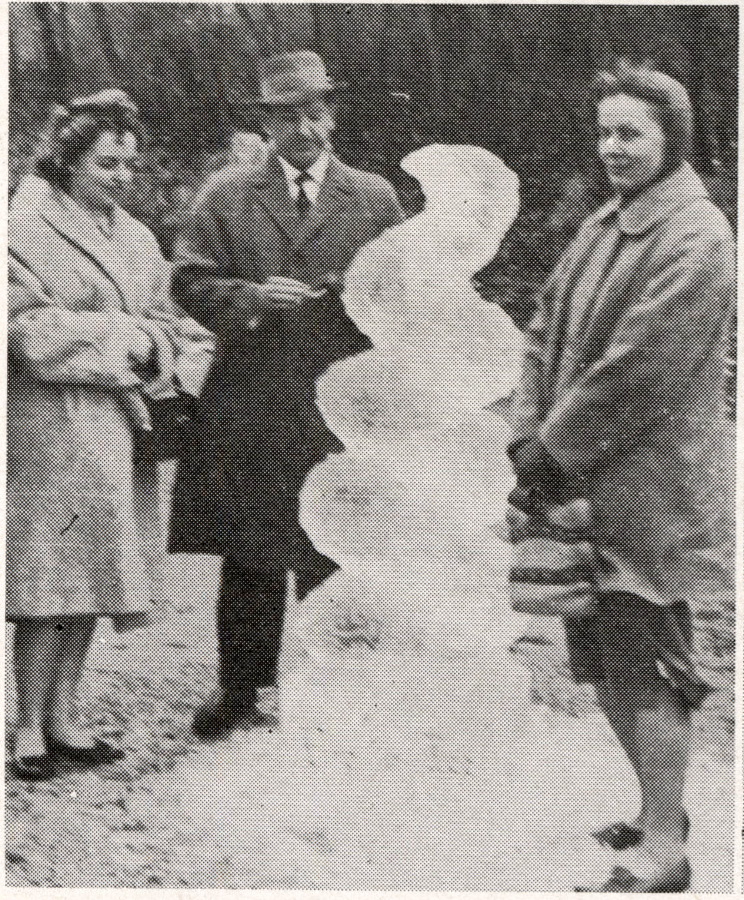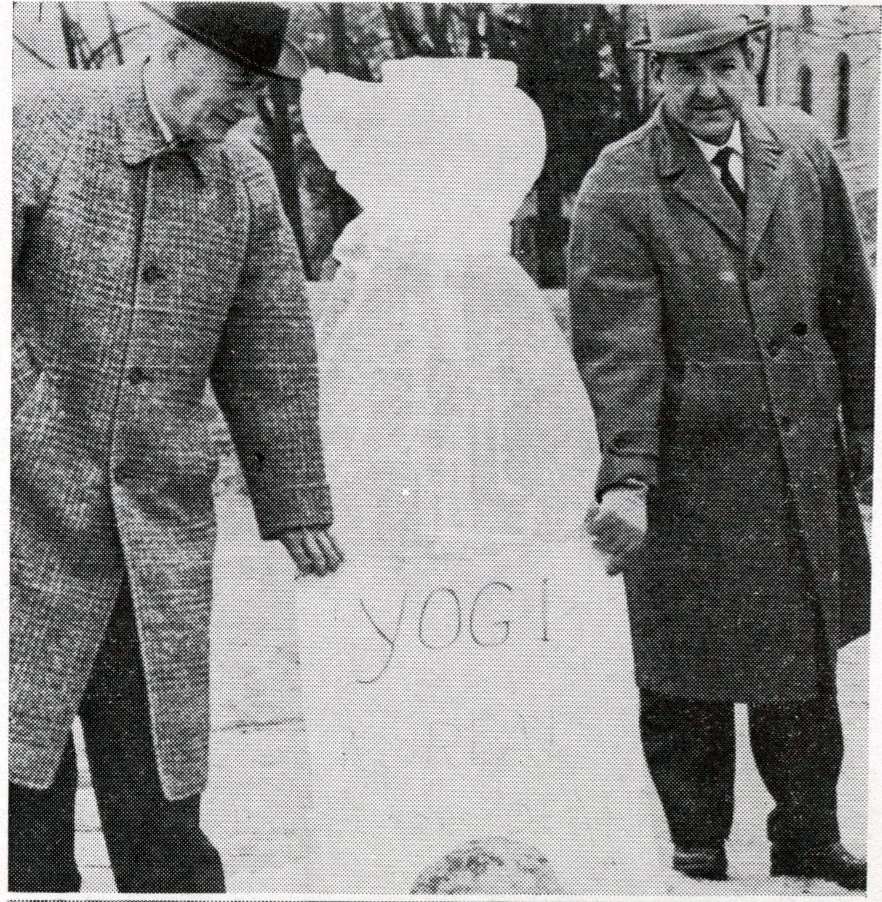 ---
[1] "UAB Sponsors Ice-O-Rama," Royal Purple (Whitewater WI), February 21, 1961.
[2] "Warm Weather Forces a Change In Ice-o-Rama's Schedule of Events," Royal Purple (Whitewater WI), February 28, 1961.
[3] "Delta Zetas and Cavaliers Take First Place in Sculpting," Royal Purple (Whitewater WI), March 7, 1961.
[4] "Warm Weather."
[5] "Winterfest week begins tomorrow," Royal Purple (Whitewater WI), February 1, 1972.