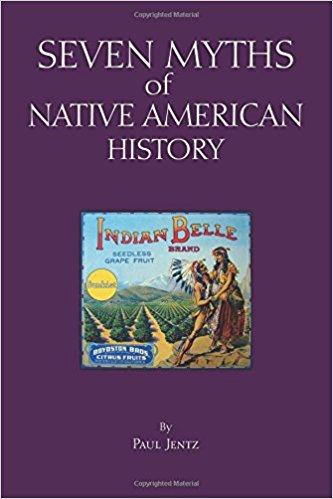 Seven Myths of Native American History

by Paul Jentz
E98.P99 J46 2018
New Arrivals Island, 2nd floor
Paul Jentz work serves as a critical history of how Native Americans have been perceived over the years. The myths that he explores are (in order): (1) the noble savage, (2) the ignoble savage, (3) wilderness and wildness, (4) the vanishing native, (5) the authentic Indian, (6) the ecological Indian, and (7) the mystical native. The myths have led a lasting picture in American History that we can see in our media, advertising, and other forms of pop culture and narratives over the past few centuries. With the unpacking of common myths of Native Americans, Jentz work could easily serve as the main read for a Native American 101 course, but it would be useful to anyone trying to unlearn a false mythology that many of us were taught growing up.